*articles contain affiliate links*
Graduating from Nursing School is a major accomplishment. They have studied hard to pass the NCLEX, they have picked the best nursing specialty, and now they are ready to be a fantastic nurse. Show them that you have seen all their hard work and recognize all they have accomplished with one of these Nurse Graduation Gifts , nurse themed cake, a nurse gift basket, a Nursing Graduation Party Idea, or a beautiful nurse figurine.
8 Awesome Nurse Graduation Gifts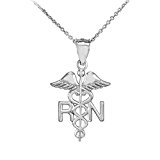 This
RN Pendant Necklace
is sure to be a hit with any nurse grad. It's classic look features a Caduceus medical symbol with RN letters. It is simple yet lets everyone know of the accomplishments of your nurse grad.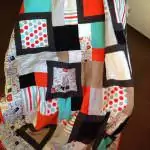 After a long shift at work most nurses want nothing more than to come home and decompress. Help them do just that in comfort with this Handmade flannel lap quilt. It is sure to keep them warm and make them think of you every time they use it.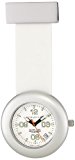 While most nurses will have graduated with a watch, they may not have a nice one. Many nurses prefer a FOB watch instead of one you wear on the wrist. This Unisex Analog Nurse's FOB Watch is a great tool for any nurse. This watch features illuminated numbers and hands and is water resistant up to 330 feet, so it will stand up to anything work may throw at them.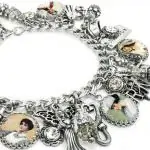 This Nurse Charm Bracelet is simply beautiful. This bracelet features a personalized, engraved name tag charm plus; 5 Vintage images of Nurses from the early 1900's, 13 Charms or syringe, medical bag, medicine bottle, medical symbol, nurse with medicine, nurse's hat, nurse with clipboard, angel nurse with medical bag, stethoscope diploma, bandage, angel, filigree heart, 12 Crystals, hand wire wrapped in silk and silver moonlight, and 6 Crystal Chatons in silk and silver moonlight.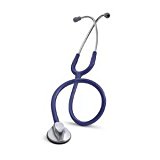 Every nurse graduates from nursing school with a stethoscope. But not every nurse graduates with a Littmann Stethoscope. Long said to be the top name when it comes to stethoscopes, a Littmann is sure to be an incredible gift for any nurse grad.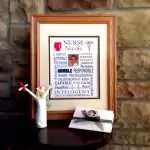 This adorable Nurse Graduation Gift Package makes a perfect gift for any nurse graduate. This package features a nurse figurine, who holds a diploma and a silver colored medical caduceus. Also included in the gift package is a customized print with the name and photo of the nurse grad, and a set of four Florence Nightingale Nurse Notecards with a unique quotation on each.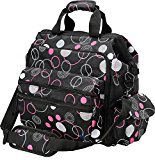 The Nurse Mates Ultimate Nursing Bag is perfect for any new nurse. It receives 4.3 out of 5 stars on Amazon and boasts ample storage room for everything that a nurse may need to carry. It is also available in multiple colors and patterns.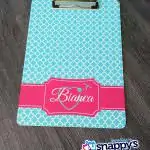 Every nurse needs a clipboard. Send your nurse grad off to work in style with a one of kind Personalized, Monogrammed Clipboard. The fun colors will delight while the monogram lets everyone know whose clipboard it is.
Bonus Nurse Graduation Gift Idea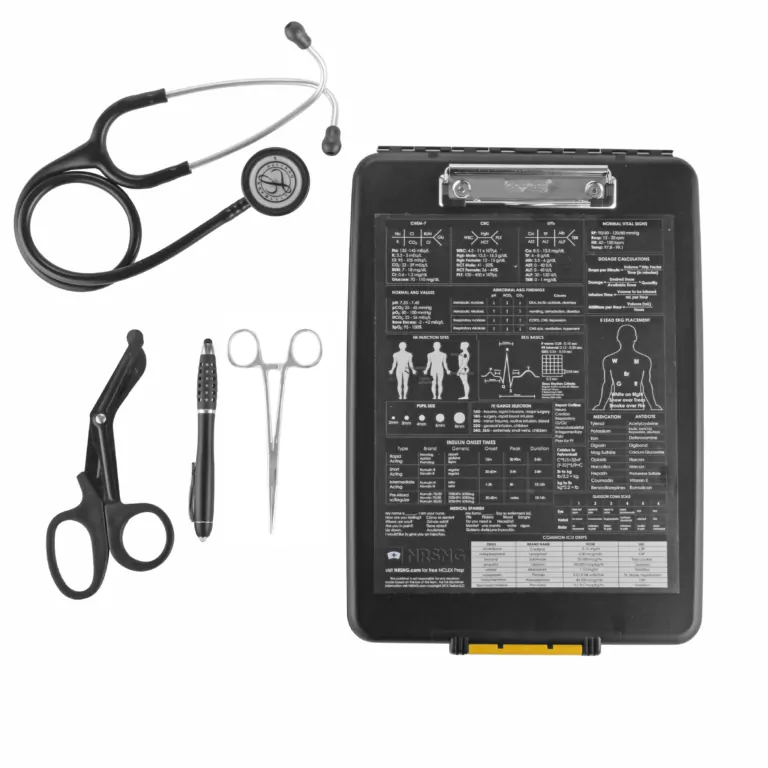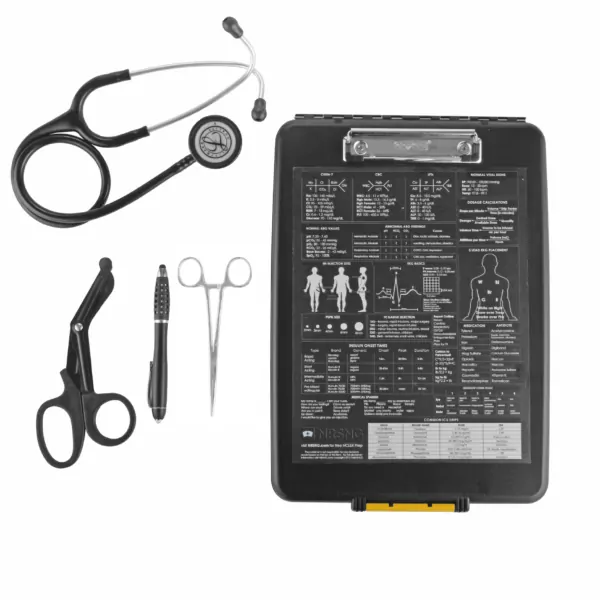 A Nurse Kit! You can get a specialty gift box for a new nurse filled with tons of clinical knowledge, inspirational motivation, and even something practical like a nursing clipboard. We really like the nurse gift kits from The Nurse Shop. Our absolutely favorite is the Clinical Nurse Starter Kit. It has essentials every nurse needs including:
3M Littmann Classic II SE – 28″ Stethoscope
Black Nursing.com Reference Clipboard
Black Penlight 4 tools in 1: Penlight, Stylus, Pupil Gauge, and Black Ink Pen
Badge Buddy Reference Guide
Trauma Shears
5 1/2 Straight Kelly Hemostat
Bonus tip:  as a new grad, surprise your preceptor with one of these gifts for preceptors.
Looking for more gift ideas? Check out these posts:
38+ Unique Gifts for Nurses In 2023
Gifts for Nurses.
Best Watches for Nurses.
Best Clogs for Nurses.
Best Nurse Graduation Cookies For Your Nursing School Grad
What gift would you like to receive? Do you have a favorite gift to give to graduates?
Save