The Nerdy Nurse
The Nerdy Nurse is your ultimate resource for all things nursing, providing an extensive collection of articles, product guides, and resources to help nurses at all stages of their careers. Whether you're aspiring to become a nurse, looking to enhance your nursing skills, or seeking to balance your nurse lifestyle, our platform offers insights on everything from nursing education and career paths to technology trends and essential nursing products.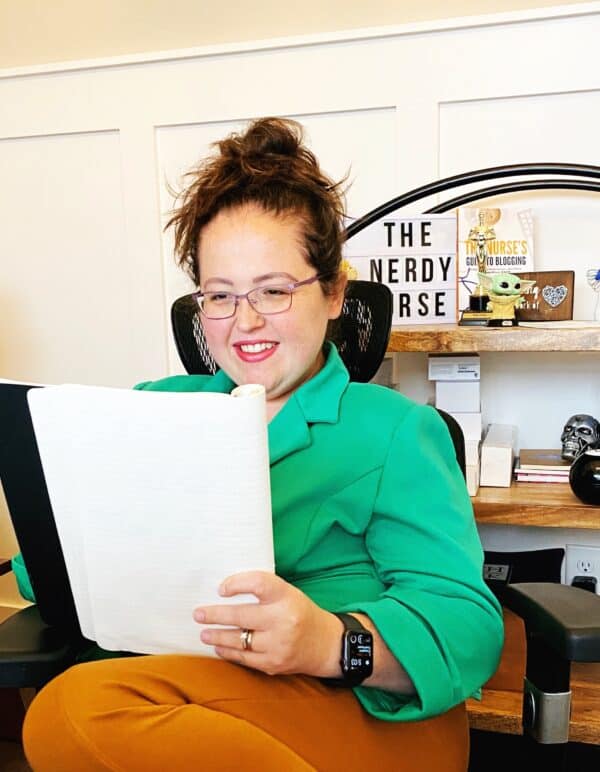 Let's Get Nerdy
Don't miss out on the latest from The Nerdy Nurse! Join the crew and get weekly emails packed full of the latest in healthcare tech and informatics, the most honest product reviews, essential tips for acing nursing school and the NCLEX, and a dose of that nurse lifestyle you love. Embrace the world of nursing with us – stay informed, stay inspired, and most importantly, stay nerdy!
Get a Weekly Dose of Nurse Confidence We will never spam you!
Recent Blog Post
We publish a new article every week!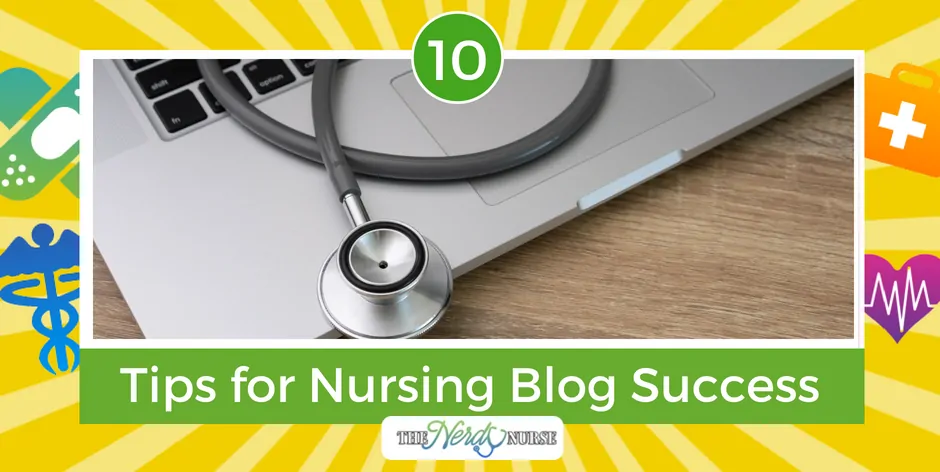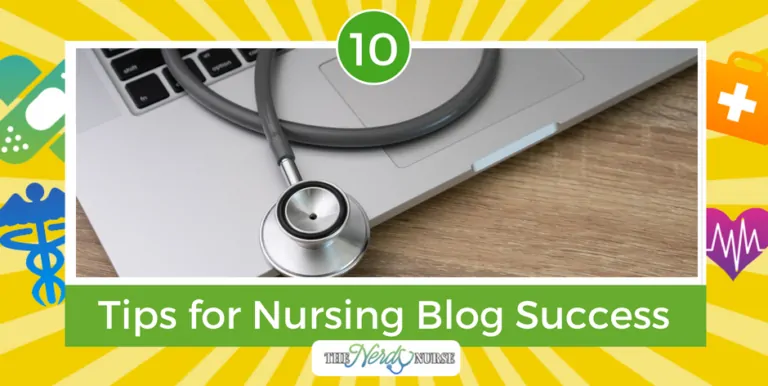 Nursing blog success doesn't have to be an elusive dream. You can make an impact…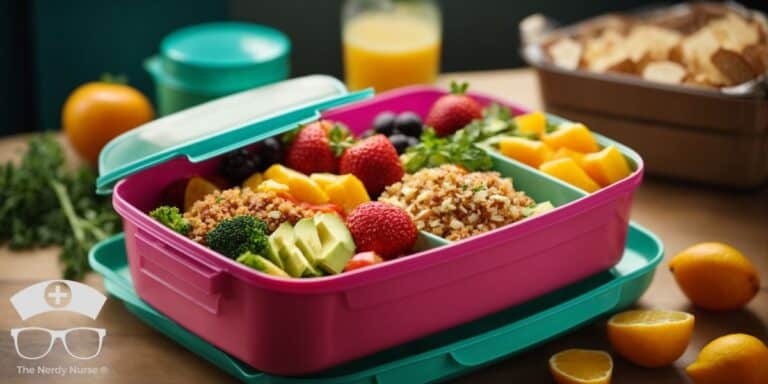 These lunches for nurses are precisely what you need to keep your energy high and…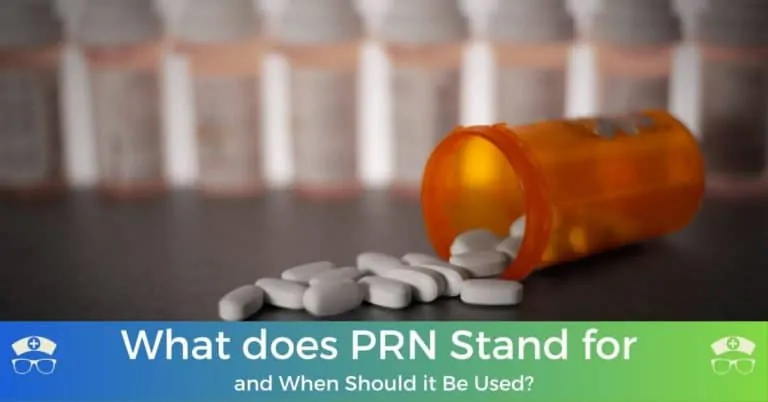 PRN is from the latin term "Pro Re Nata", which literally translates into English "as…
Featured Topics and Content
At The Nerdy Nurse, we're serving up the latest in healthcare tech and informatics, no-nonsense product reviews, and survival tips for nursing school and the NCLEX. We're all about embracing the work-hard-play-hard nurse lifestyle, and if you're nursing dreams of becoming a healthcare pro, we've got your roadmap ready.
Come for the insights and stay for the fun!
Technology and Informatics
Get your nerd on and learn about the technical side of healthcare.
Nursing Product Guides & Reviews
No-nonsense nurse products to make your life better!
Nurse Lifestyle
Resources for nurses to live their best life.
Become a Nurse
What you need to know about becoming a nurse.