Welcome to The Nerdy Nurse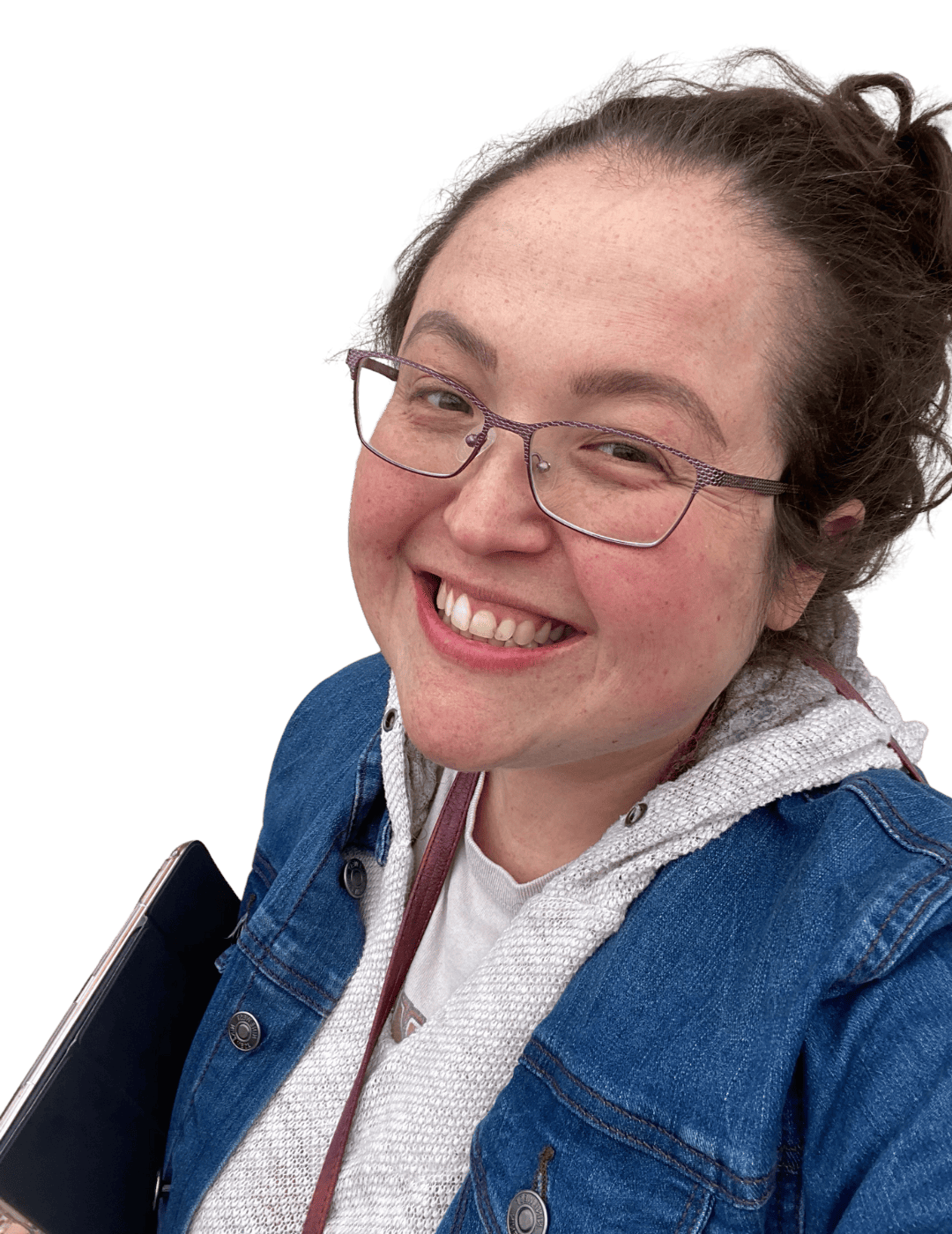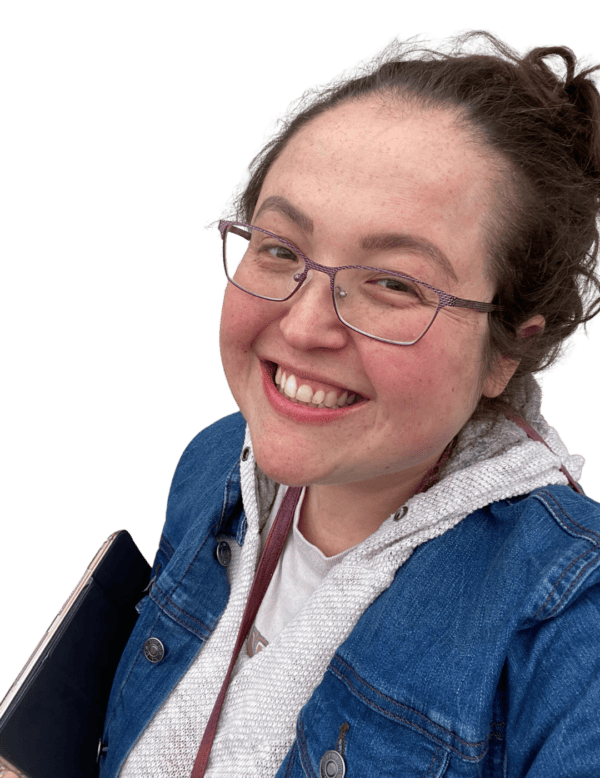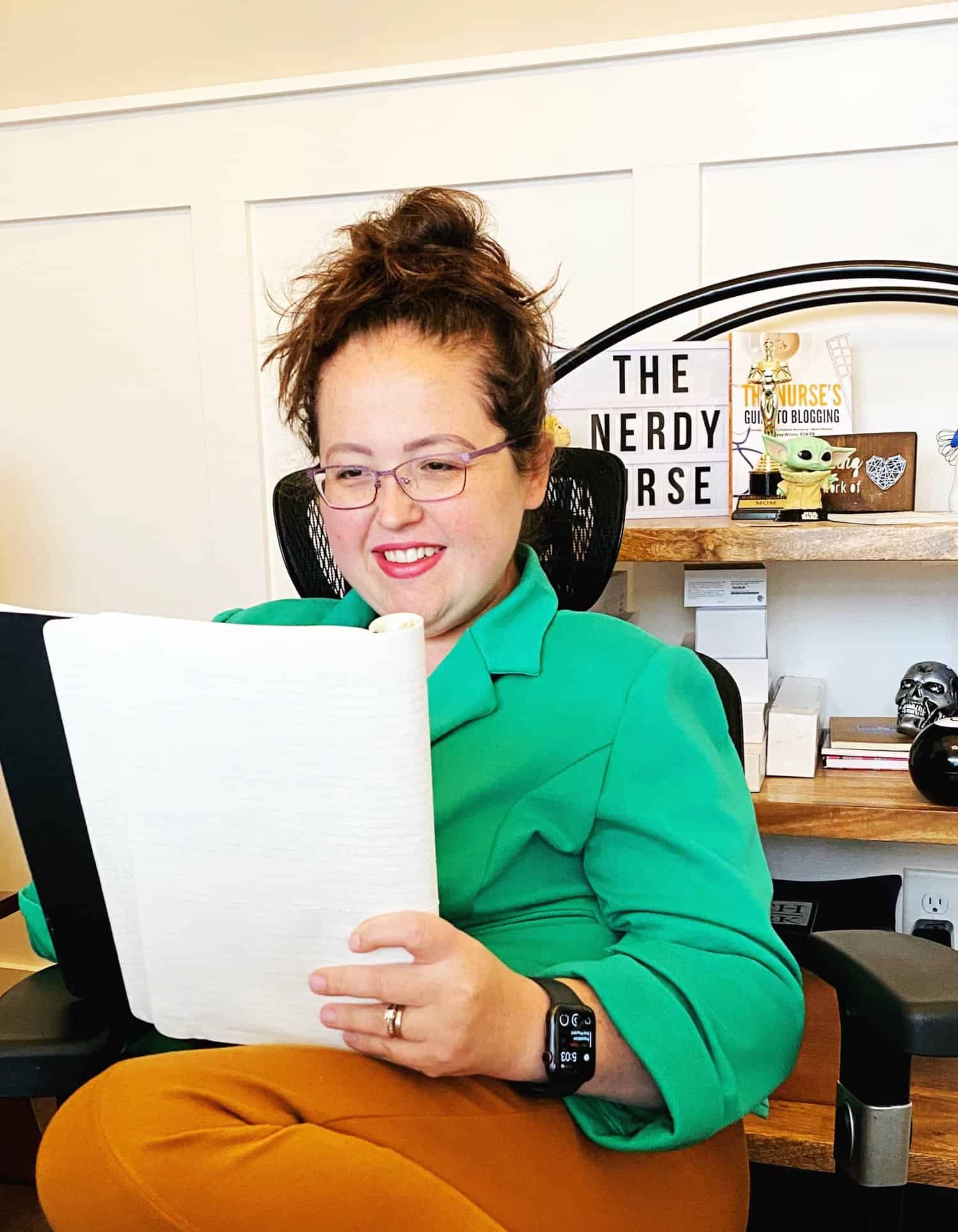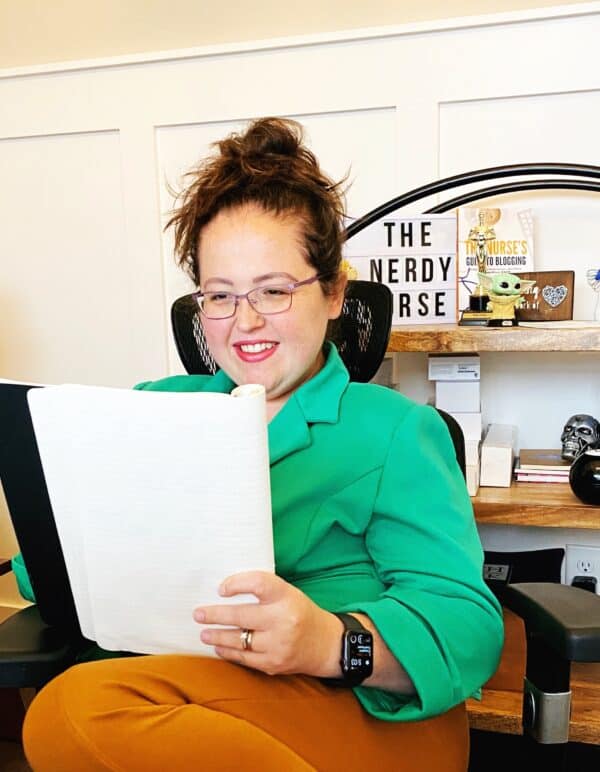 Get a Weekly Dose of Nurse Confidence We will never spam you!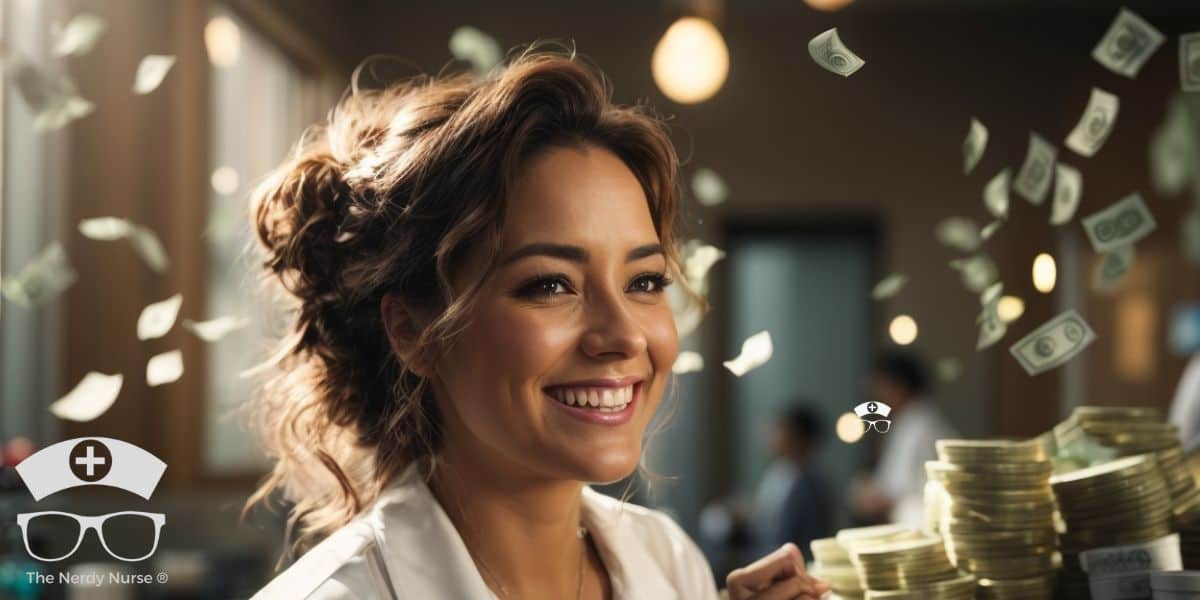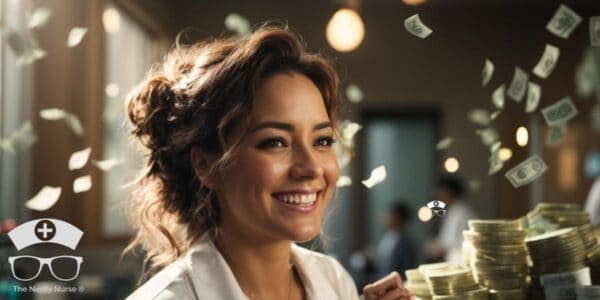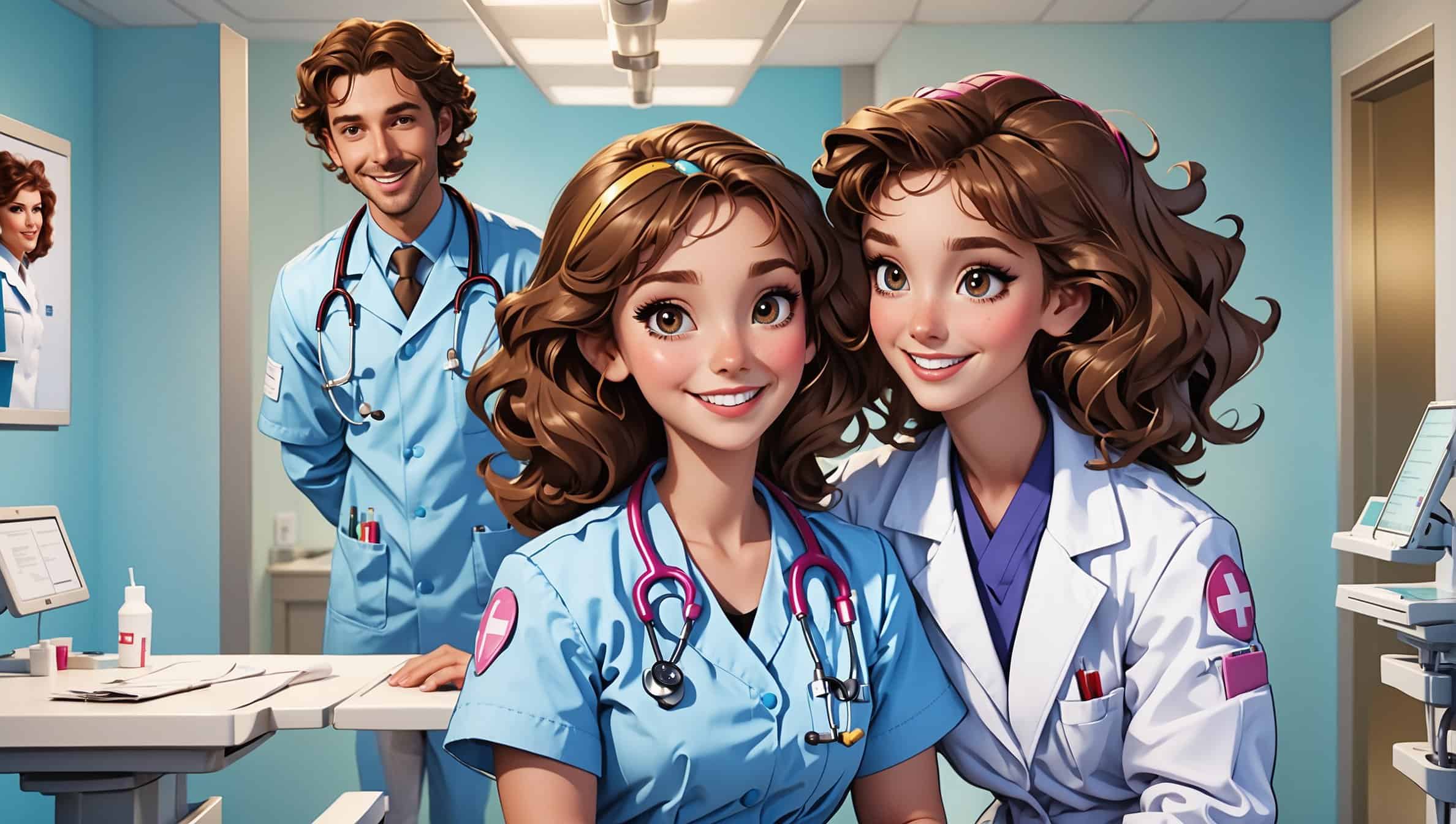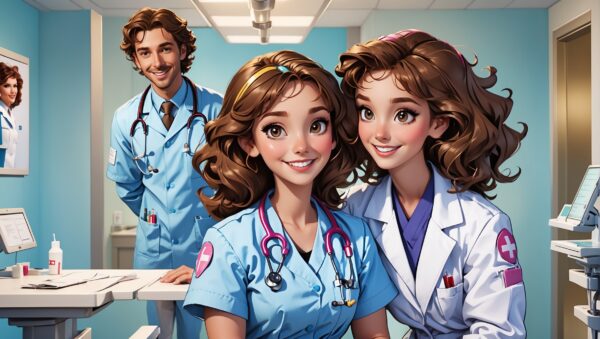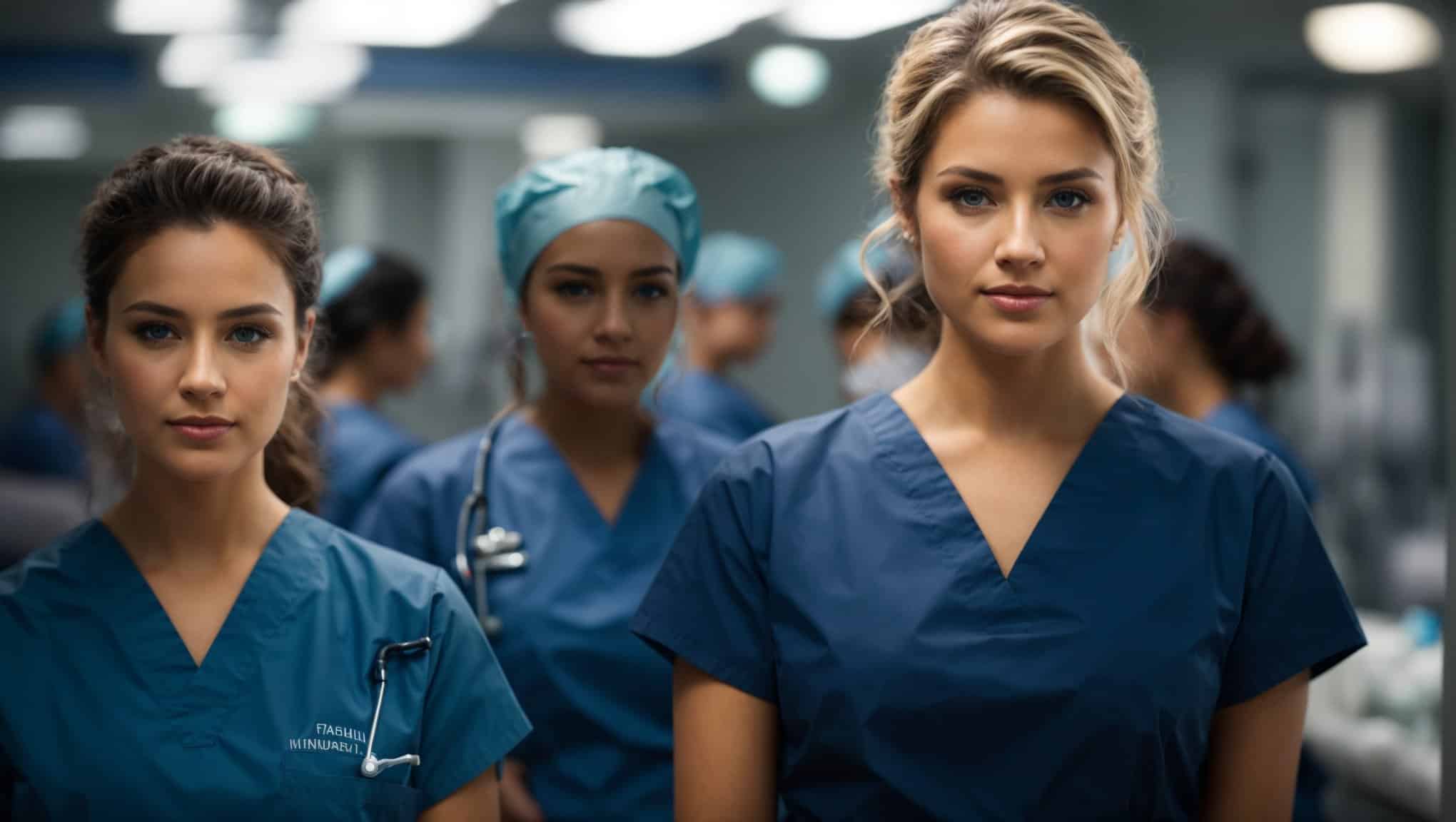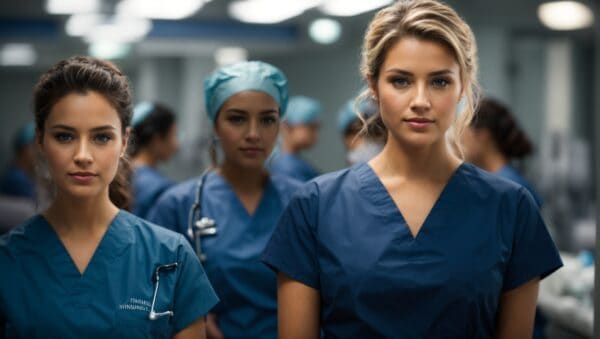 Recent Blog Post
We publish a new article every week!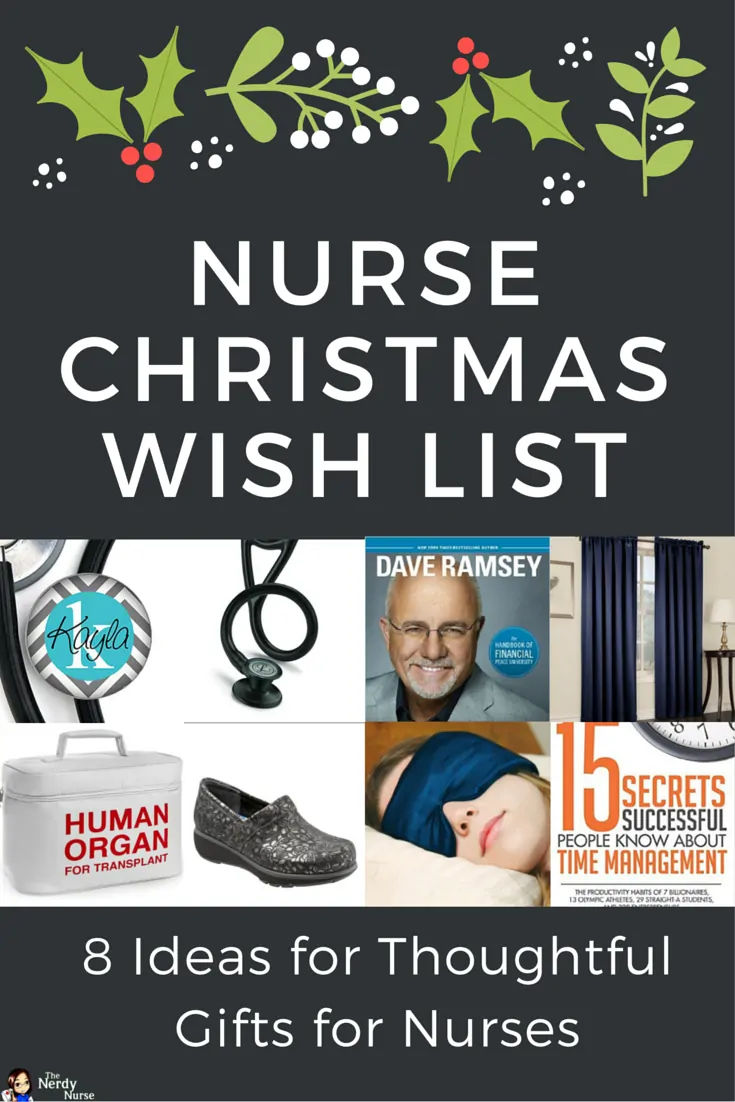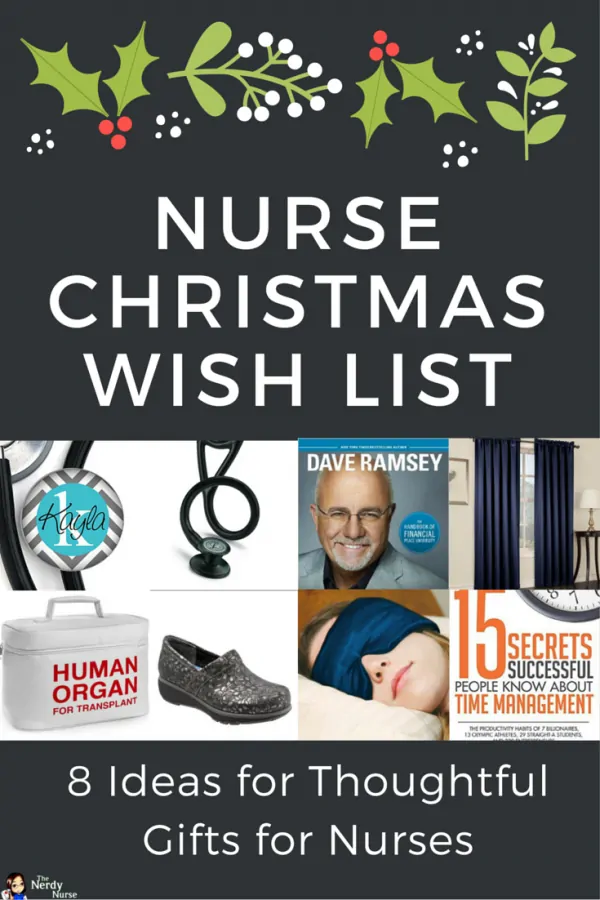 A nurse's Christmas is often not like others. Instead of spending the day with their…
Featured Topics and Content
At The Nerdy Nurse, we're serving up the latest in healthcare tech and informatics, no-nonsense product reviews, and survival tips for nursing school and the NCLEX. We're all about embracing the work-hard-play-hard nurse lifestyle, and if you're nursing dreams of becoming a healthcare pro, we've got your roadmap ready.
Come for the insights and stay for the fun!
Technology and Informatics
Get your nerd on and learn about the technical side of healthcare.
Nursing Product Guides & Reviews
No-nonsense nurse products to make your life better!
Nurse Lifestyle
Resources for nurses to live their best life.
Become a Nurse
What you need to know about becoming a nurse.
PointLab Expert Team​
Imperdiet aliquet est vel nulla turpis eu consequat ullamcorper a egestas suspendisse faucibus eu velit, phasellus pulvinar lorem et libero et tortor, sapien nulla.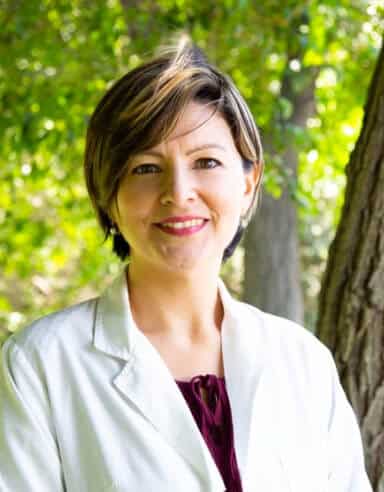 Margaret Anderson
Head of Laboratory Department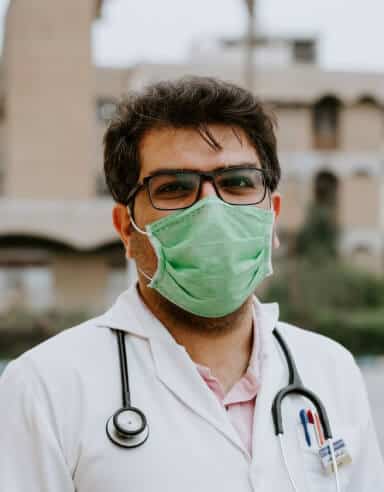 Mark Anthony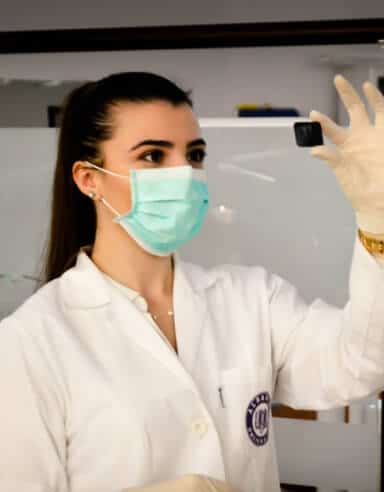 Samantha Wood