Over the years, we've found some great nursing products that will make your life easier. Whether you're a nurse or are looking for gifts for nurses, this is the page for you. We've written a ton of great posts rounding up lots of these but also wanted to put some of our favorites on one page to make your life easier. This page uses affiliate links, which means that if you buy something we get a small cut at no added cost to you. This is how we keep the lights on to keep bringing you fresh new nursing content.
Use this table of contents to jump to any section.
Courses and Education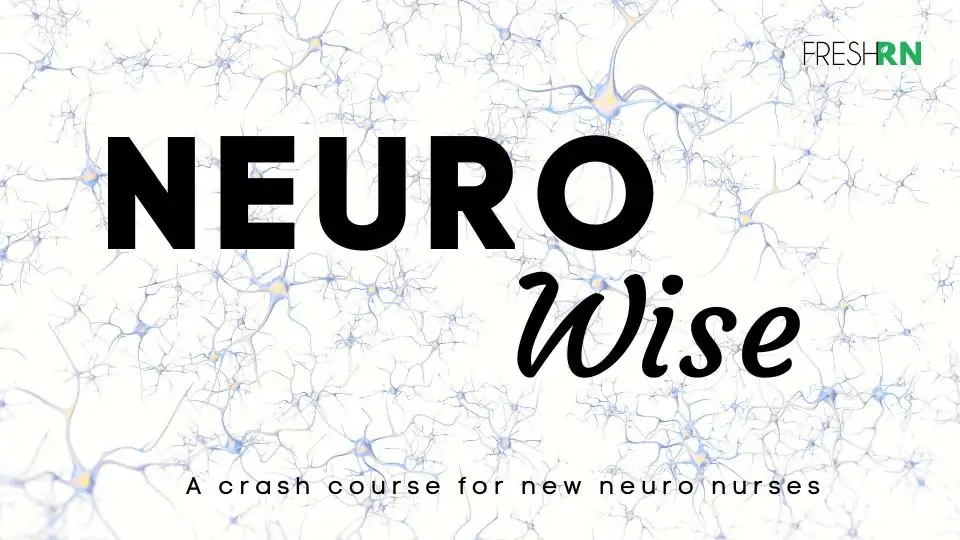 Neuro Wise: Neuro Crash CourseBuy Now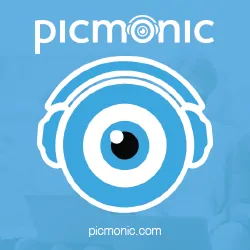 Picmonic® Picture MnemonicsBuy Now

The Nurse's Guide to Blogging: Building a Brand and a Profitable Business as a Nurse Influencer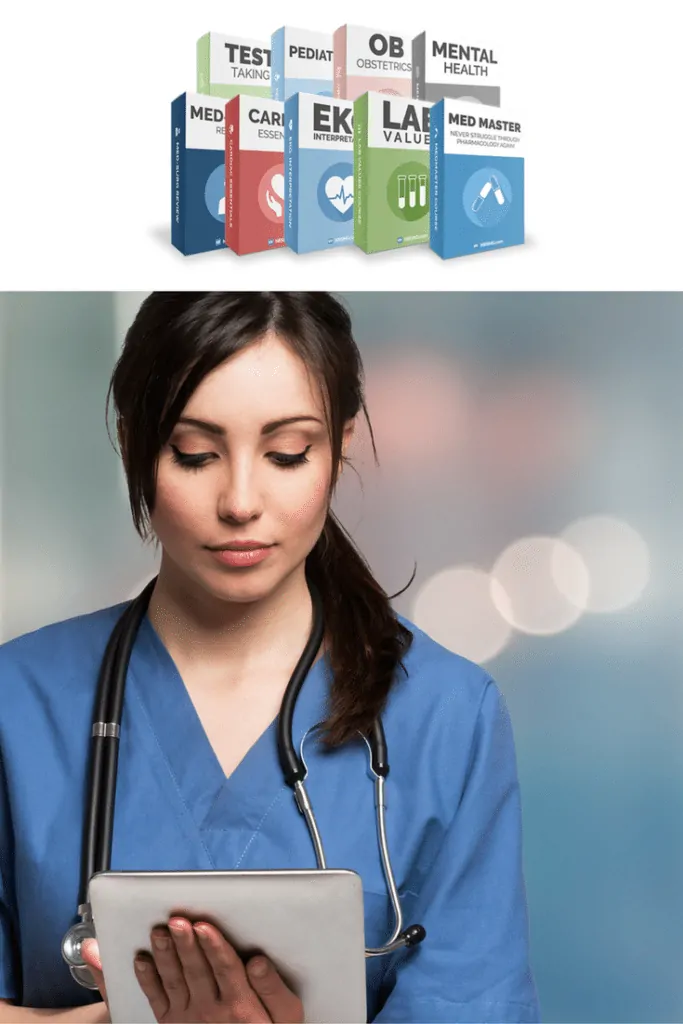 NRSNG – NCLEX and Nursing SchoolBuy Now
Stethoscopes We Love
By all accounts, Littmann is the king of stethoscopes. However, we also really like MDF. Our post on the best stethoscopes for nurses has several other options that are less expensive, but still very useful. Our favorite, however, is the EKO Core Digital stethoscope because it comes with an app (so nerdy) and is digital. You can get $20 off if you use promo code NerdyNurse.
Stethoscope Accessories
Once you have a great stethoscope, you might as well jazz it up with some stethoscope bling. Even then best stethoscope is going to get heavy around your neck so we recommend easing that strain with a Koala-Qlip by Nurse Born. It's invented by a nurse and one of our favorite stethoscope accessories.
Awesome Nures Bags
Nurses have a lot of stuff to haul around. Sometimes having a dedicated bag just to carry all the stuff you need for work is super helpful. Even if it's a just your clipboard, pens, lunchbox. and your stethoscope, just having it all in one place can make your morning (or evening) routine so much easier.
Nurse Scrubs
Here are some great nursing scrubs we recommend:
Natural Uniforms Women's Mock Wrap Scrub Set (Navy Blue) (Large)

Grey's Anatomy Signature Women's Two Pocket Notch Yoke Neck Scrub Top, White, Small

FIGS Medical Scrubs Women's Casma Three-Pocket Scrub top (Ceil Blue, S)

Infinity by Cherokee Womens 2624A Round Neck Top with badge loop & 1123A Straight Leg Low Rise Comfort Pant Medical Uniform Scrub Set Top & Pants (Navy – Small)

Grey's Anatomy Signature 2115 V-Neck 3 Pocket Top Indigo M

KOI Lite Women's Philosophy Mock Wrap Side Zipper Solid Scrub Top Medium Navy

Pandamed V Neck Nursing Women Scrubs Set Doctor Uniform Slim Scrub Top and Pants JY1607 (Royal, L)

Dickies Gen Flex by Women's V-Neck Solid Scrub Top Medium Navy

Dagacci Medical Uniform Women's Medical Scrub Set Top and Pant, Caribbean, S

Cherokee Core Stretch by Workwear Women's V-Neck Solid Scrub Top Small Navy

WonderWink Origins Women's 6016 Bravo Top & 5026 Romeo Pant Medical Uniform Scrub Set (Navy – Medium)

Nurse Shoes
This is a great article about the most stylish and comfortable shoes for nurses, you should look at it!
Compression Socks
We have a great article on 7 cute nursing compression socks, check it out! Here's an example: