*articles contain affiliate links*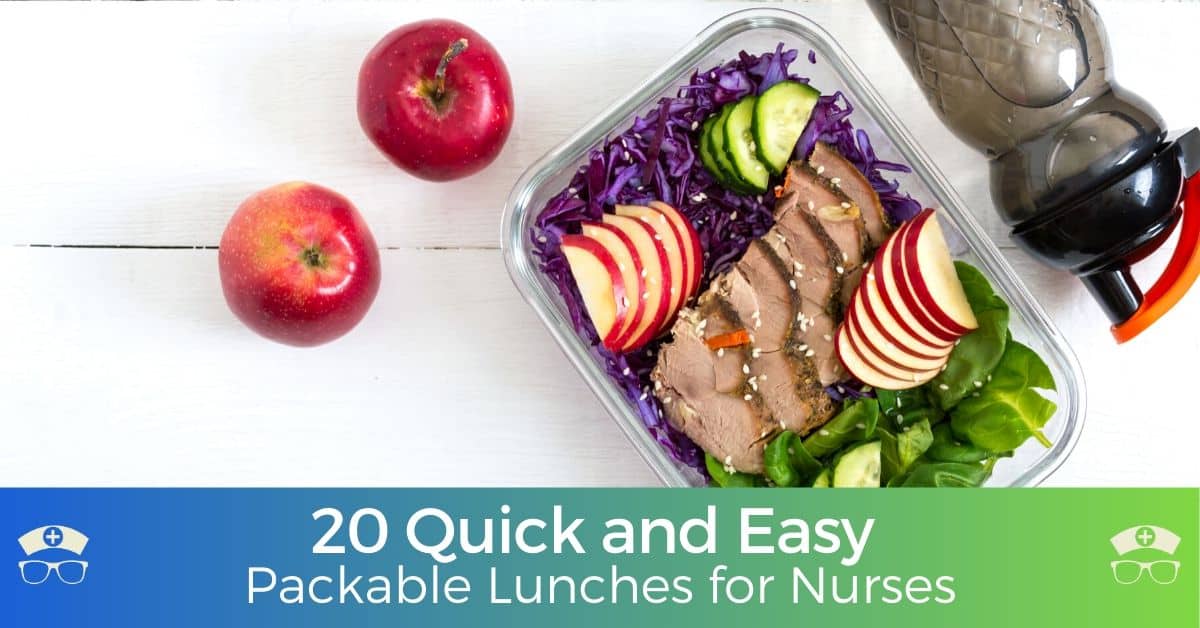 Whether working in an office or on the floor, whenever it comes time to decide on what to bring for lunch, I unmistakably lack inspiration or motivation. I always end up bringing the same sandwich or simple salad and frankly I grew tired of it. More often than I would like to admit, I found myself bringing a nondescript frozen meal that likely has a day's worth of sodium as the main ingredient. I would love to have more options that are both healthy and easy to prepare. I did some research and found a lot of different lunches for nurses that either requires a little preparation the night before or can be made and ready the morning (or evening) before a shift.
Quick and Easy Packable Lunches for Nurses
Which one will you try first?
Lunches for Nurses Storage Solutions
Having a healthy and delicious lunch to take to work with you is fantastic, but what are you going to store it in? Here are some of my favorite nurse lunch bags and portable food storage options that are perfect for any busy nurse.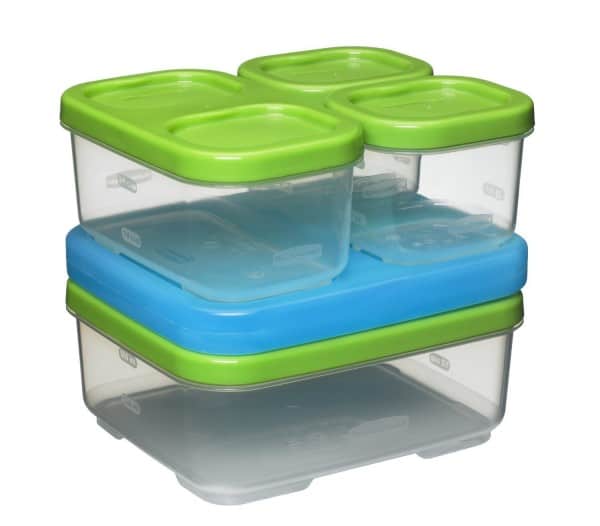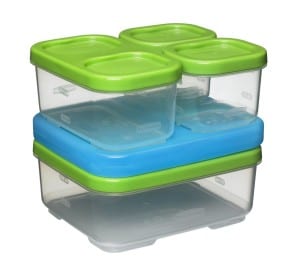 Don't let the "sandwich" in the name fool you. This little beauty works great for hosting a variety of tasty dishes. I like that you get extra little compartments that stay assembled and upright thanks to the locking mechanism. All your meal components can have their own little homes and only come together when you are good and ready. Pick up yours on Amazon.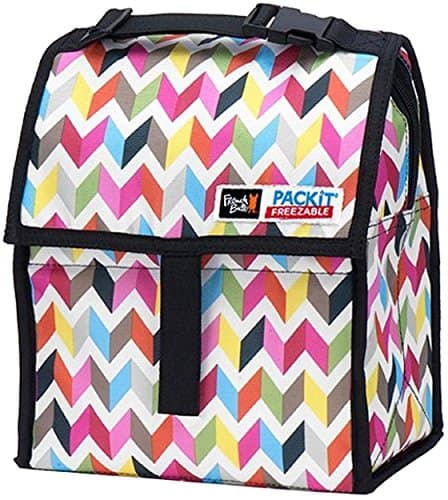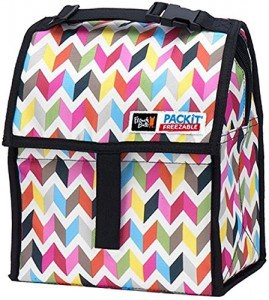 The PackIt is probably one of the coolest (pun intended) lunch boxes you can get. Your food will be sure to stay fresh and safe from germs and bacteria that could potentially set in if your meal were to rest at room temperature. Even if you have access to a fridge at work, it's always nice to have this pack to keep your meal cool on the commute and in case you're working fridge cleanout day. You can pick up yours in a variety of colors on Amazon.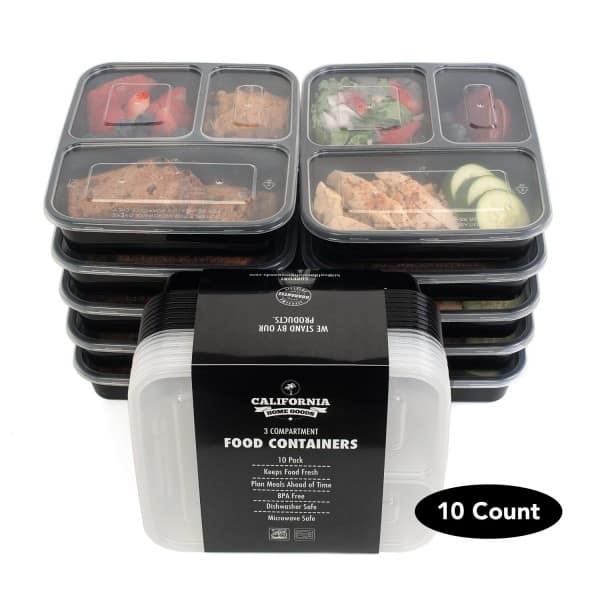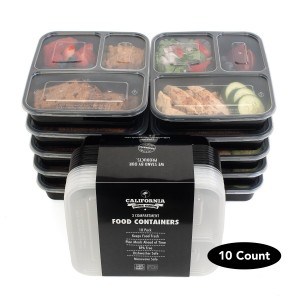 If you want to get your meal prep out of the way once a week, then these containers are just right for you. They are stackable, durable, and have compartments to keep your food from touching until you are good and ready. They are reusable, microwavable, dishwasher safe, and come with a lifetime guarantee. You can pick up yours on Amazon.
Take Charge of Your Nursing Career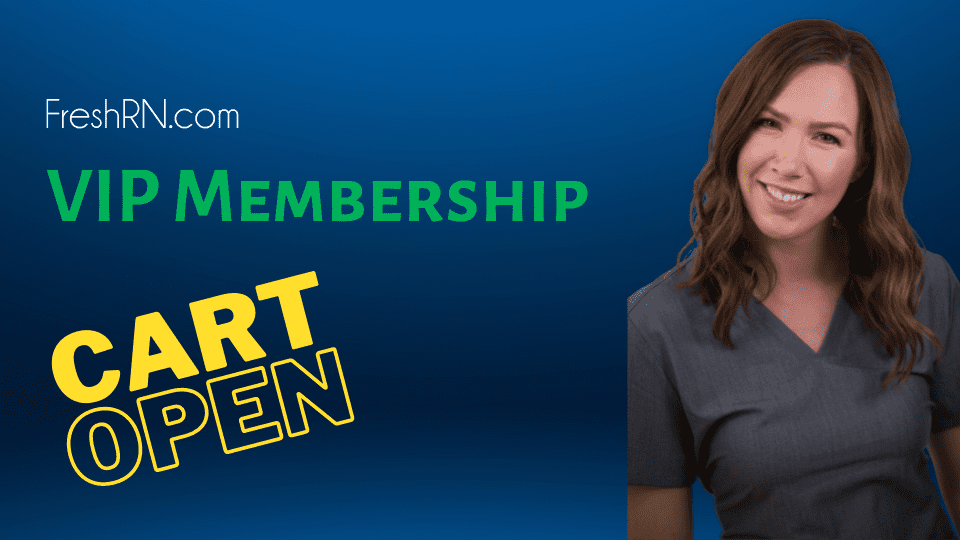 Your first year as a nurse is daunting. You need someone in your corner telling you what your managers really need from you, helping you learn to interact with your preceptor, and really just manage your life. Find all that an more with the FreshRN VIP - Membership.
I'm Ready to Thrive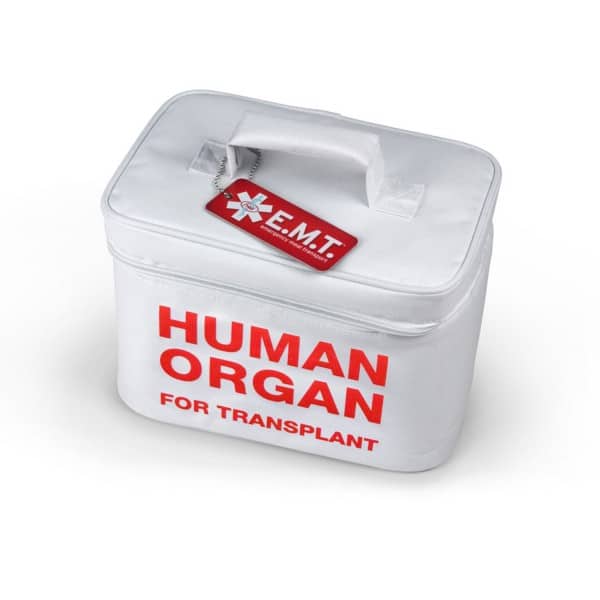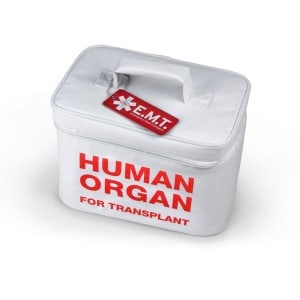 One of my best nursing friends (who happens to be a fantastic flight nurse), uses this very lunch box. I can only imagine the laughs and joy it brings whenever she pulls this sucker out of the fridge or when a new employee happens to catch a glance of it for the first time. Food should be fun, and I like when it extends to your lunch box as well. You can pick up your own transplant tote on Amazon.
Also, in case you are curious, there is such a thing as a Mini Personal Portable Oven, and I had a really hard time not buying one.
Ready to Lead a More Healthy Lifestyle?
Get your FREE Healthy Nurse Checklist!
What are your favorite lunches for nurses to take to work?
What do you carry your lunch in?
Download Nurse Bingo Today!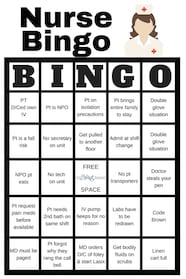 Liven up any shift with a fun game of bingo. See who can fill a row first!
Fill a whole card and lose grip with reality.
Your privacy is protected. We will never spam you.