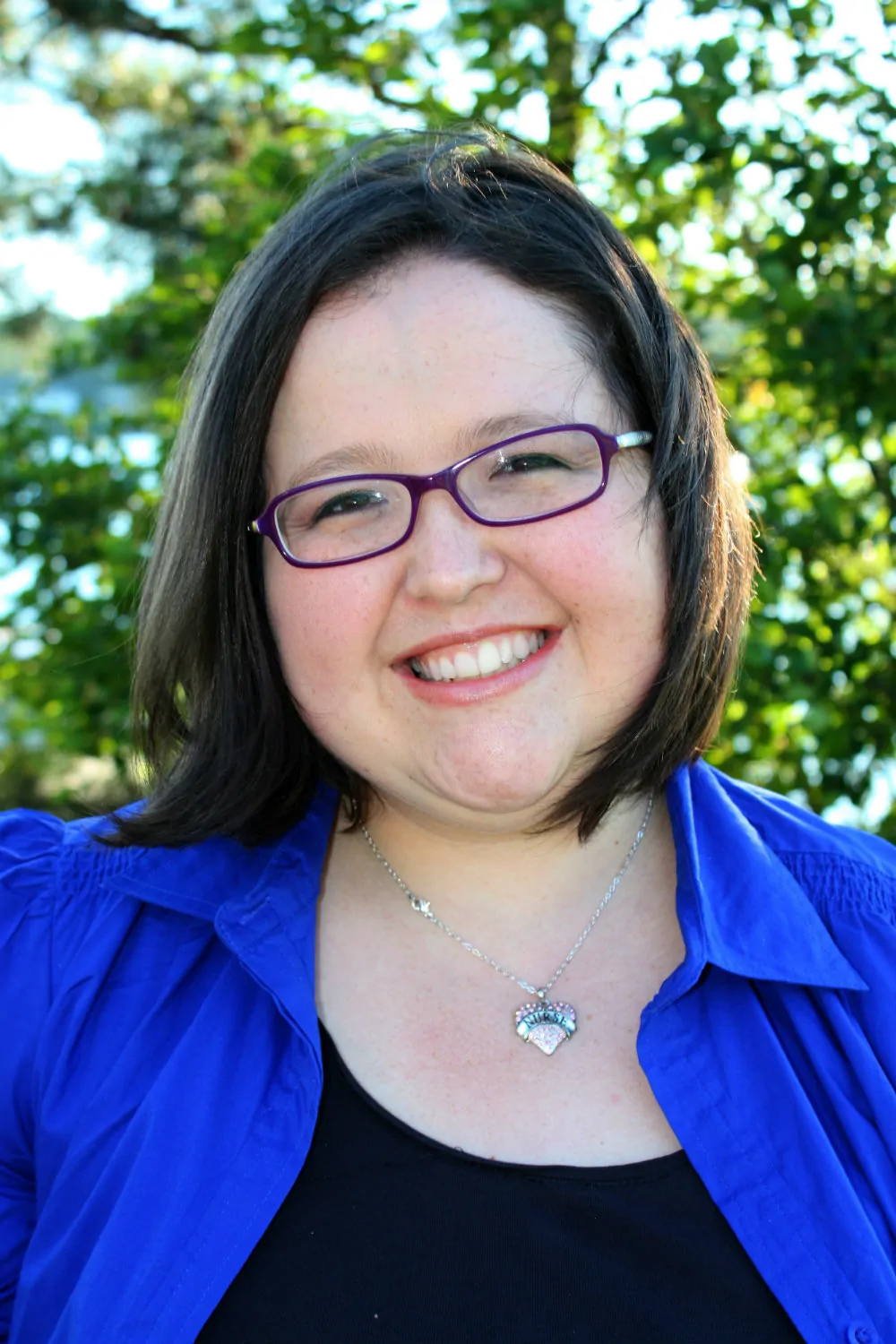 Brittney Wilson, BSN, RN, a bachelors-prepared registered nurse, is the founder and owner of The Nerdy Nurse, LLC and TheNerdyNurse.com.
About The Nerdy Nurse
Established in 2010, The Nerdy Nurse is a leading nursing and technology blog that is consistently listed as one of the top nursing blogs on the web. In fact, out of the 20 most popular nursing sites online, The Nerdy Nurse is the only site fully owned and operated by a Registered Nurse.
Topics on The Nerdy Nurse include nursing issues, nursing products and services, healthcare, technology, social media, personal branding, and lifestyle topics. The audience is varied and includes nurses, nursing students, physicians, healthcare professionals, and the general public.
About Brittney Wilson
Brittney Wilson, BSN, RN, the nurse behind The Nerdy Nurse and co-founder of Health Media Academy, is an award-winning author and blogger, international keynote speaker, and community strategist in the nursing and healthcare technology communities.
The internet isn't Brittney's only playground, however. Her nursing career spans a variety of settings including med surg nursing, clinical informatics system administration and implementation, and building communities for healthcare professionals. She is currently working as a community strategist for a healthcare professional development organization.
Brittney's goal is to help others gain confidence in the digital world through her unique vision of technology empowerment. Her passion for informatics and innovation in healthcare is unmatched. She is a devoted patient, nurse, and technology advocate. She is also the author of The Nerdy Nurse's Guide to Technology and co-author of The Nurse's Guide to Blogging. She blogs about nursing, technology, health IT, and other healthcare topics at thenerdynurse.com.
Brittney offers a variety of services including:
Sponsored blog posts
Technology and nursing reviews
Speaking
Conference attendance and coverage
Brittney is available for interviews and media inquiries.
Contact Brittney directly through the contact page.