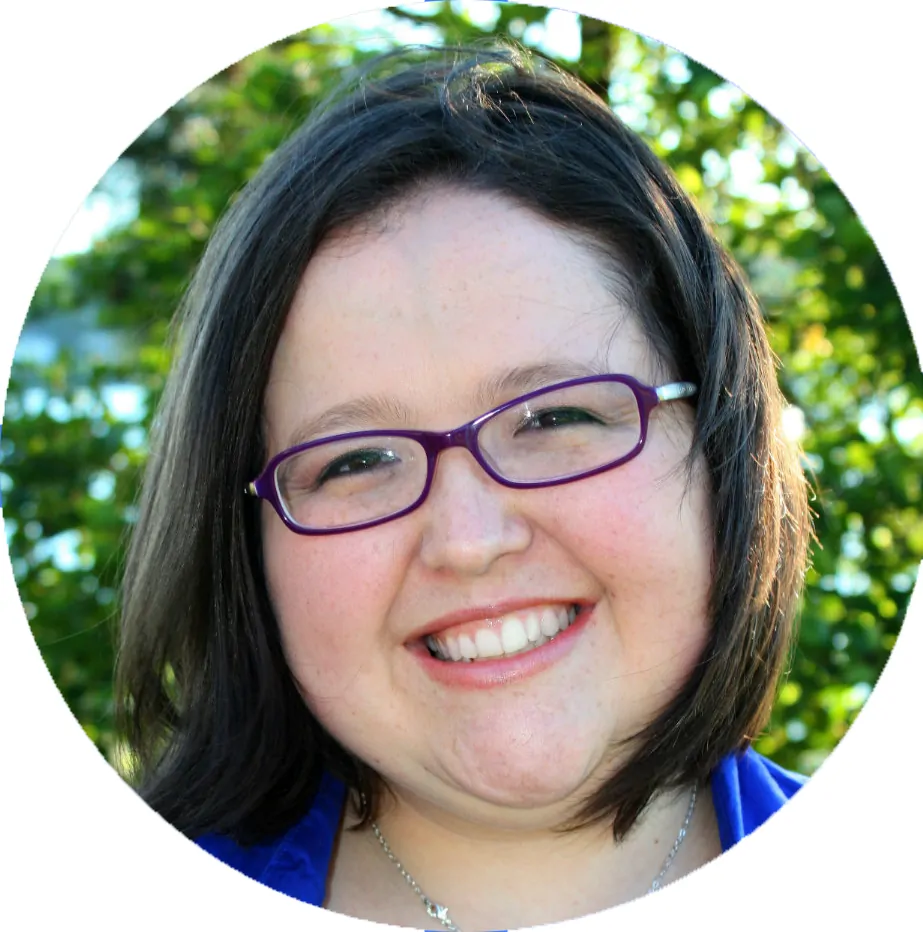 The Nerdy Nurse averages 100,000 page views per month and offers a variety of services to fit many projects and budgets.
Consulting
I am an expert on healthcare social media. If your healthcare organization is interested in embracing social media and using it for the betterment of your community, please reach out to me. I would love to help. I can educate your staff and your administration of the value of social media in healthcare and how it can benefit your facility and the community you serve. I can also help you create policies that encompass positive social media use.
Speaking
As as patient, nurse, and technology advocate, I take pride in my ability to passionately express the real need to embrace the use of technology to improve patient care. Want someone to help your staff understand the meaningful part of meaningful use? I can do that. I am charismatic, energetic, and entertaining. If you are looking for a speaker to discuss innovative healthcare and informatics, look no further.
Product Reviews: Nursing Related or Otherwise
If you have a product that improves nursing work-flow, and would like me to review it, feel free to send me your information for consideration. I also will feature product reviews for tech items and parenting specific products. Heck, send me info about it, if it interests me, I'll get back with you about it.
Looking for a brand ambassador? We could very well make a great team, you and I. Now, I won't be helping you sell your snake oils or anything, but if you have a product that I feel I can stand behind then I will do just that for you. I am always interested in products to innovate and simplify our lives. Integrity is always first and foremost. Nurses are consistently voted the most honest profession and I pride myself in having that quality carry over into my blogging and personal life as well.
Your customers will not doubt be intrigued, amused, and enticed by your product or service having The Nerdy Nurse seal of approval.
Advertising and Sponsored Content:
If you are interested in advertising on TheNerdyNurse.com, then you are one smart chap! If you would like discuss analytics and pricing, feel free to contact me. The audience is broad ranging from nurses, doctors, technophiles, and parents!
There are a variety of options for advertisement that we can discuss including: sponsored posts, 125×125 ad blocks, text links, and more.
Freelance Writing:
If you need the opinion of The Nerdy Nurse and would like to hire me to write for you, the don't be a stranger.
I am an award winning author.
I have various articles published on Nurse Journal, Scrubs Magazine, Nurse Together, Nursing Link,  and several other publications.
I am also available to ghost write.
[contact-form-7 id="9422″ title="Main Contact Form"]