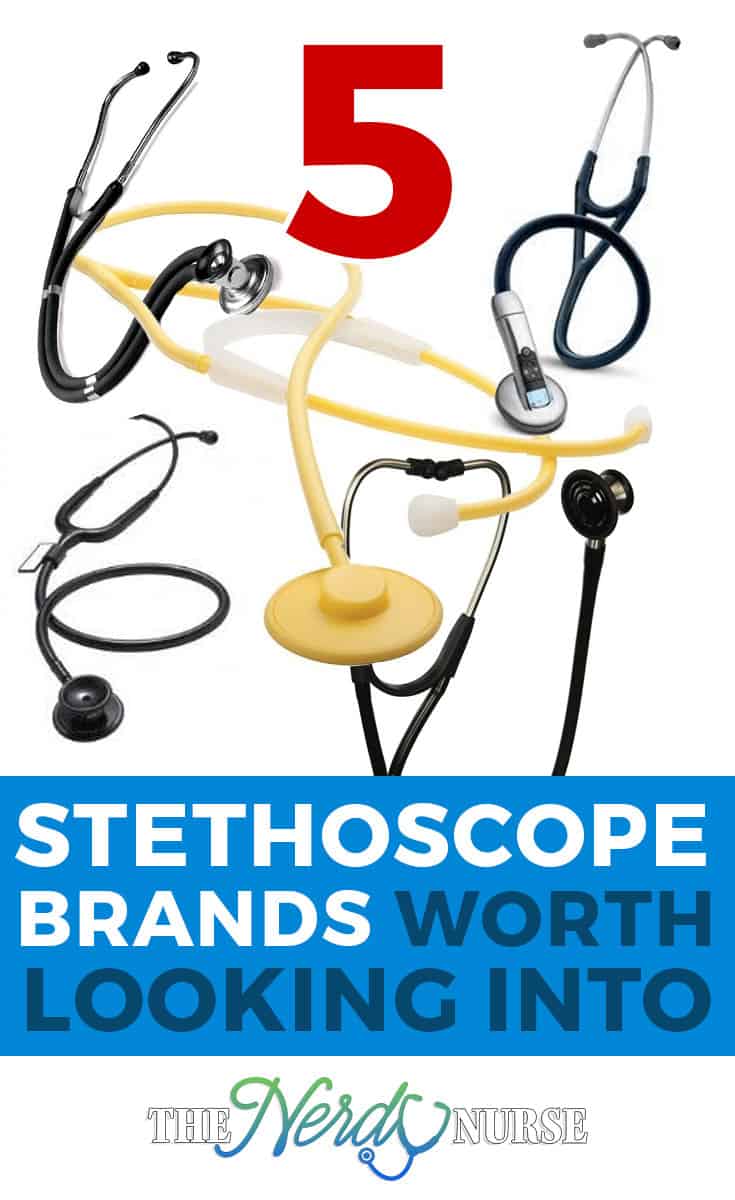 Ask a nurse what stethoscope they need and the chances are they'll struggle to put their finger on it. Maybe they'll come back with: "I don't know".
5 Stethoscope Brands Worth Checking Out
When given a choice between 3M Littmann and the other stethoscope brands, most would settle for 3M. Don't bet your house on it but that's how popular 3M really is though. Here's the tricky part. There are quite a few 3M Littman stethoscopes available in the market so how can they tell which stethoscope is actually the best?
OK, let's say they're not a big fan of 3M and wouldn't mind considering other stethoscope brands such as ADC, MDF, and Omron etc. Even if they know what makes these brands what they are, it is hard to tell one brand from another. But as with everything, there are always some brands that are better than others. So how does one choose the right brand and the right stethoscope?
Well, that's a lot of questions. Let's take a look at the different brands worth checking out and see what they have in store.
3M Littmann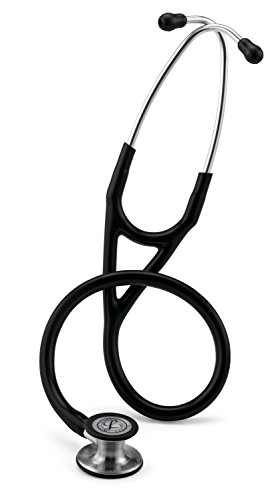 Grab a stethoscope randomly from a drawer in the utility room and there's a good chance that you'll pull out a 3M Littmann. This is no 7th grade probability problem statement. That's the reach of this brand.
Since its inception, 3M Littmann has come a long way to create a diverse range of stethoscopes across many categories. From the bog standard Lightweight II S.E stethoscope to the latest Cardiology IV to the top of the line electronic stethoscope, 3M Littmann dominates our list, with many best selling stethoscopes in the world and the lion's share of the global market.
ADC Stethoscope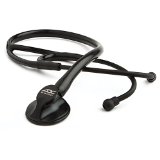 Whether you want a stethoscope engineered to deliver
improved acoustic performance
or a
flimsy, toy-like disposable stethoscope
, ADC has got you covered.
From its modest beginnings, the company has grown into a enormous brand thanks to a smorgasbord of auscultating devices that run the gamut from clinician stethoscopes to electronic stethoscopes. Needless to say, they made their way all the way to the top, launching an array of different stethoscopes with special features.
With more than a dozen stethoscopes to choose from, there should be an ADC stethoscope that's right for you.
MDF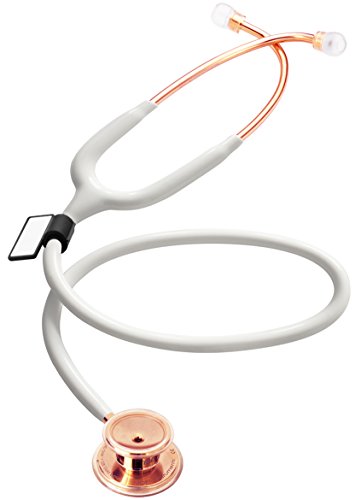 Holding its own among the best stethoscope brands is MDF, which is known for rolling out well-made, extremely reliable, accurate and functional stethoscopes from time to time. In fact, popular ADC stethoscopes such as the
MDF MD One Dual Head Stethoscope
have a robust bell-and-diaphragm assembly providing solid acoustic performance and come with snap-tight ear tips that fit snugly to help shut out ambient noises. Made from acoustically superior material like stainless steel, they feel extremely sturdy and generally hold up well over time. You may find that you fall in love with one of the
best MDF Stethoscopes
.
Welch Allyn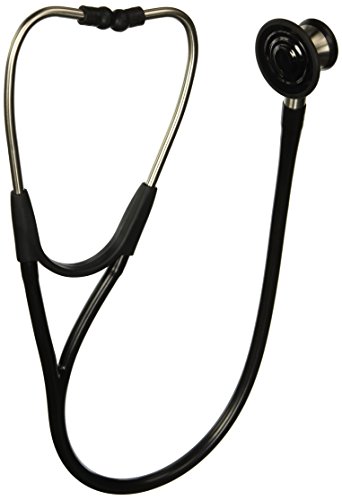 Maybe you've had a disastrous experience with a stethoscope from one of the popular brands mentioned above, and yip at the sight of one. Not everyone needs a 3M Littmann after all.
Stethoscopes
from generic brands like Welch Allyn can be pretty good too. Fitted out for superior auscultation capabilities, this
special Welch Allyn stethoscope
boasts of a dual bore, latex-free tubing designed to create noise-free sound channels and work optimally with a stainless steel chest piece.
With a simple product line comprising of a handful of stethoscopes, Welch Allyn offers great options that best suit either complete novices or strong intermediates experts.
Omron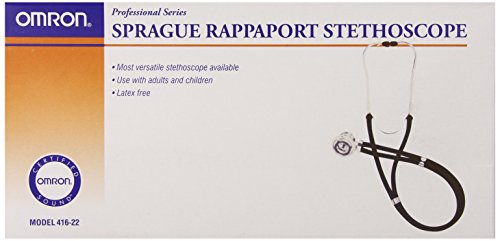 A more down-market option features in our list of top stethoscope brands: Omron. This brand, in particular, introduces stethoscopes at fairly lower price points with the aim of putting decent auscultating devices in the hands of budget and entry level users- institutional buyers and entry level nurses who place a lot of emphasis on value.
The Omron Sprague Rappaport Stethoscope might cut it for those looking for a spare scope that gets the job done.
If the number of stethoscopes available on the market seems daunting, you're not alone. With the differences in these brands and even the subtle differences within a product line of the same brand, it can be hard to decide which stethoscope to buy. There's no such thing as the right stethoscope for you. It's all about a combination of factors at play- technology, acoustic performance, comfort, budget, and style.
What is your go to brand of stethoscopes?
For more information on stethoscope brands, check out these:
Best Stethoscopes for Nurses
Best Stethoscope for Nurses: 3M Littmann Classic II S.E. Stethoscope
Littmann Electronic Stethoscope
Download Nurse Bingo Today!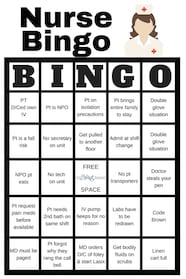 Liven up any shift with a fun game of bingo. See who can fill a row first!
Fill a whole card and lose grip with reality.
Your privacy is protected. We will never spam you.