*articles contain affiliate links*
Check out Nurses Week 2018 Freebies.
It is almost Nurses week! Honestly, we deserve more than a week, we should get an entire month. For all the exhaustion, crankiness, sore feet, sore backs, and stress we go through, it's all worth it when we make a difference. It also helps to laugh! So sit back and enjoy these nurses week memes. And after you recover from laughing so much check out these funny nurse jokes. And if you are not feeling the humor this week, check out these nurses week quotes to remind you just how awesome you really are.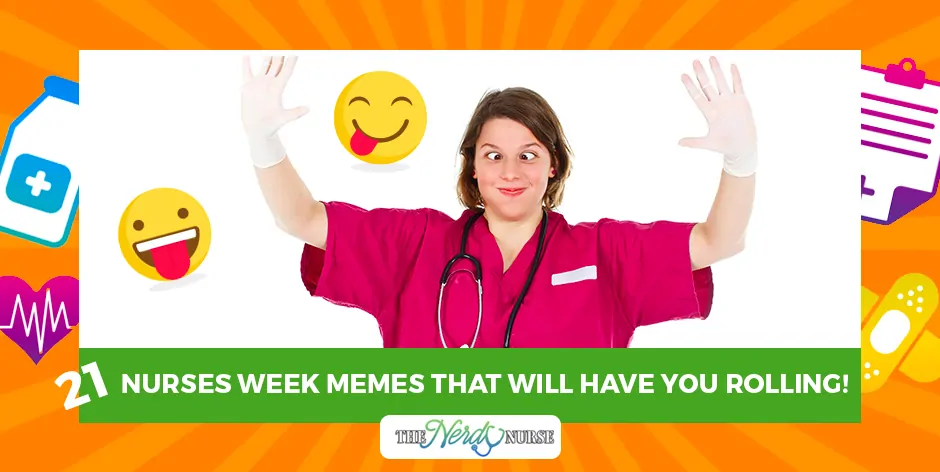 The Funniest Nurses Week Memes On the Internet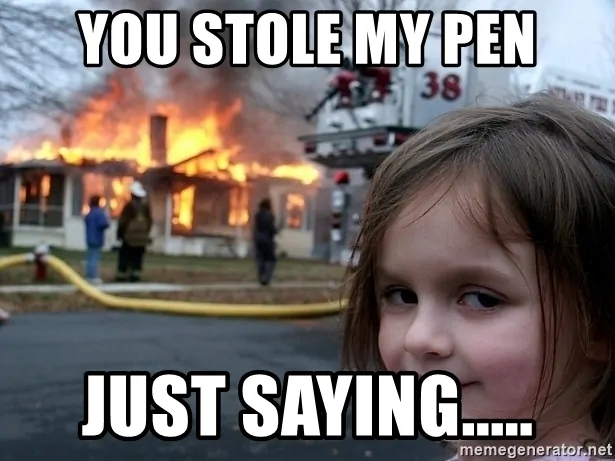 Source: MemeGenerator
Never steal a nurse's pen. Trust me.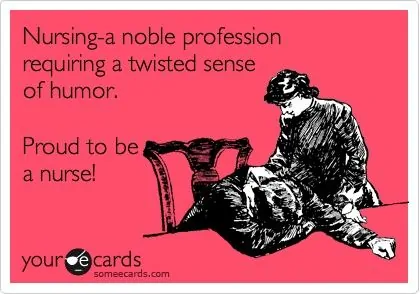 Source: Pinterest
With all the crap we deal with – literally – we develop a sense of humor other nurses just get.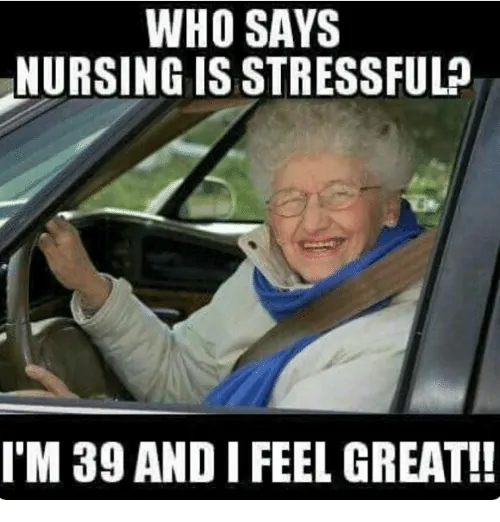 Source: Me.Me
I swear those grey hairs weren't there yesterday!
Answering the Same Call Light for the Thousandant Time
Source:
ReadySetNurse
And you have to smile every. Single. Time.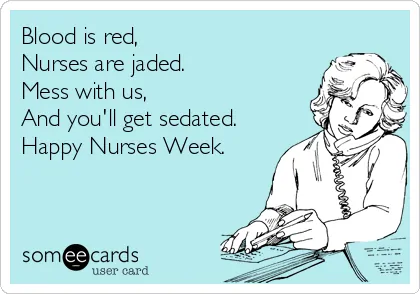 Source: SomeEcards
Ha! Send this eCard to a nurse!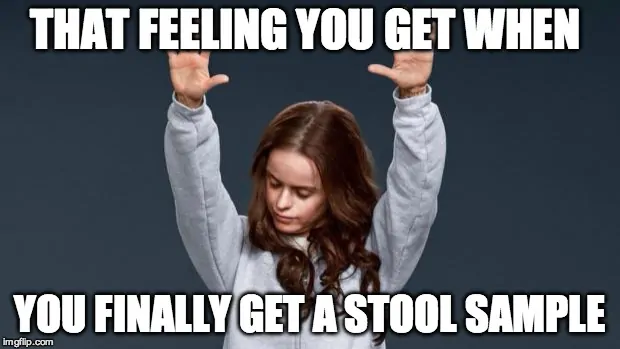 Source: SayingImages
See what I mean about a twisted sense of humor? But you know it's funny!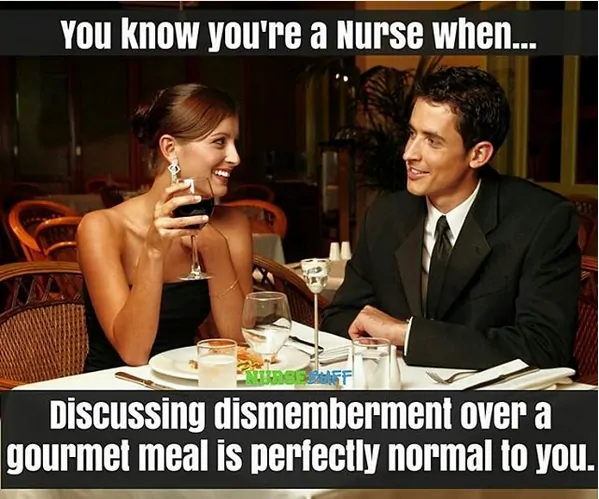 Source: Instagram
And questions about bowel movements don't even phase you.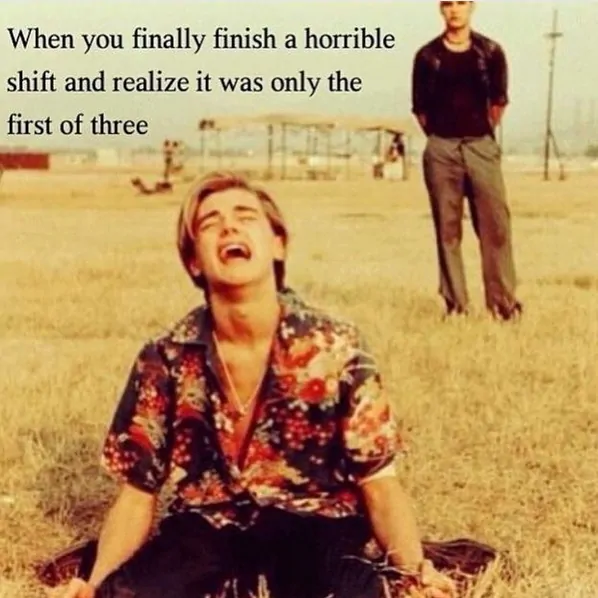 Source: Instagram
But at least it pays well, right?
Source: Nursebuff
Every night nurse knows the power of the full moon!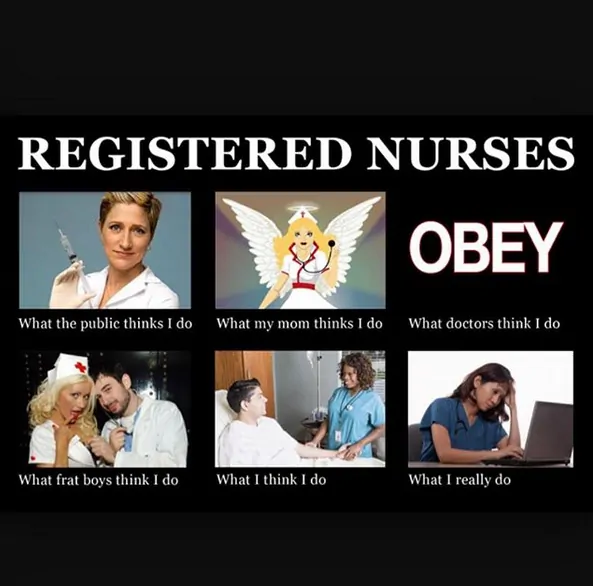 Source: Instagram
The public one is so true! We do way  more than just give shots.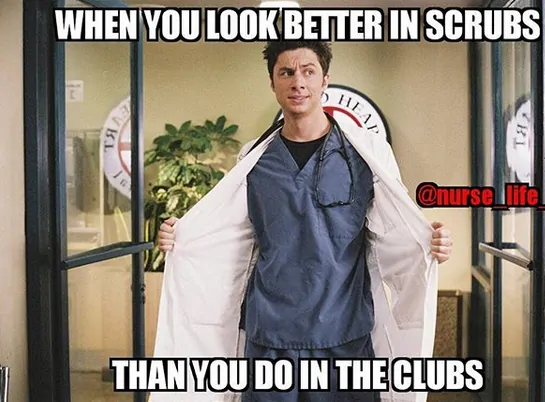 Source: Instagram
I make these scrubs look good!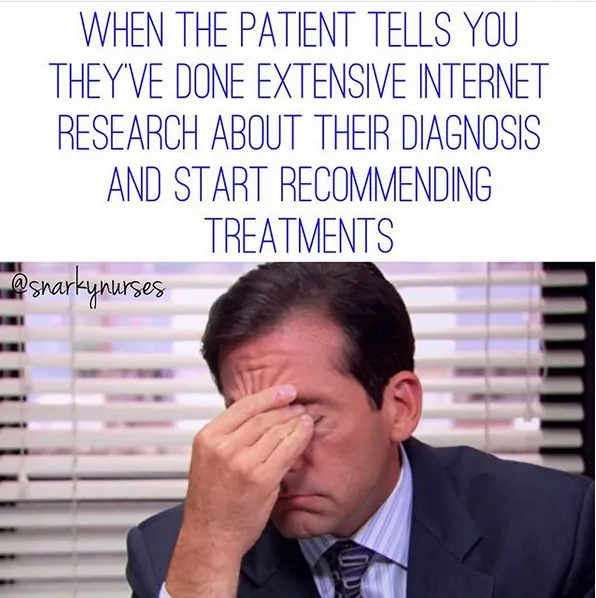 Source: Instagram
Every patient is a doctor with a medical degree! Because GOOGLE!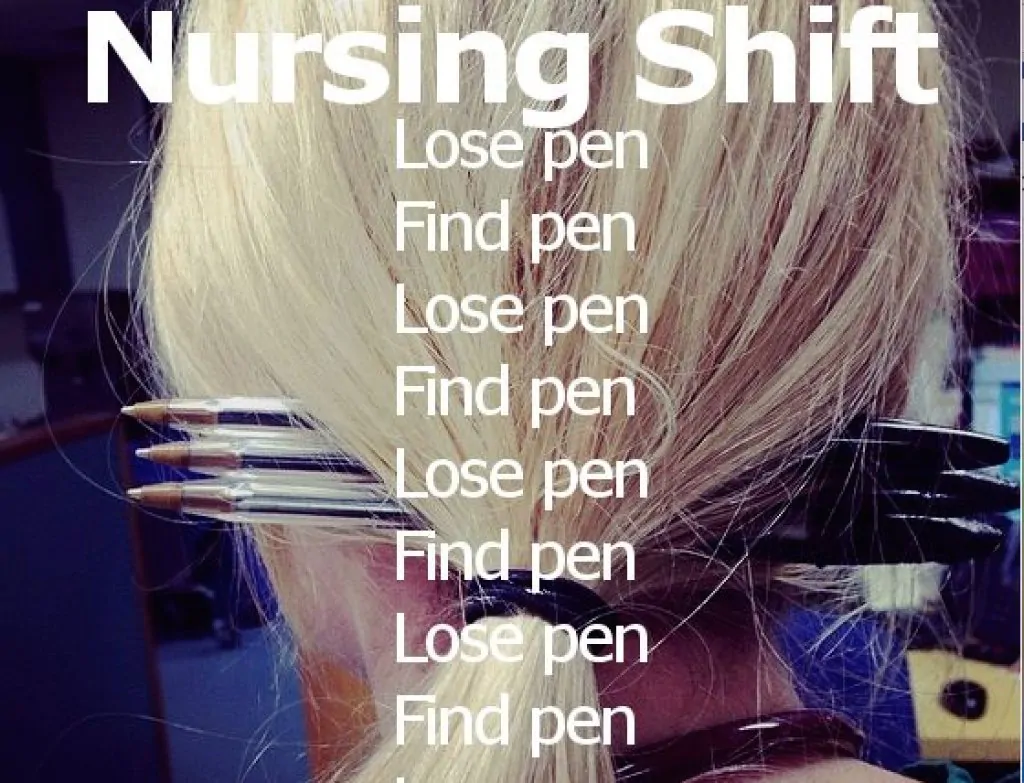 Source: Twitter
Pens are like GOLD! And they get lost way too easily!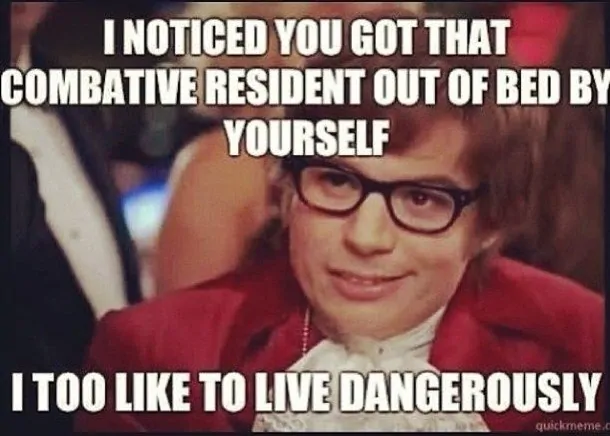 Source: Imgur
You never know what you're going to experience when you walk into work each day.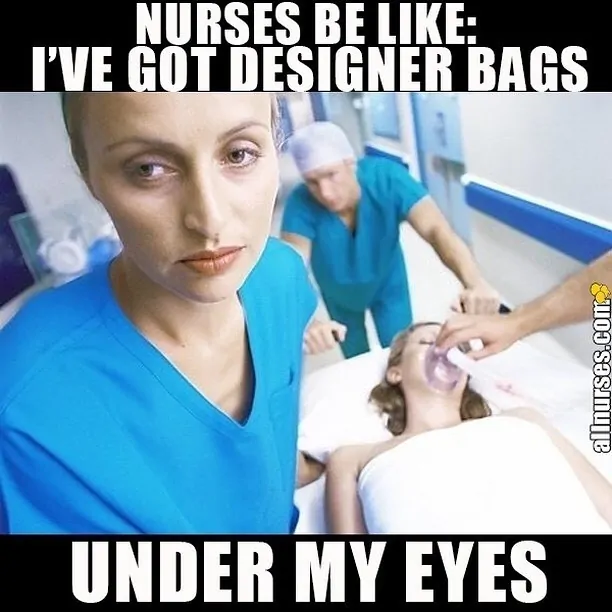 Source: AllNurses
The timing on this meme is so perfect! We earned these bags!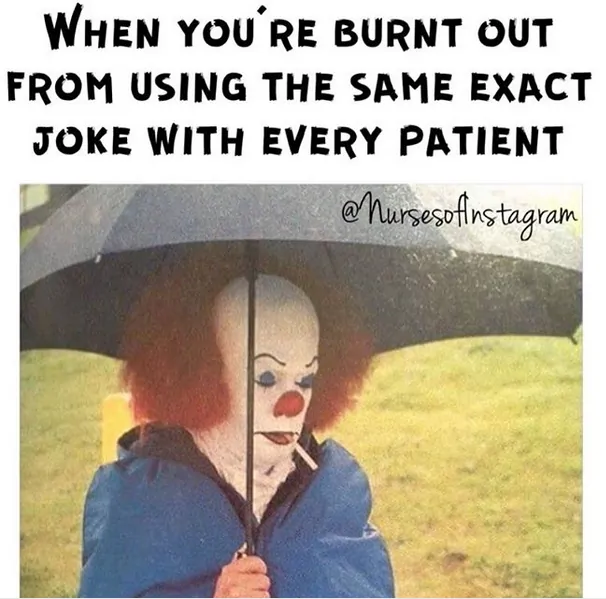 Source: @NursesofInstagram
Must come up with new material…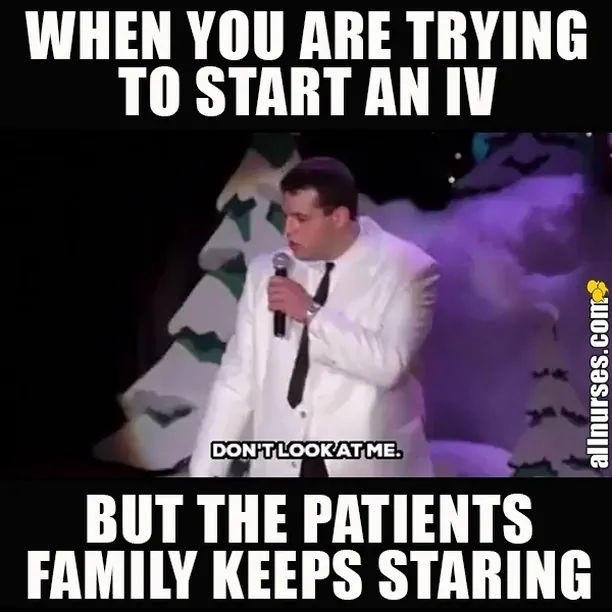 Source: Allnurses
It's even worse when you fail the first time and they all stare at you!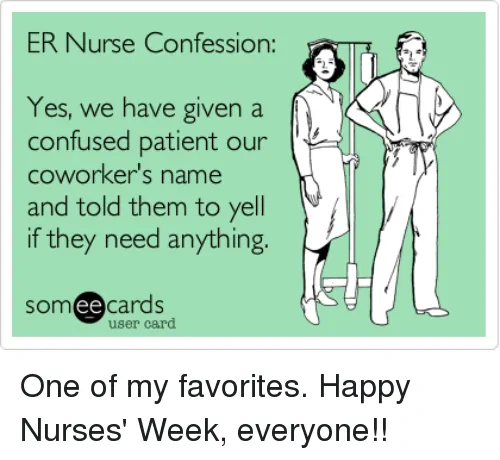 Source: Me.me
It's funny…because it's true.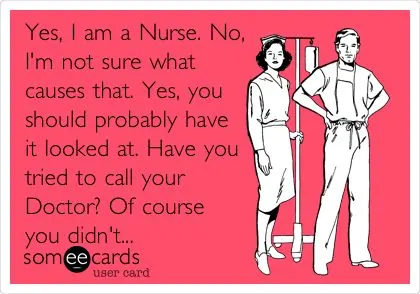 Source: Pinterest
Everyone wants you to be an on-call doctor when they find out you're a nurse!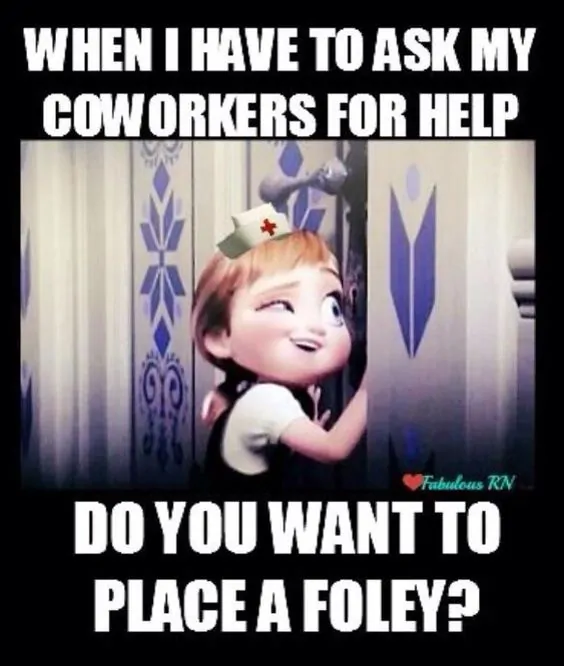 Source: Pinterest
Who else has done this? It's perfect with this picture!

Source: Pinterest
Worst mess ever! RUN!
There you have it! 21 nurses week memes! You can send your nursing co-workers 3 memes every day all week! And check out these funny nurse memes!
Thank you nurses for all you do. Seriously. It's hard work and underpaid (and often understaffed). Without you, the world would be lost and sick. Thank you!
See Also
Nurse Coloring Book: Sweary Midnight Edition – A Totally Relatable Swear Word Adult Coloring Book Filled with Nurse Problems (Coloring Book Gift Ideas) (Volume 2)

Nurse PQRST Alphabet Funny RN Gift, Nursing Jokes for Nurses T-Shirt

Nurse Life: A Snarky Adult Coloring Book

Let The Beat Drop Adenosine T-Shirt Funny Nurses Gift Shirt

101 So Bad, They're Good Nurse Jokes

Download Nurse Bingo Today!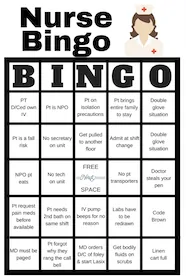 Liven up any shift with a fun game of bingo. See who can fill a row first!
Fill a whole card and lose grip with reality.
Your privacy is protected. We will never spam you.