*articles contain affiliate links*
Nursing is hard! It doesn't matter if you are full time, part time, a student, or even an instructor. No matter what area you are in, you deal with death, disease and suffering, you work crazy long hours with an unreal amount of responsibility. You have to navigate relationships with patients, patient's families, doctors, and more. So how do you cope? With some good friends and a little bit of a twisted sense of humor, and some great nurse jokes or some funny nurse videos. Or maybe you want to show your humor with a funny nursing student shirt. No matter where you are in your nursing career, these funny nurse memes are just for you.
Funny Nurse Memes to Brighten Your Day
Funny Nurse Memes for Students
1. How am I already behind?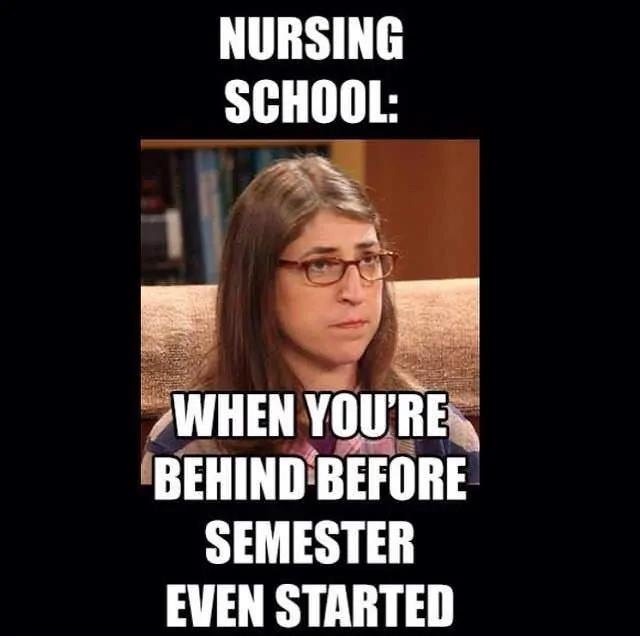 2. The dreaded NCLEX.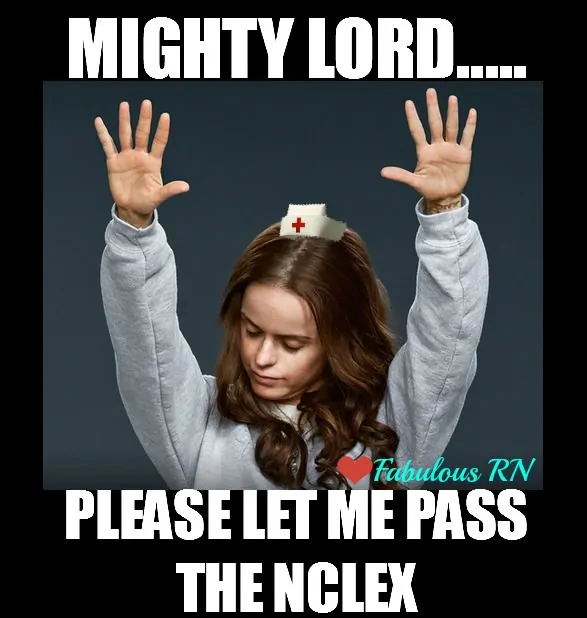 3. I used to sleep.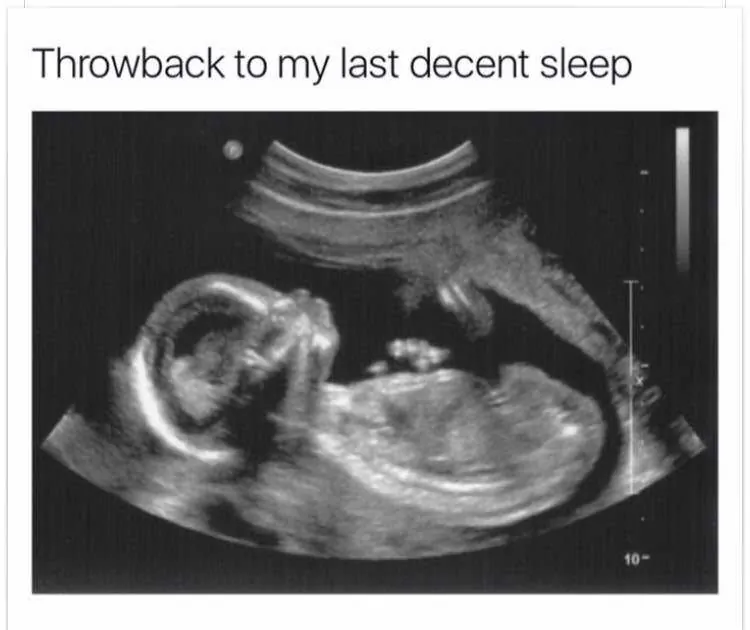 4. Well, which one is it?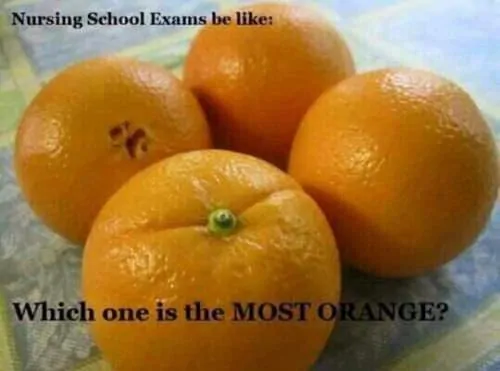 5. Resolutions are made to be broken…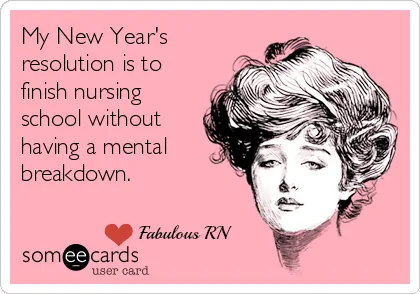 6. Exactly this!
7. I will never remember all of these…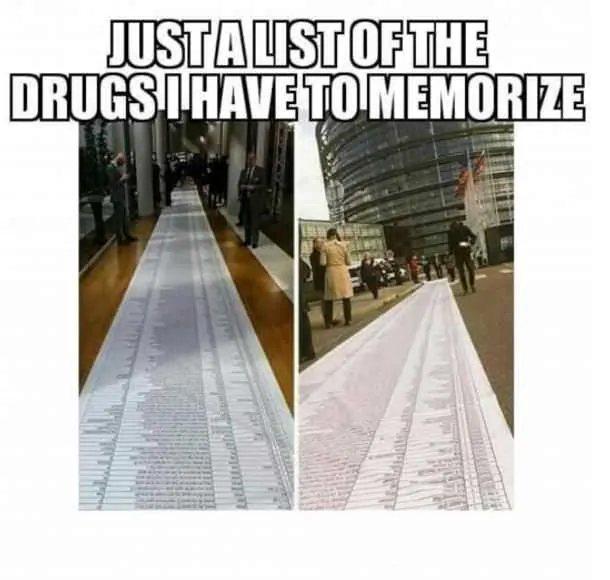 8. Must study, must study.
9. You know, the one that starts with a D.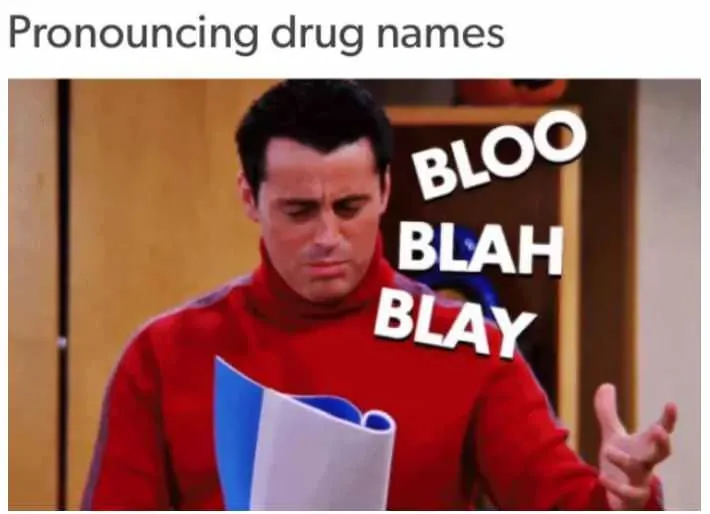 10. Finally, a tip I can use!
http://rad-anatomy.tumblr.com/post/134491351951
Night Shift Funny Nurse Memes
It takes a special kind of nurse to work the night shift. These memes are just for you.
11. The full moon..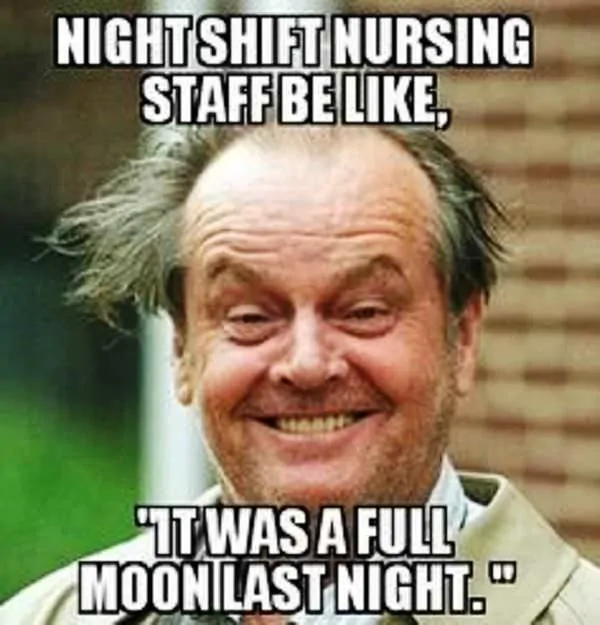 12. Sure I do.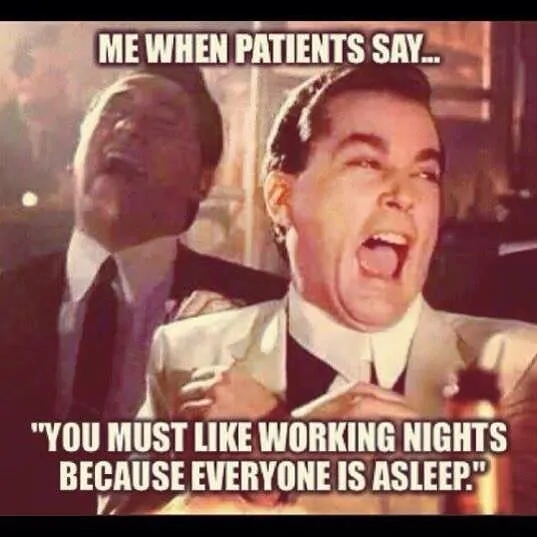 13. This is why I work nights.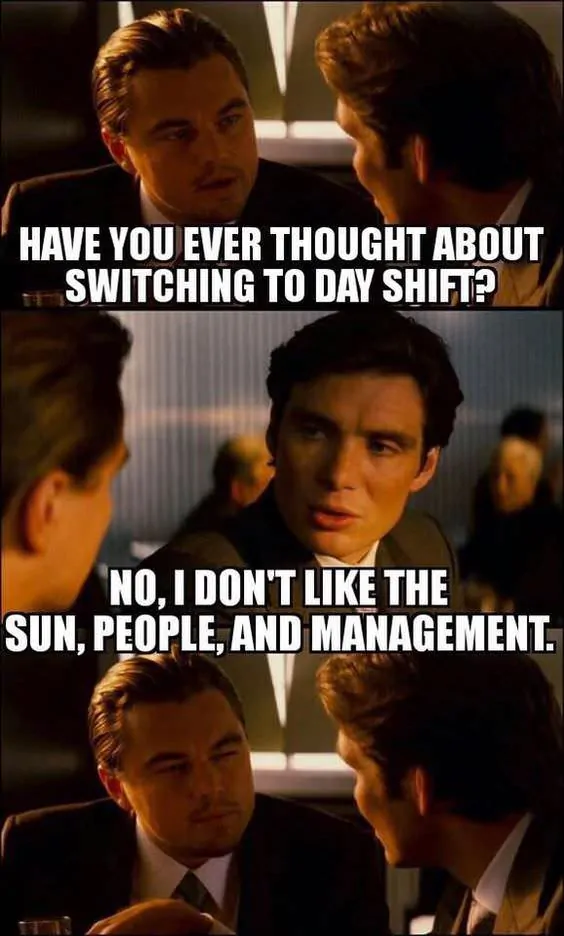 14. It's not really that bad!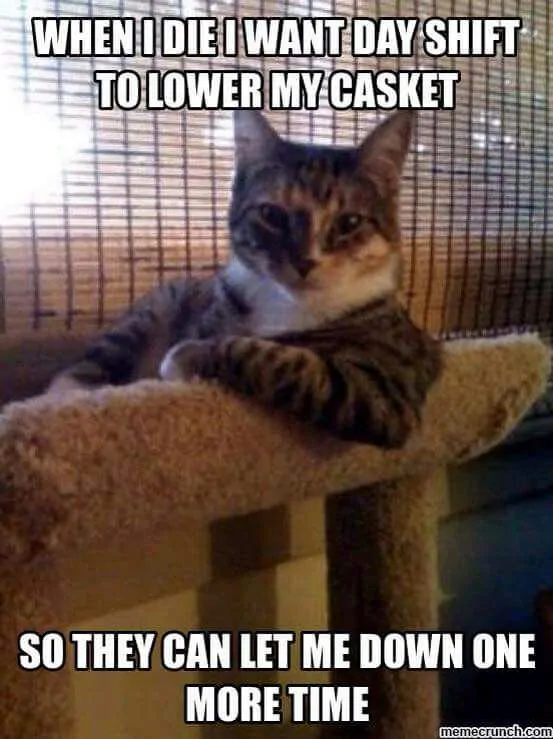 15. I really should get out in the sun more.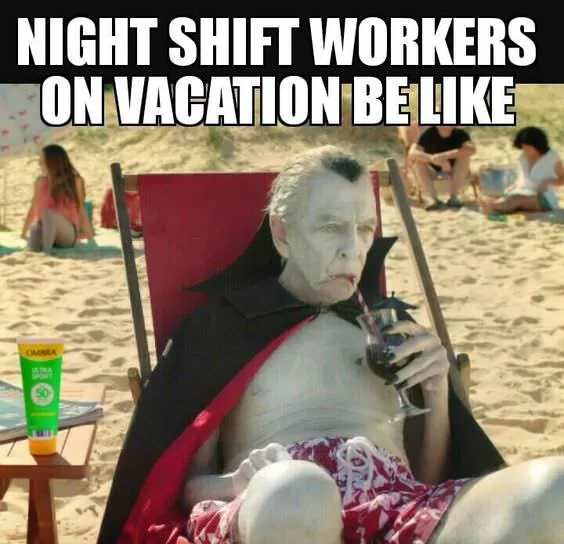 16. Let's do this!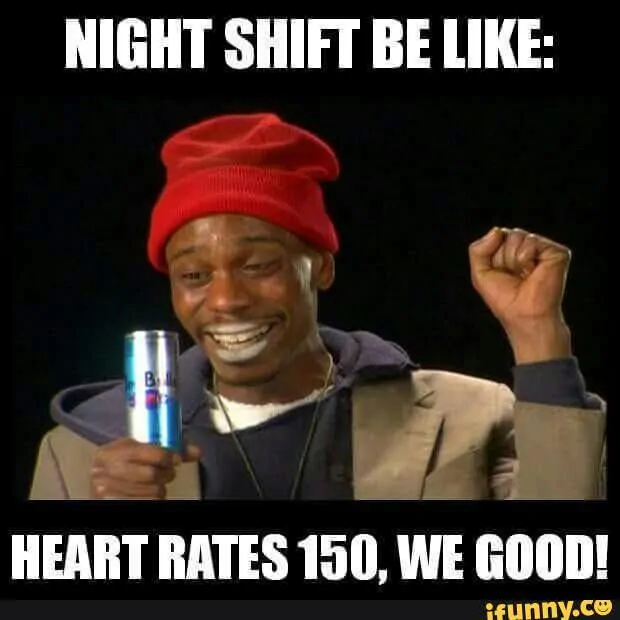 17. Every. Single. Time.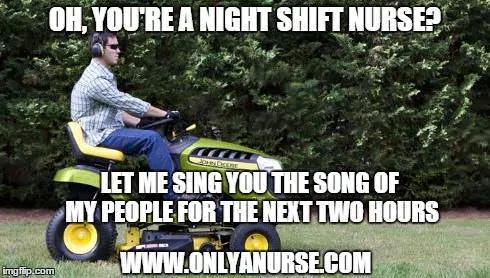 18. I went to work on Tuesday, is it Friday?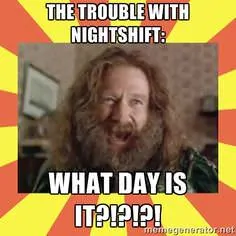 19. My sweet, sweet bed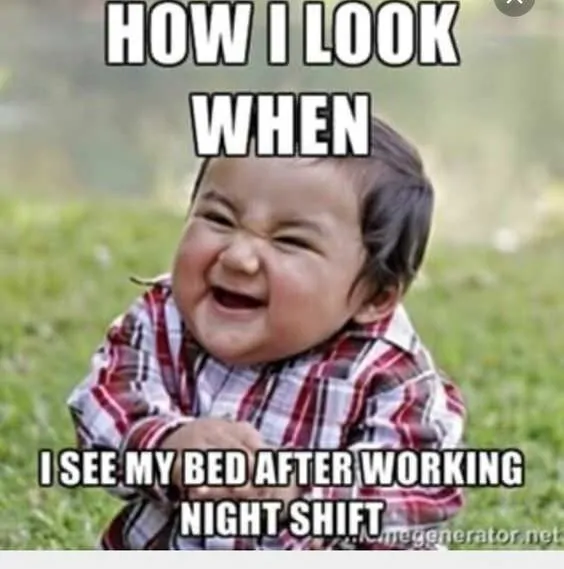 Nurse eCards
When just a regular meme won't do, there are eCards.
20. Mommy knows.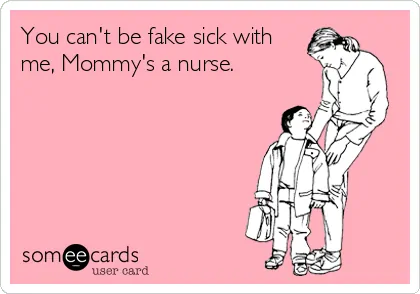 21. It will probably take me 3.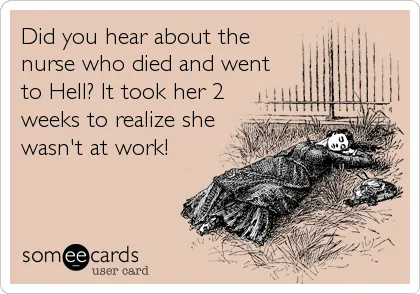 22. This makes perfect sense to me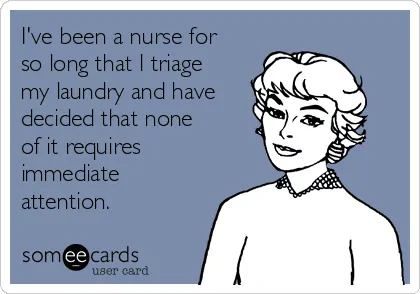 23. Can I get an autoclave for the house?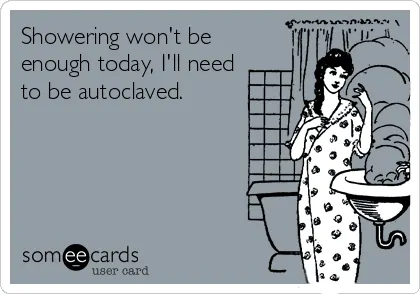 24. Please stop talking.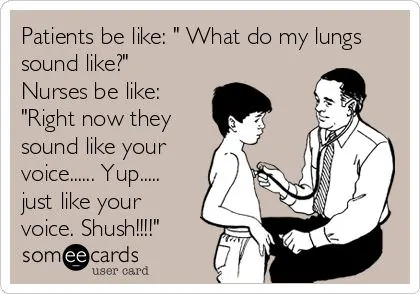 25. This is the only way we survive.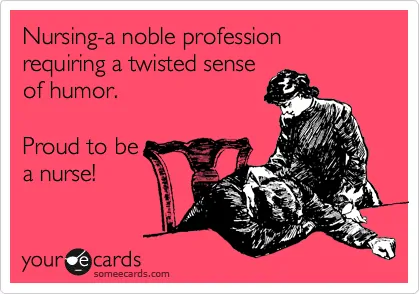 Nurse Lifestyle
No matter where you are in your nursing career there are some funny nurse memes that apply to us all.
26. You will never forget that smell.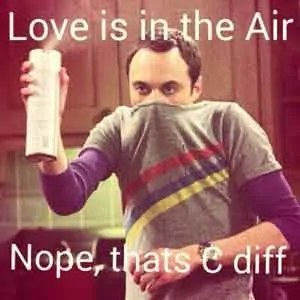 27. My poor, poor fingers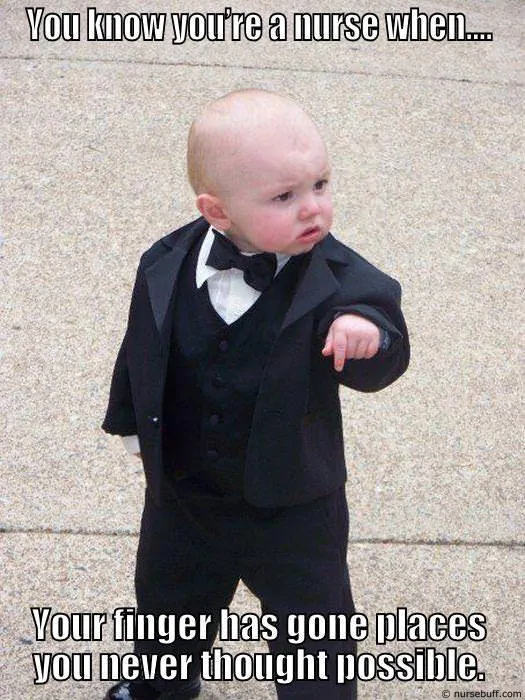 28. It never fails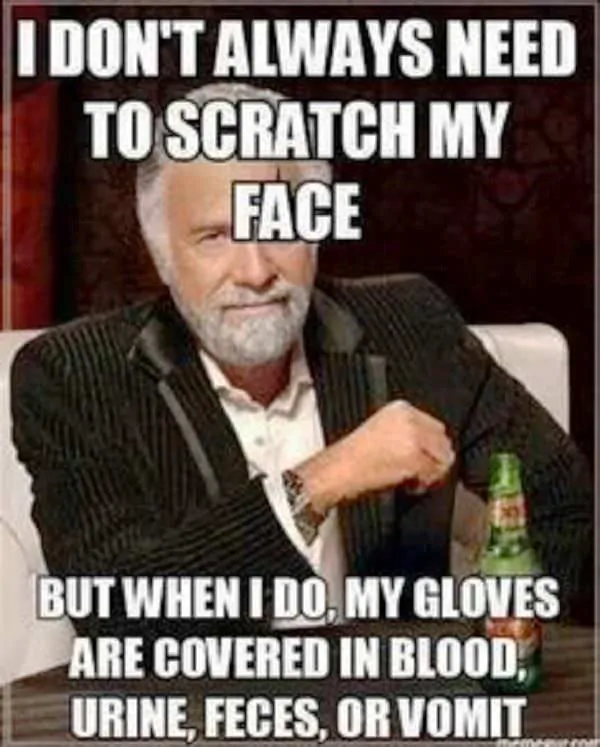 29. Please don't tell.
30. Every day off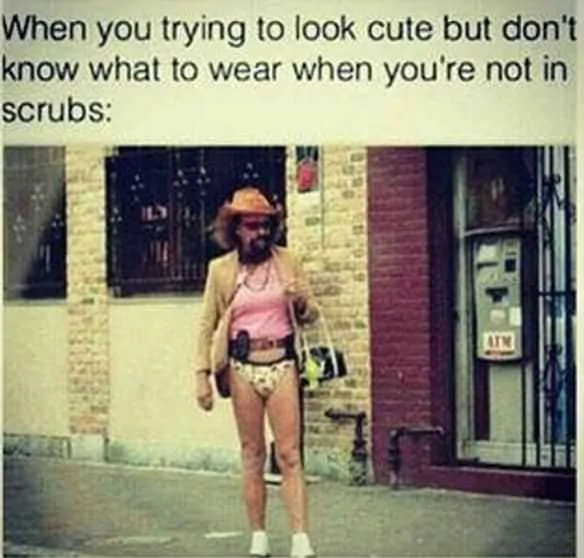 31. My nurse family…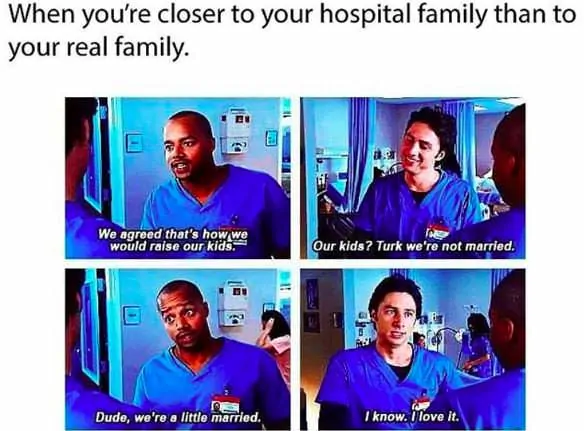 32. I wouldn't know what to do if this didn't happen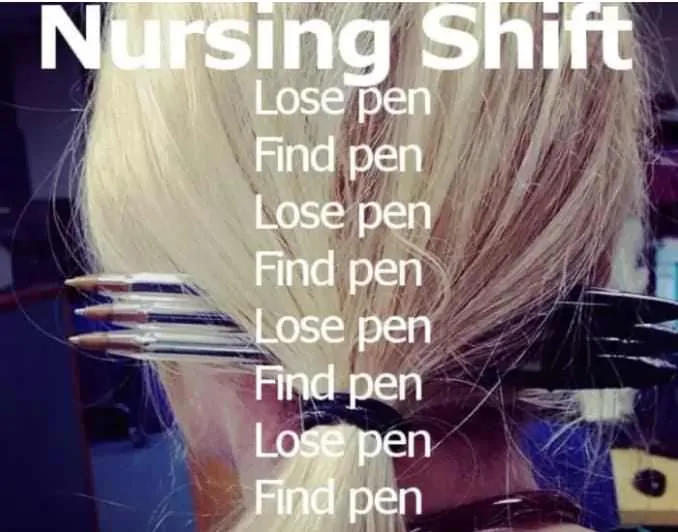 33. I'm fine!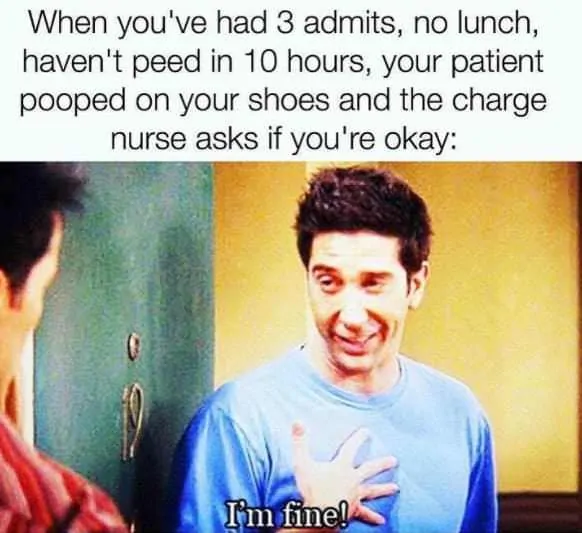 34. These days sneak up on me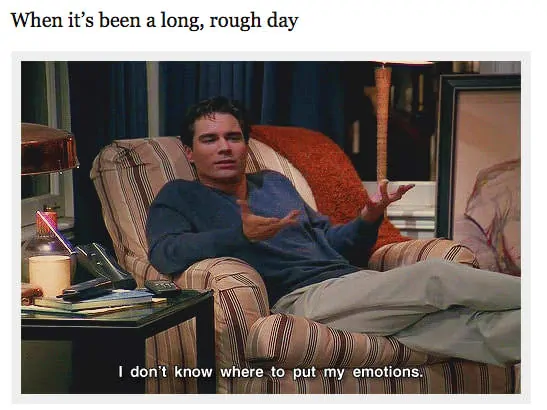 35. I chose this life! And I love it.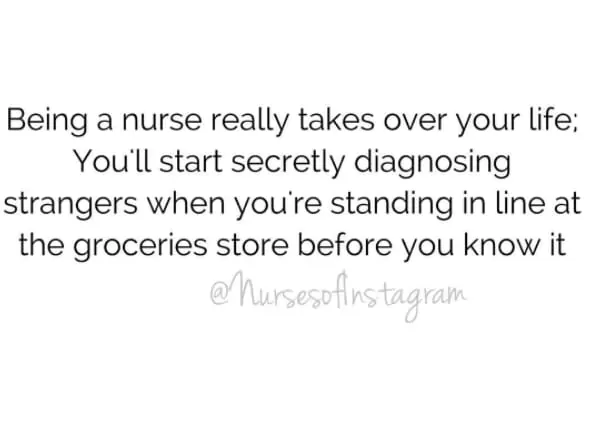 36. Safe staffing is real…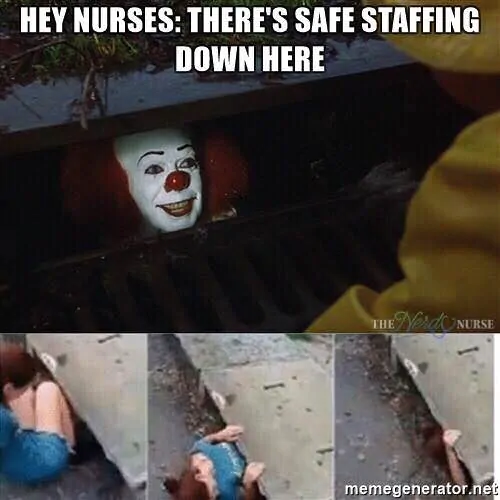 37. Bonus Meme because I just love it so.
For more Funny Nurse Memes check out:
Save
Save
Download Nurse Bingo Today!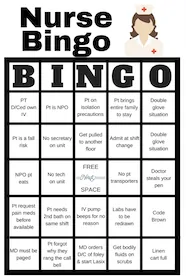 Liven up any shift with a fun game of bingo. See who can fill a row first!
Fill a whole card and lose grip with reality.
Your privacy is protected. We will never spam you.