*articles contain affiliate links*
Whether you are a night shift nurse or you work day shift, these morning quotes will inspire you to seize the day and find your inner motivation!
Sometimes, the right quote just grabs your heart and gives you the focus and motivation you need to start the day off right. I love quotes of all kinds – funny quotes are some of my favorites. These are inspirational morning quotes that will shift your focus where it should be – on the future and the possibilities that lie ahead!
50 Morning Quotes That Will Make You Feel Like a Morning Person
Even if you aren't exactly a morning person, these quotes will put a smile on your face! They are inspiring and energizing.
1. "I get up in the morning looking for an adventure." – George Foreman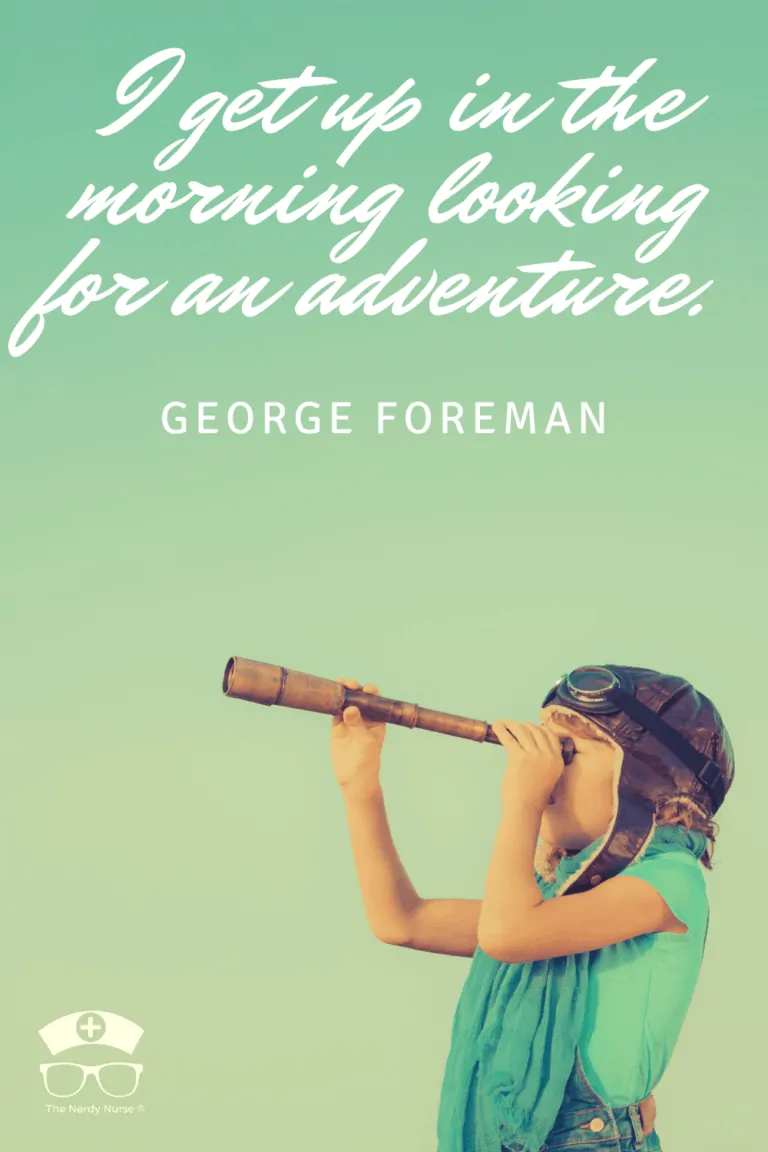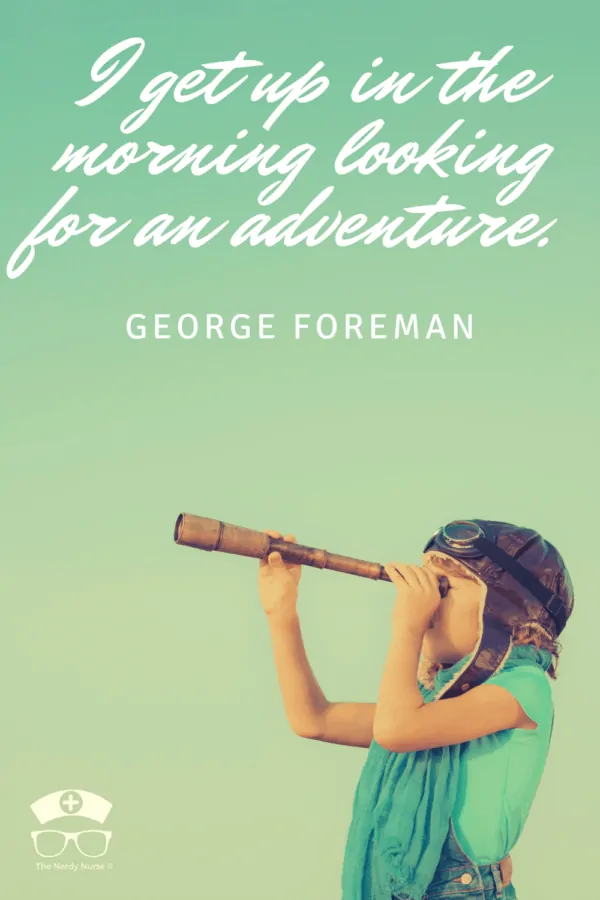 2. "One of the lessons that I grew up with was to always stay true to yourself and never let what somebody else says distract you from your goals." – Michelle Obama
3. "Don't Let Yesterday Take Up Too Much Of Today." – Will Rogers
4. "I arise in the morning torn between a desire to improve the world and a desire to enjoy the world." – E. B. White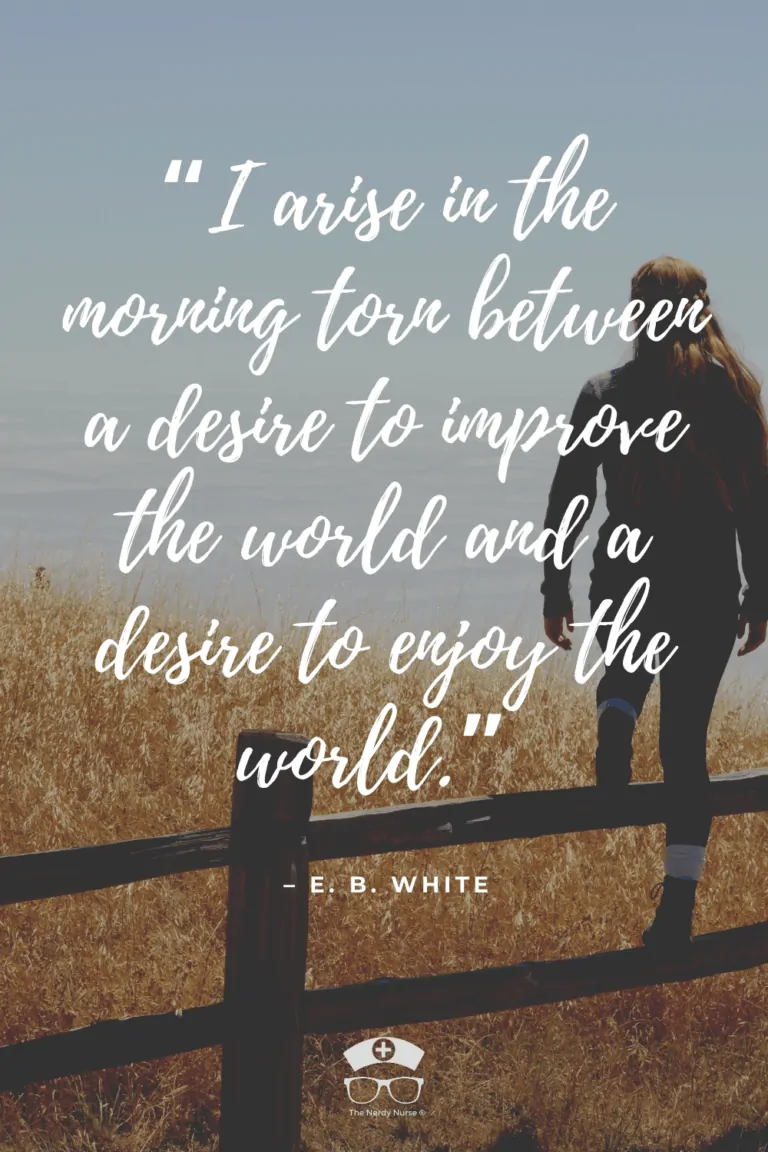 5. "The secret of happiness is freedom, the secret of freedom is courage."– Carrie Jones
6. "It's not whether you get knocked down, it's whether you get up." –Vince Lombardi
7. "There is no happiness like that of being loved by your fellow creatures, and feeling that your presence is an addition to their comfort."– Charlotte Bronte
8. "You know that feeling when you wake up in the morning and you're excited for the day? That's one of my main goals in life." – Kirsten Dunst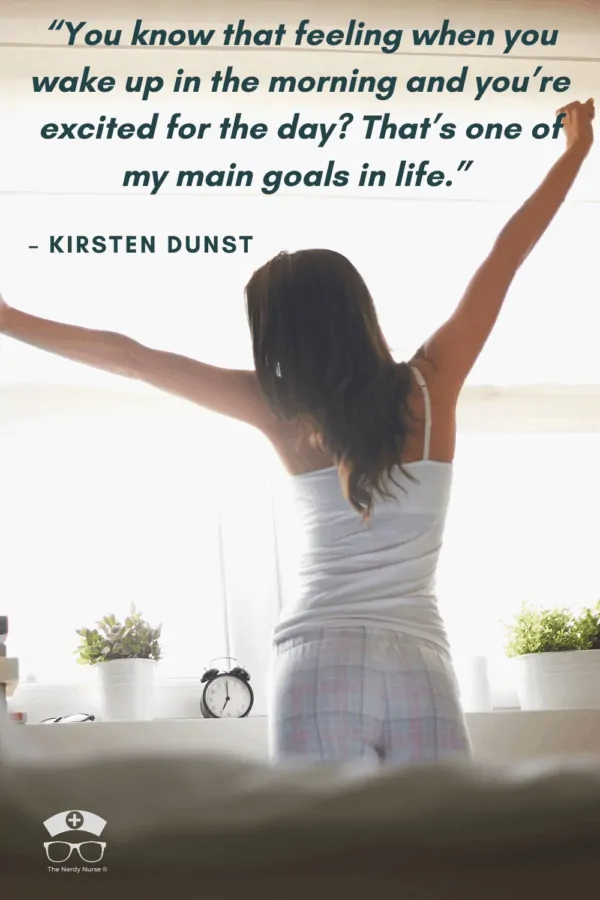 9. "An early-morning walk is a blessing for the whole day." – Henry David Thoreau
10. "Seize the day, whatever's in it to seize, before something comes along and seizes you." – Lloyd Alexander
11. "I have always been delighted at the prospect of a new day, a fresh try, one more start, with perhaps a bit of magic waiting somewhere behind the morning." – J. B. Priestley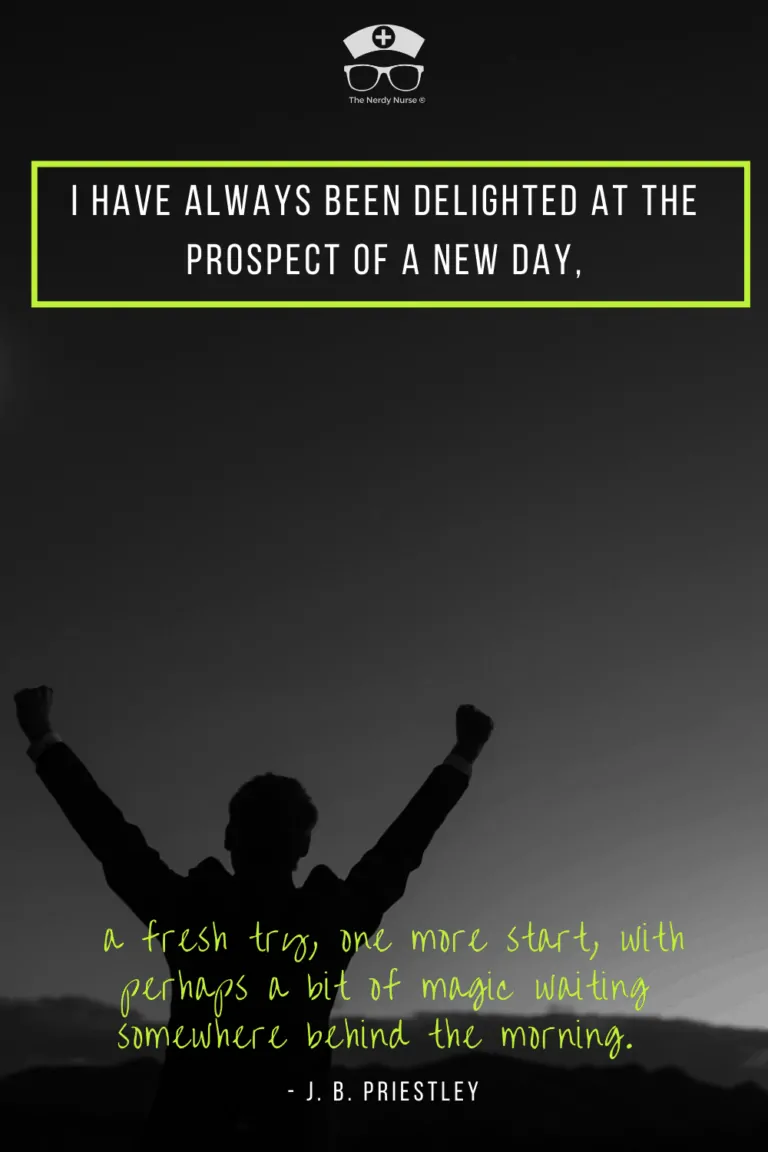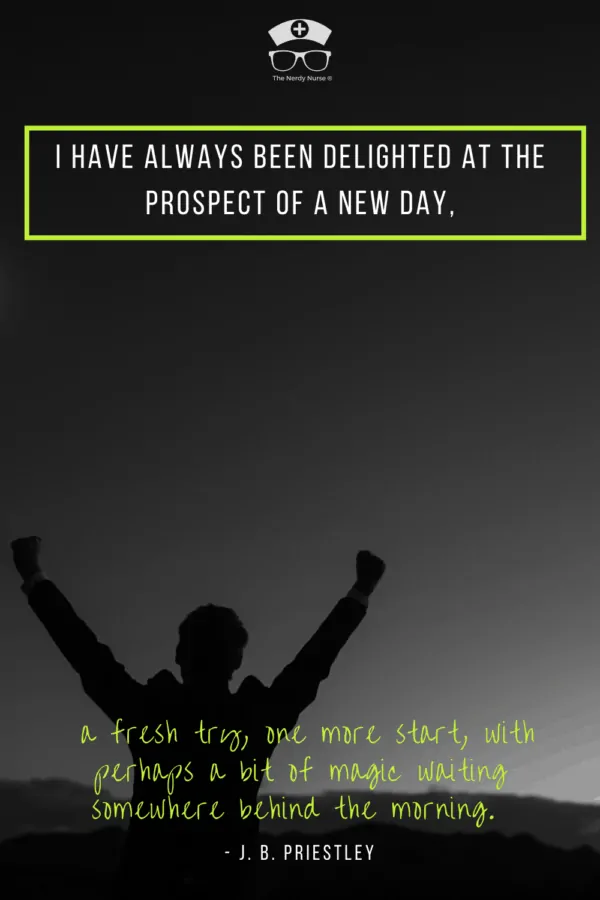 12. "He, who every morning plans the transactions of the day, and follows that plan, carries a thread that will guide him through a labyrinth of the most busy life." – Victor Hugo
13. "Given another shot at life, I would seize every minute of it … look at it and really see it … try it on … live it … exhaust it … and never give that minute back until there was nothing left of it." – Erma Bombeck
14. "My mission in life is not merely to survive, but to thrive; and to do so with some passion, some compassion, some humor, and some style." – Maya Angelou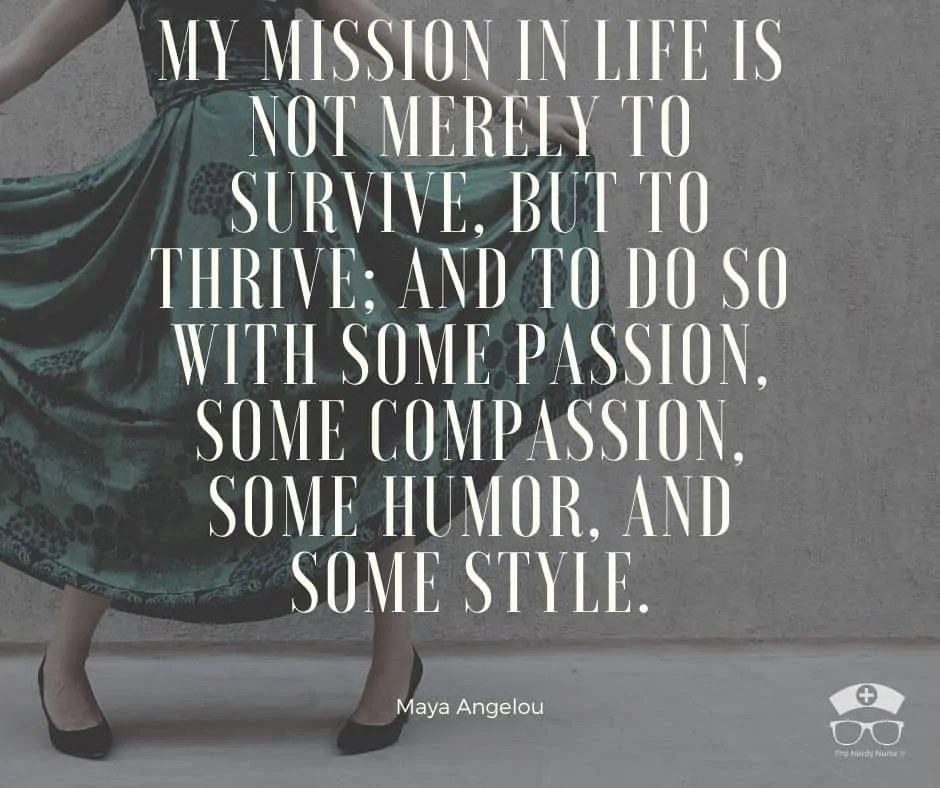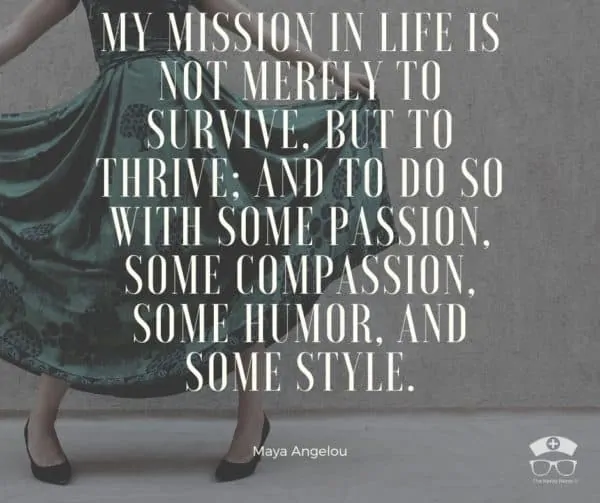 15. "Some people dream of success, while other people get up every morning and make it happen." – Wayne Huizenga
16. "A year from now you may wish you had started today." – Karen Lamb
17. "Morning is an important time of day, because how you spend your morning can often tell you what kind of day you are going to have." – Lemony Snicket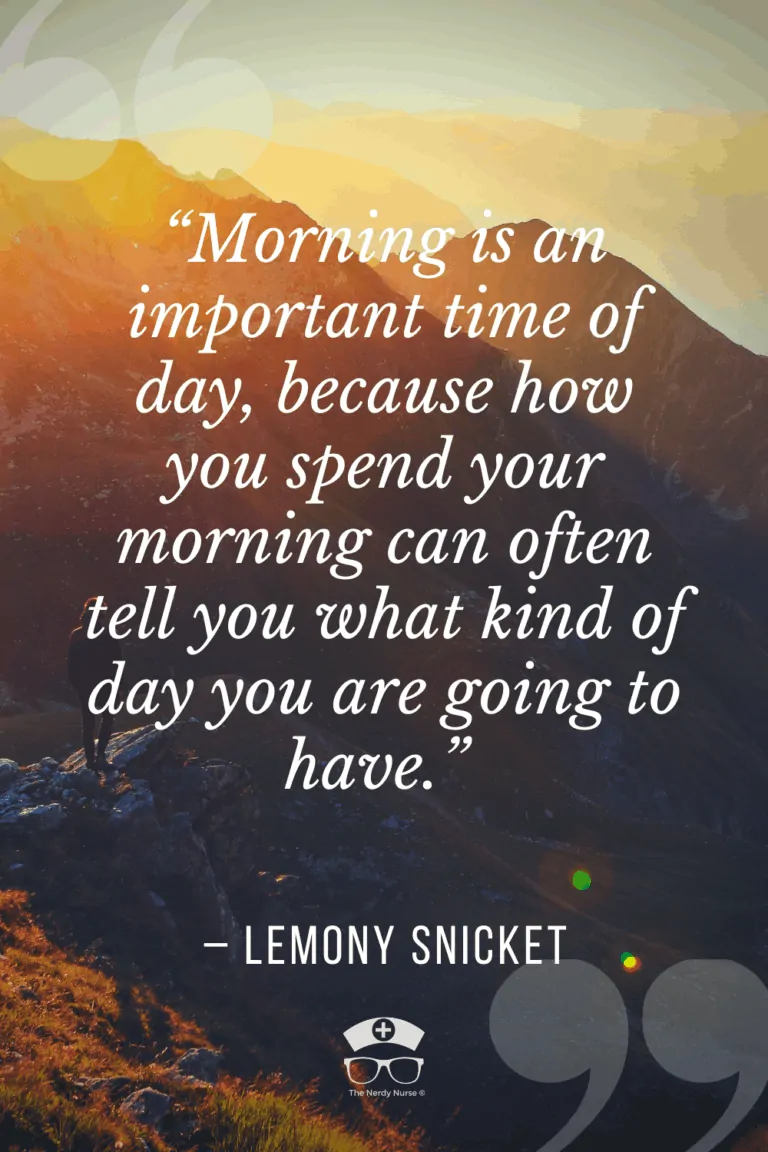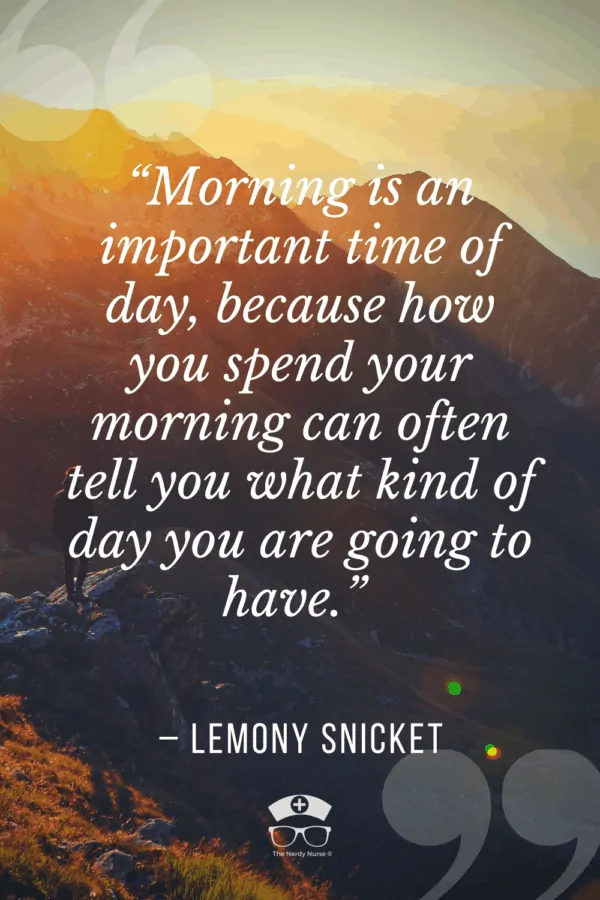 18. "Up at dawn, the dewy freshness of the hour, the morning rapture of the birds, the daily miracle of sunrise, set her heart in tune, and gave her nature's most healing balm." – Louisa May Alcott
19. "Something special awaits you each day. All you need is to recognize it and make the most of it. Have a positive attitude throughout the day and then that today is going to be the best day of your life." — Anonymous
20. "Today's goals: Coffee and kindness. Maybe two coffees, and then kindness." – Nanea Hoffman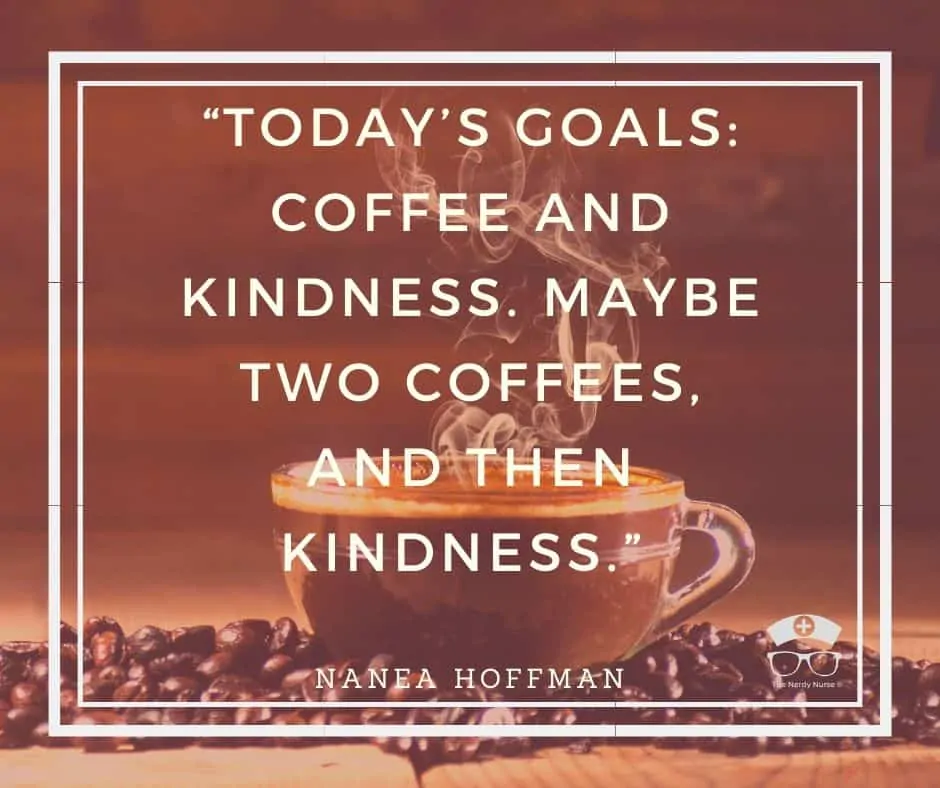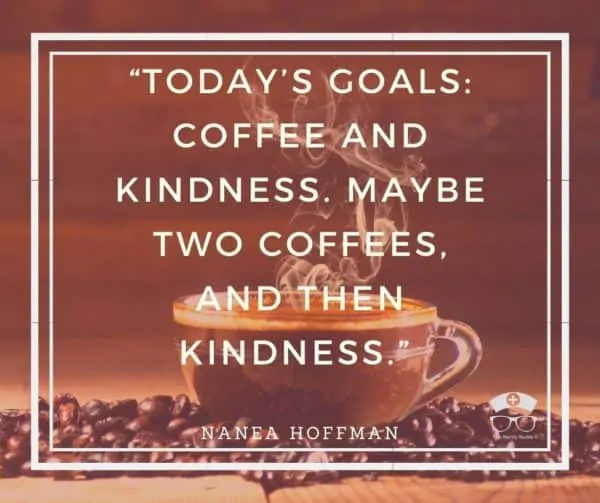 21. "Every morning, my dad would have me looking in the mirror and repeat: "Today is going to be a great day; I can, and I will." – Gina Rodriguez
22. "People who are crazy enough to think they can change the world, are the ones who do." – Rob Siltanen
23. "Whether you think you can or think you can't, you're right." – Henry Ford
24. "The best and most beautiful things in the world cannot be seen or even touched – they must be felt with the heart." – Helen Keller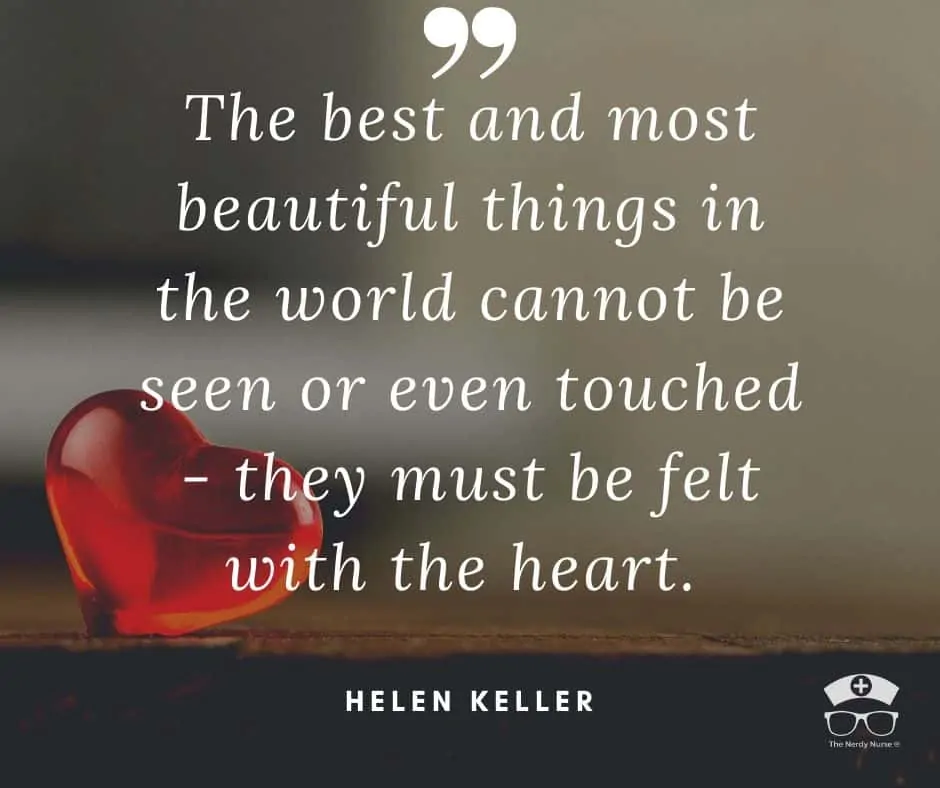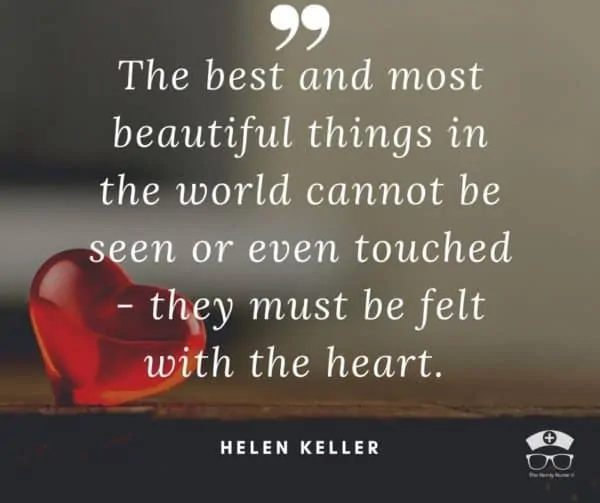 25. "The breeze at dawn has secrets to tell you. Don't go back to sleep." – Rumi
26. "You can only come to the morning through the shadows." – J.R.R. Tolkien
27. "Morning comes whether you set the alarm or not." – Ursula K. Le Guin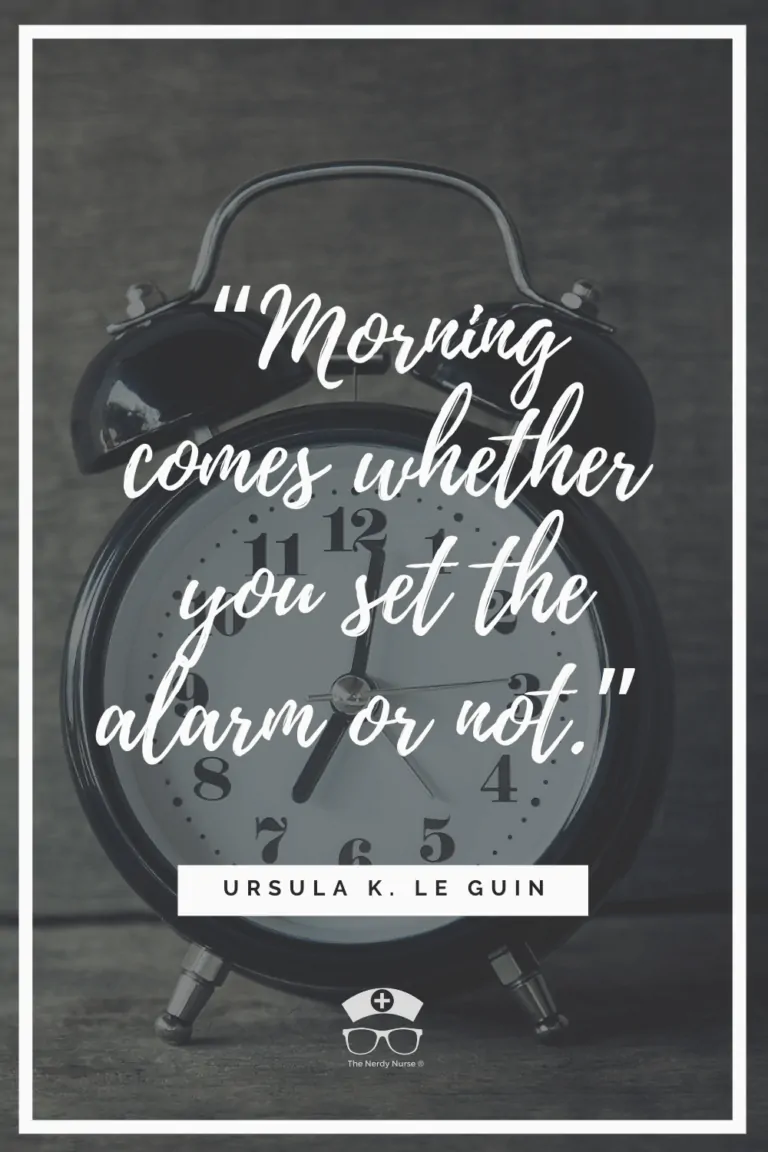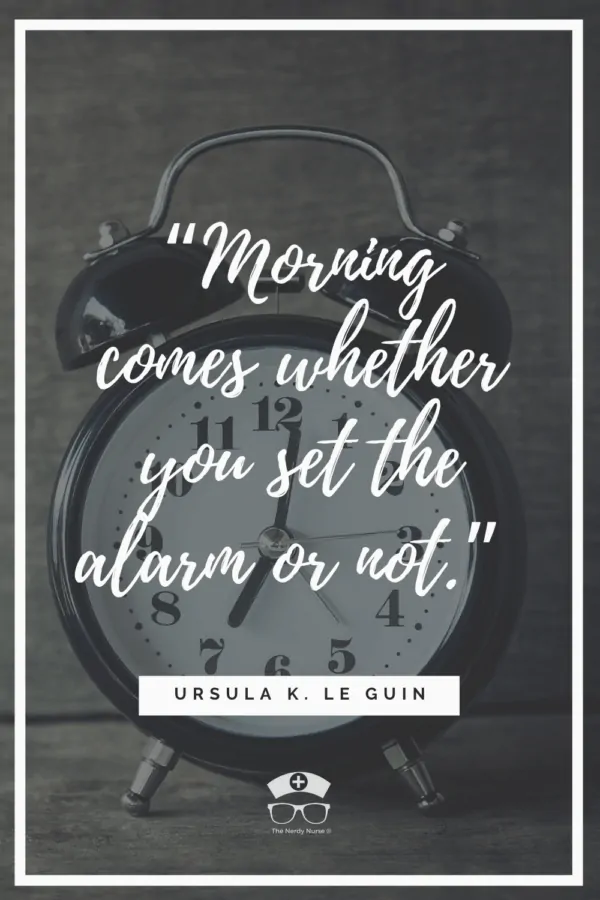 28. "The man who has confidence in himself gains the confidence of others." – Hasidic Proverb
29. "For each new morning let there be flow of love. Let there be light of happiness in every direction." – Amit Ray
30. "The only limit to our realization of tomorrow will be our doubts of today." – Franklin D. Roosevelt
31. "What lies behind you and what lies in front of you, pales in comparison to what lies inside of you." – Ralph Waldo Emerson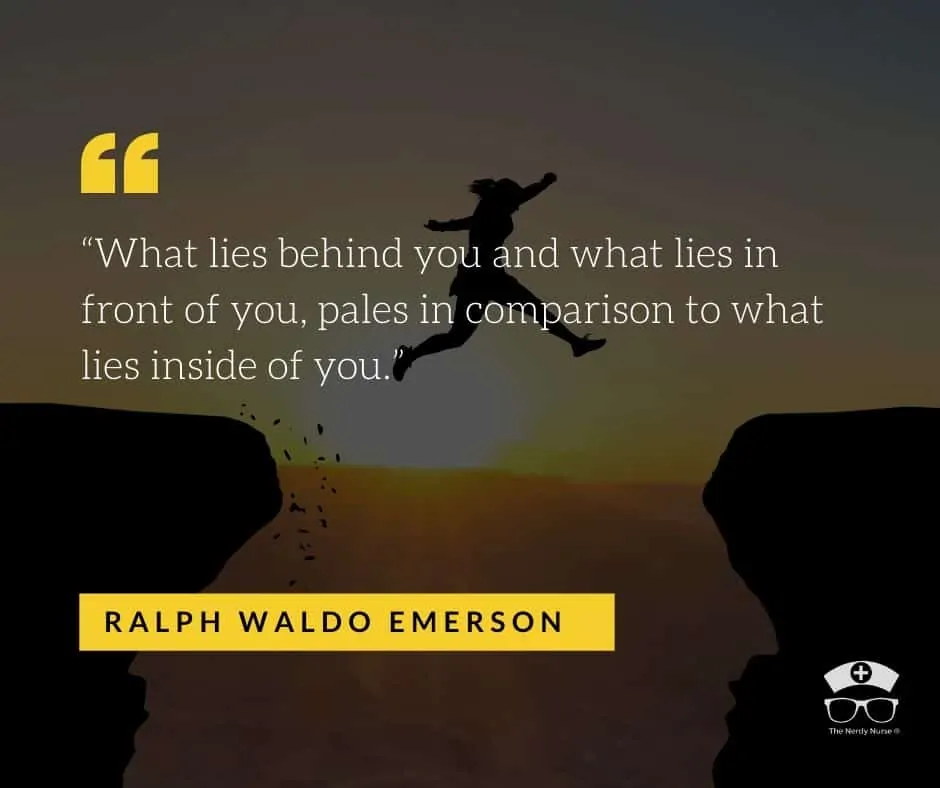 32. "Creativity is intelligence having fun." – Albert Einstein
33. "Today, many will choose to leave the ghost of yesterday behind and seize the immeasurable power of today. Why not you?" – Steve Maraboli
34. "With the new day comes new strength and new thoughts." — Eleanor Roosevelt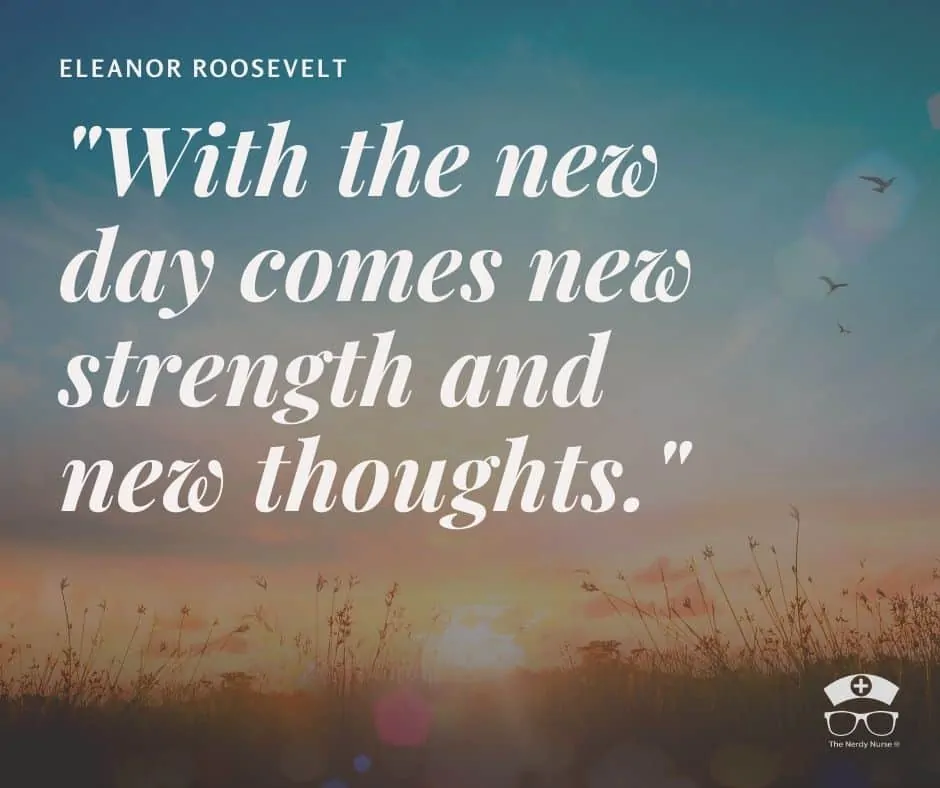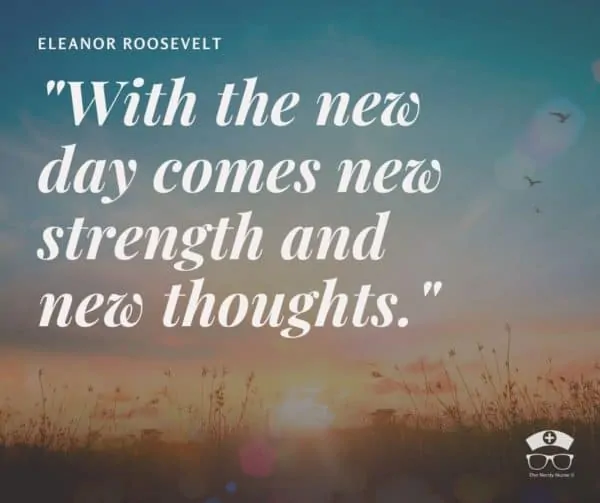 35. "When you do something beautiful and nobody noticed, do not be sad. For the sun every morning is a beautiful spectacle, and yet most of the audience still sleeps."– John Lennon
36. "Nobody can go back and start a new beginning, but anyone can start today and make a new ending." – Maria Robinson
37. "Do what you can with all you have, wherever you are." – Theodore Roosevelt
38. "I get up every morning and it's going to be a great day. You never know when it's going to be over, so I refuse to have a bad day." – Paul Henderson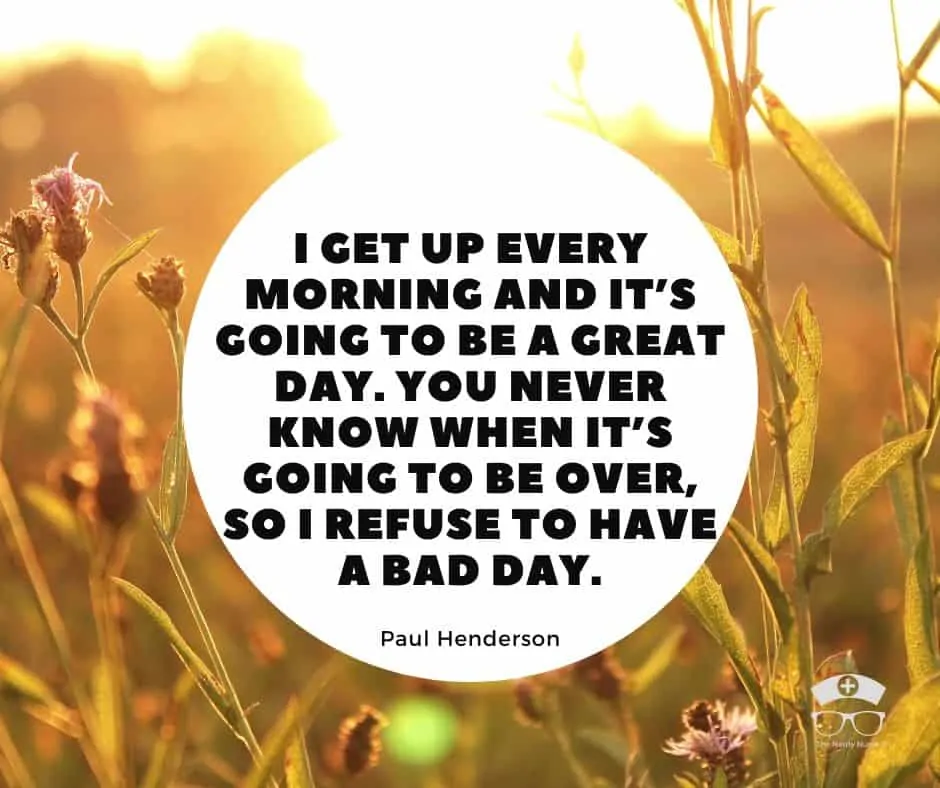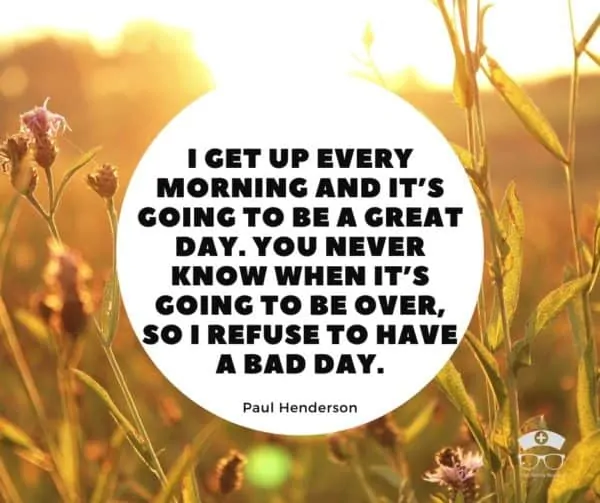 39. "You are never too old to set another goal or to dream a new dream." – C.S. Lewis
40. "I like my coffee black and my mornings bright." – Terri Guillemets
41. "The sun is new each day." – Heraclitus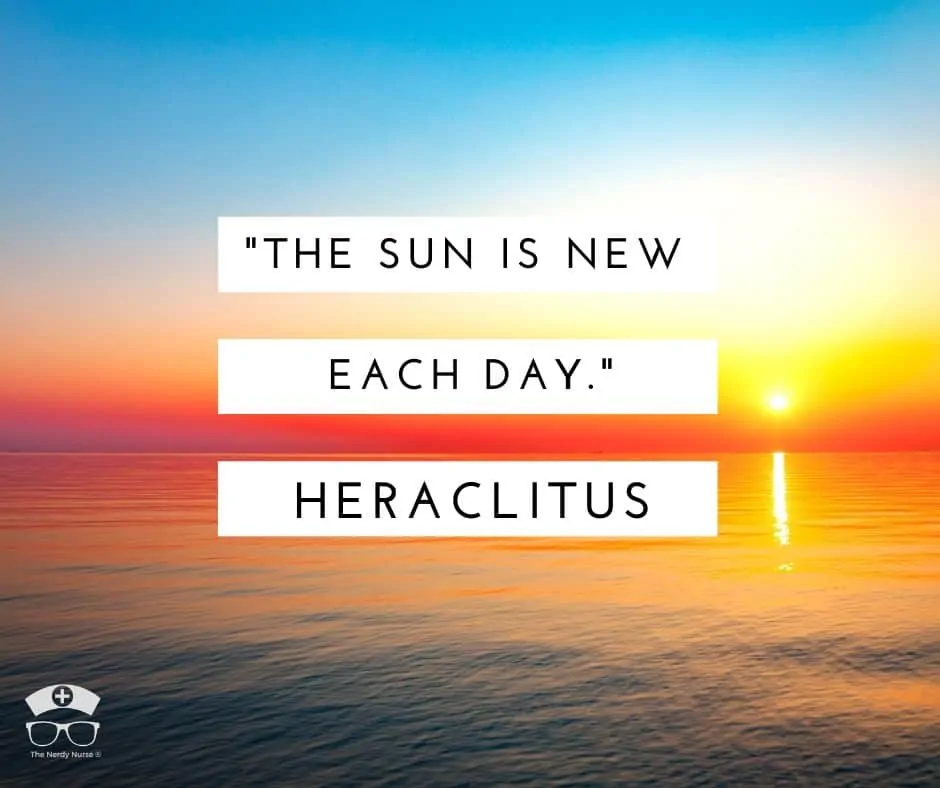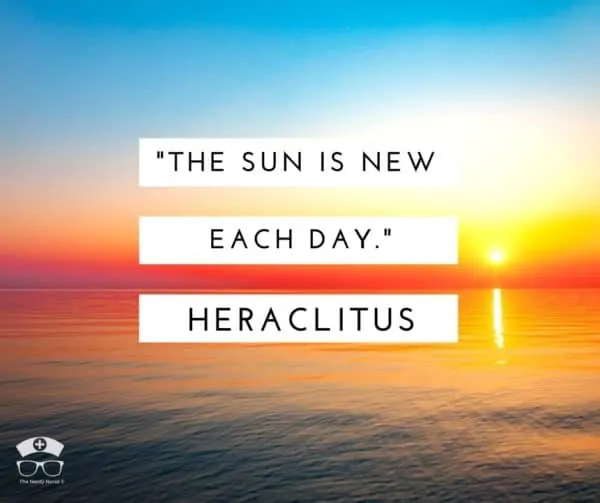 42."Life is what we make it, always has been, always will be." – Grandma Moses
43. "Things work out best for those who make the best of how things work out." – John Wooden
44. "It does not matter how slowly you go as long as you do not stop." – Confucius
45. "Smile in the mirror. Do that every morning and you'll start to see a big difference in your life." – Yoko Ono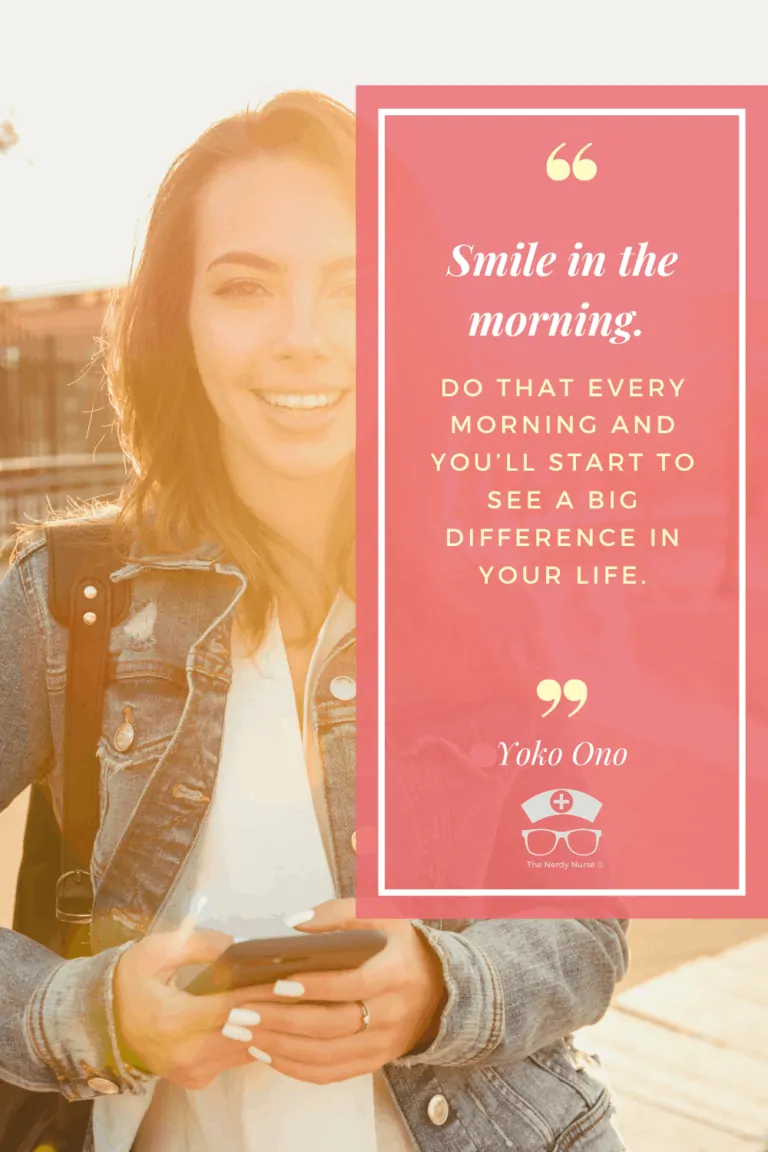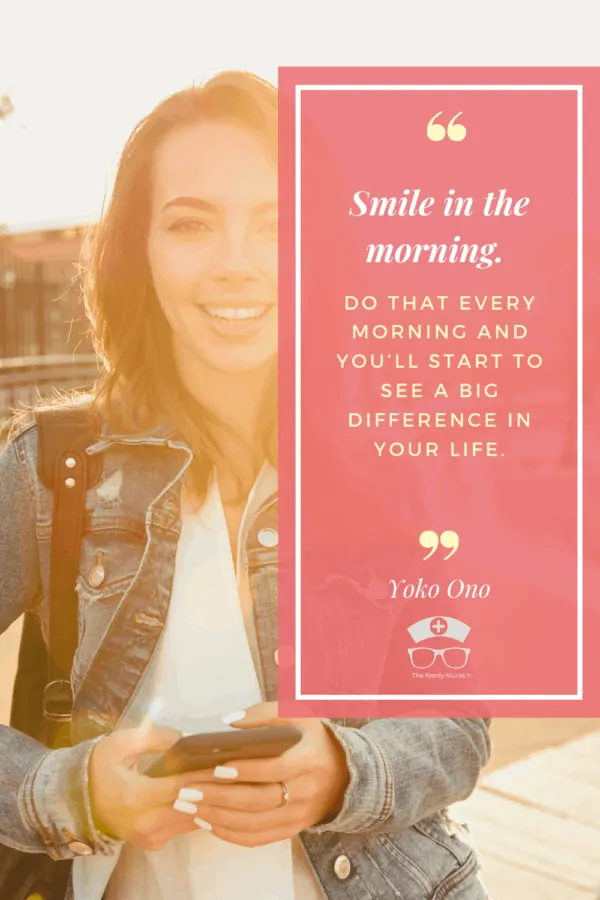 46."Rise up, start fresh see the bright opportunity in each day." – Anonymous
47. "The greatest glory in living lies not in never falling, but in rising every time we fall." — Nelson Mandela
48. "The way to get started is to quit talking and begin doing." – Walt Disney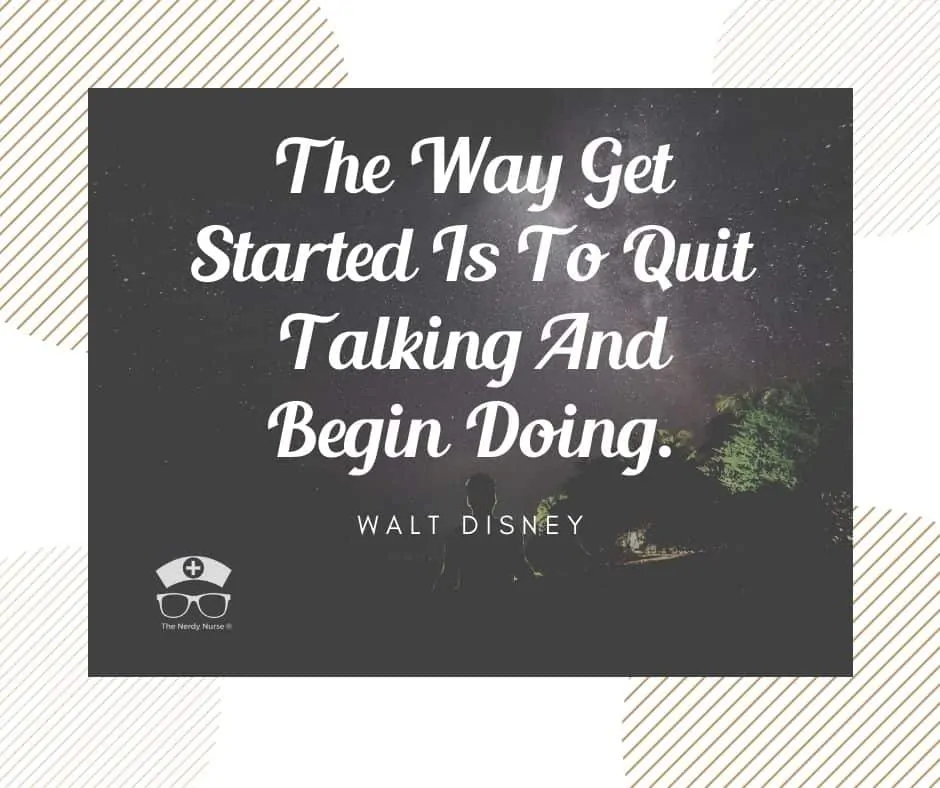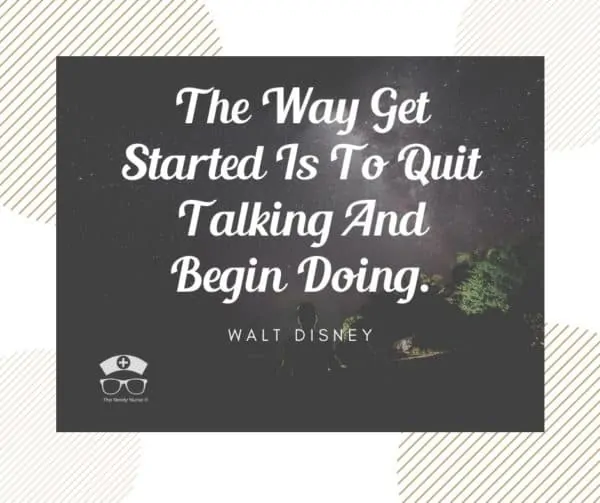 49. "Spread love everywhere you go. Let no one ever come to you without leaving happier." — Mother Teresa
50. "Never let the fear of striking out keep you from playing the game." — Babe Ruth
51. "Life itself is the most wonderful fairy tale." — Hans Christian Andersen
Morning Quotes: Final Thoughts
As you welcome the new day – whether that's at night (hello night shift nurses!) or first thing in the morning, I hope these quotes inspire you. If these spoke to you, please share them with your fellow nurses to spread the kindness!
More Inspiration For Nurses
Sometimes you just have to have a good laugh! Here are some light hearted jokes that only nurses will understand.
Primitives by Kathy – Save Life Nurse Wood Box Sign Distressed Black and White 6 inches x 10 inches

Kraft Paper Notebook, Happy Journal (4 x 5.75 in, 24 Pack)

Nurse Wall Decal Nurse Wall Decor Nurse Office Decor Nurse Appreciation Wall Decal Nurse Wall Art Nurse Office Decal Nurse Decor Nurse Vinyl Wall Decal Educational Quotes Wall Decals Work Wall Decals

As A Nurse Canvas Wall Art

Download Nurse Bingo Today!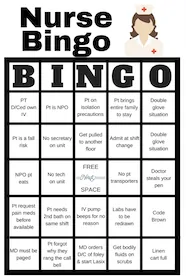 Liven up any shift with a fun game of bingo. See who can fill a row first!
Fill a whole card and lose grip with reality.
Your privacy is protected. We will never spam you.