*articles contain affiliate links*
The practice of nursing is guided by certain state education laws, rules, regulations, and the code of ethics. According to these, nurses are morally bound to care for and treat all patients regardless of disease entities, socio-economic status, cultural views, religion and sexual orientation, and so forth. Nurses are to care for all people. My nursing school motto was, "Amicus Humani Generis" which translated to be, " Lover of the Human Race." Wouldn't it be ironic to go against the core of this statement?
Nurses are public servants who took an oath to do no harm, and a efusal to care and treat a patient is doing just that. Nurses entering the healthcare delivery system are very much aware of what nursing entails. No one realizes what type of patients will be entering the hospital for care. These patients could be suffering from trauma due to car accidents, pneumonia, burns, HIV, heart attach, or Ebola for that matter.
The hospital system did not say that patients will be admitted for specific ailments, and others will be excluded, that the hired nurses can pick and choice the patients they want to treat. The hospitals' mission statements say otherwise.
Some say that nursing is a calling. If this is true, them nurses should be understanding, compassionate, caring, and nonjudgmental. In the rare occasion, if the desire arises to refuse to treat a patient, the nurse should stand back, take a deep breath, and carefully evaluate the situation.
In my book, "My Journey On Becoming A Nurse: Contribution to the Nursing Profession," I write about one experience in my nursing career where I was in this situation. In 1997, I was assigned to care for two terrorists who were patients in the surgical intensive care unit of a large city hospital in New York. For two weeks, I worked under complete police lockdown with guns all around me. The windows were covered with bulletproof materials. Even though the situation was very stressful and frightening; I never refused to care for these patients. When they were transferred from the unit and the reality sat in, myself and my co-workers got scared and wondered what the heck just happened! I then thought about my rights to practice in a safe workplace environment. Even though police officers and marshals were there 24/7, the environment was technically not safe. My integrity was certain, and I followed the code of ethics. I treated my patients as was expected of me.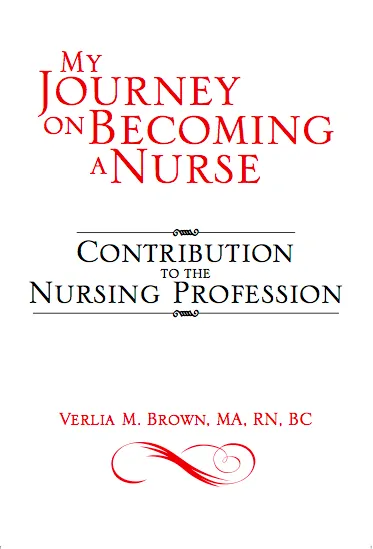 If you find yourself in an objectionable situation, know that you are not alone. Anything that impacts on the delivery of patient care can be addressed in a nurse practice or ethics committee meeting. The human resource or continuing education departments can address this as well.
Take Charge of Your Nursing Career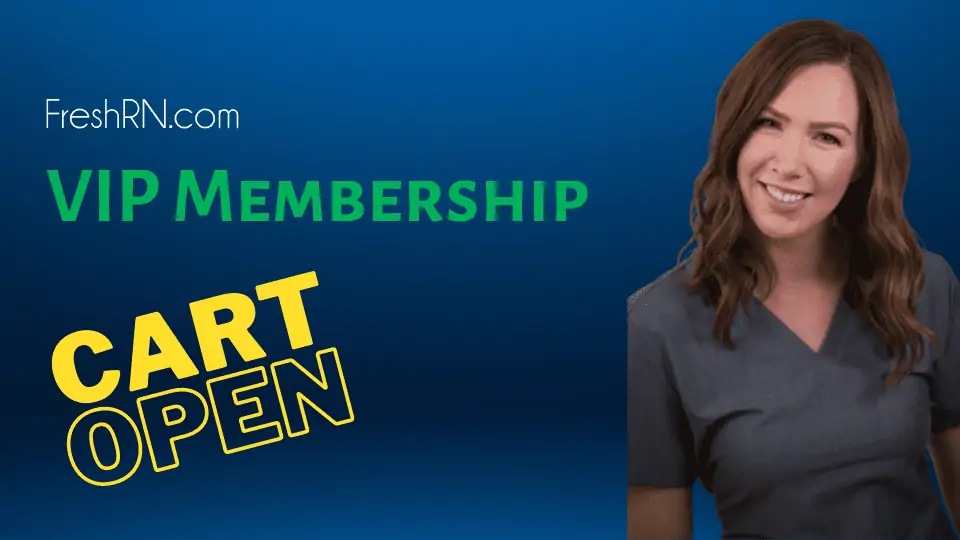 Your first year as a nurse is daunting. You need someone in your corner telling you what your managers really need from you, helping you learn to interact with your preceptor, and really just manage your life. Find all that an more with the FreshRN VIP - Membership.
I'm Ready to Thrive
Can a Nurse Refuse to Treat a Patient?
Nurses care for and treat their patients every day, but there might be some exceptions where the situation may be objectionable, such as working in an abortion unit or treating an abusive patient. Do you think a nurse should be allowed to object under certain circumstances?
Why Ethics Is Important in Nursing
About the author
Verlia M. Brown, M.A., RN, BC, author of "
My Journey on Becoming a Nurse: Contributions to the Nursing Profession
," was born in Kingston, Jamaica, and immigrated to Brooklyn, N.Y. in 1967. Over her 38-year career as a critical care nurse at Kings County Hospital Center in Brooklyn, Brown took on a number of leadership roles, including President of the New York State Home healthcare clinicians Association and President of New York City Health & Hospitals Corporation (NYC HHC) Executive Council of Nurse Practitioners. She was the first NYC HHC home nurse to serve on the American Nurses Association board of directors and delegate to the ANA's United Nurses Association. Brown retired from nursing in March 2012 and is a member of Sigma Theta Tau International and Nurses House.
Download Nurse Bingo Today!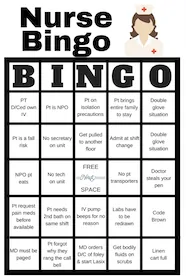 Liven up any shift with a fun game of bingo. See who can fill a row first!
Fill a whole card and lose grip with reality.
Your privacy is protected. We will never spam you.