*articles contain affiliate links*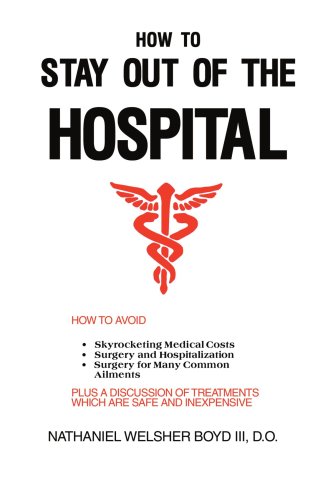 There is an increasing trend in healthcare of trying to keep patients out of the hospital. Many insurance companies are decreasing reimbursement to healthcare providers if they get readmissions for patients with the same issues. Many healthcare organizations are trying to tackle this issue in many ways. This includes taking a bigger focus on  preventative care, home care, and patient education.
Preventative Care
If you can stop a disease or illness before it starts then the patient will be much better off. Routine screenings for blood pressure issues and diabetes are important. Often if these disease processes are caught in their early stages then small changes in diet and lifestyle can reduce the severity of he disease. There are many screening that can detect cancer in it's earlier stages and increase overall prognosis. These include prostate exams, mammograms, pap smears, and colonoscopy.
Home Care
If a patient has a disease process and needs a little more assistance than can be provided in the doctor's office, and has a difficult time leaving their home, they may be an excellent candidate for home care. Many routine medical conditions can be treated and monitored in the home. Nurses can also draw labs and change wound dressings in the home. Often patients will order their medical supplies online, this can save their time and money and is needed for them to get well.
Take Charge of Your Nursing Career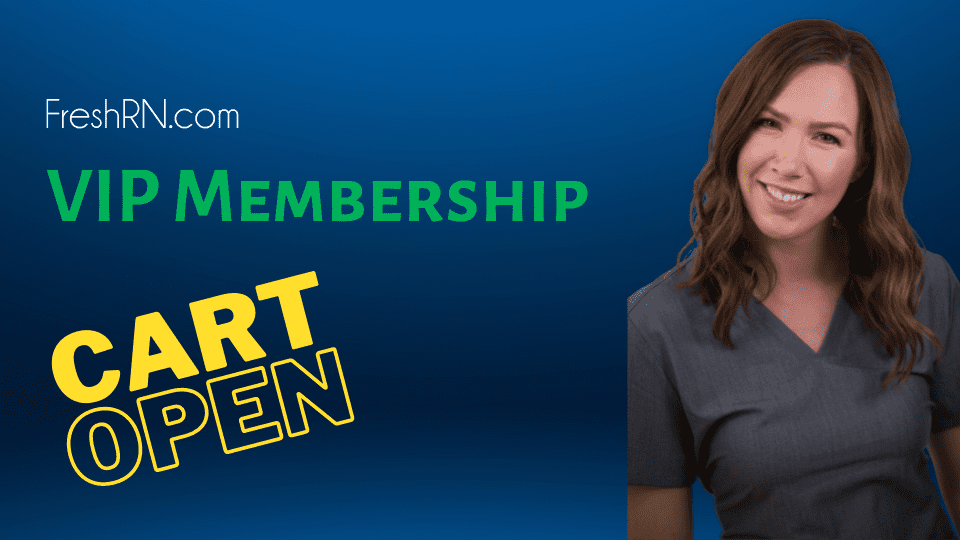 Your first year as a nurse is daunting. You need someone in your corner telling you what your managers really need from you, helping you learn to interact with your preceptor, and really just manage your life. Find all that an more with the FreshRN VIP - Membership.
I'm Ready to Thrive
Patient Education
One of the best ways to keep patients out of the hospital is to provide patient education. Often healthcare professionals are so busy that we forget to take the time to make sure that patients are aware of all their medical conditions and what they can do improve their health. Taking time to give a patient good health guidelines is essential to keeping them out of the hospital and living a more fulfilled life.
Download Nurse Bingo Today!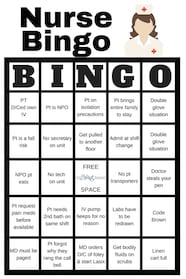 Liven up any shift with a fun game of bingo. See who can fill a row first!
Fill a whole card and lose grip with reality.
Your privacy is protected. We will never spam you.