*articles contain affiliate links*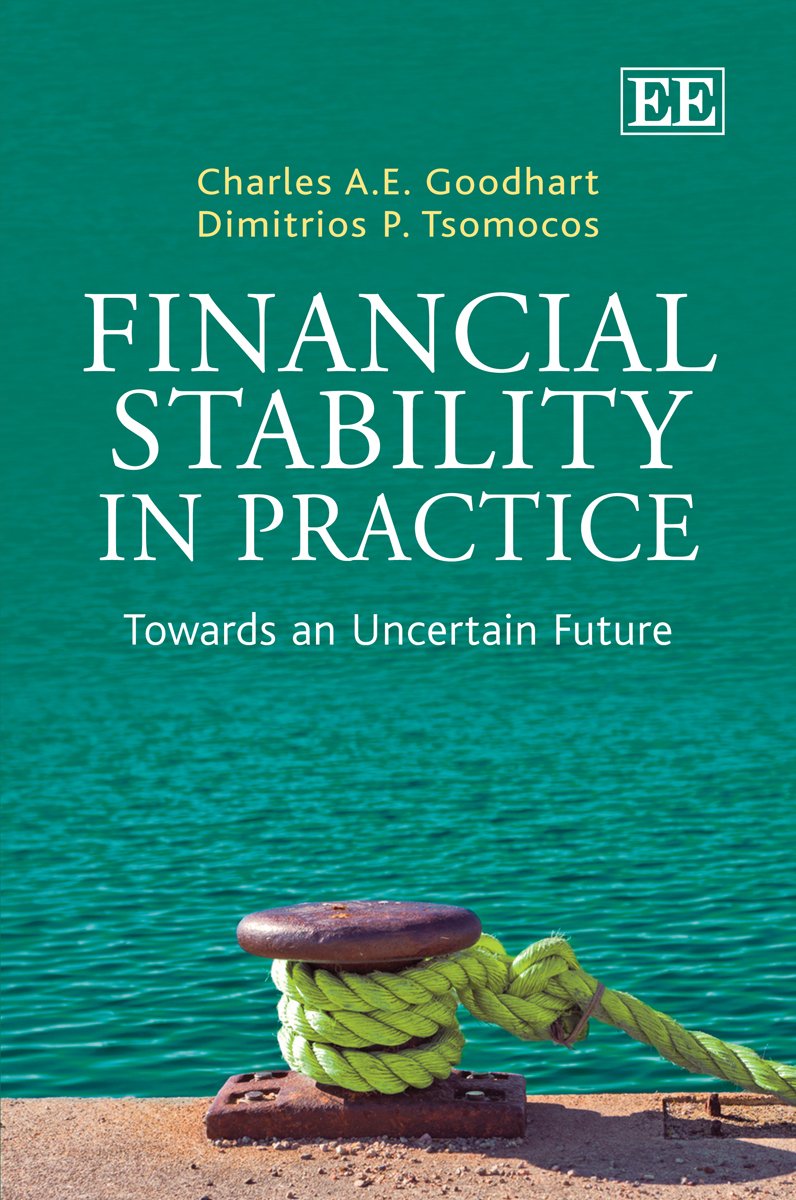 The health and prosperity or your family is without a doubt one of your primary concerns. You want to make sure their needs are met and they have financial stability. This is the reason we work, pay our bills, and maintain our investments. We aren't just looking out for ourselves, we have our family in the forefront of our thoughts.
Here are a few tips to keep your family's health and financial stability on target.
Health Insurance
Having individual health insurance can really help to protect your family's health and financial situation. Preventative care and routine health exams can help catch diseases early. Having health insurance can also help to ease the costs associate with receiving good health care. This is really one option that can take care of two birds with one stone.
401k Account
If your company offers a 401k account you should be taking advantage of it. If they offer to match an percentage of your contributions make sure you are contributing the maximum amount they match. Many companies will also allow you an opportunity to meet with a financial advisor to discuss planning for your future and retirement. Take advantage of this!
Staying Active With Your Family
Many families are extremely busy and may not be making sure they are receiving enough physician activity. While you may be making a trip to the gym a few times a week wouldn't you rather be spending that time with your family? There are many fun and fat-burning actives that can be done with your family. This was you can create memories and get your heart pumping. Touch football, hula-hooping, and basketball are just a few that come to mind.
Eat In
Fast food can be expensive and bad for your health. It's loaded with preservatives, sodium, and who-knows-what-else. You should try to provide a balanced diet rich in fresh fruits and vegetables. By cooking at home you can really take the reigns on your food budget and make sure your family is getting healthy and nutritious meals to nourish their bodies. To nourish their souls you should make sure that you are sitting down at the table as often as possible to enjoy a meal together.
While there are many other ways to improve your family's health and financial situation these are just a few to get your started.
Do you have any tips that help you with your budget and health?
Download Nurse Bingo Today!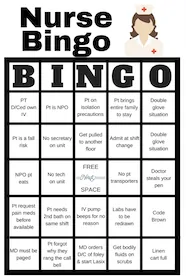 Liven up any shift with a fun game of bingo. See who can fill a row first!
Fill a whole card and lose grip with reality.
Your privacy is protected. We will never spam you.