*articles contain affiliate links*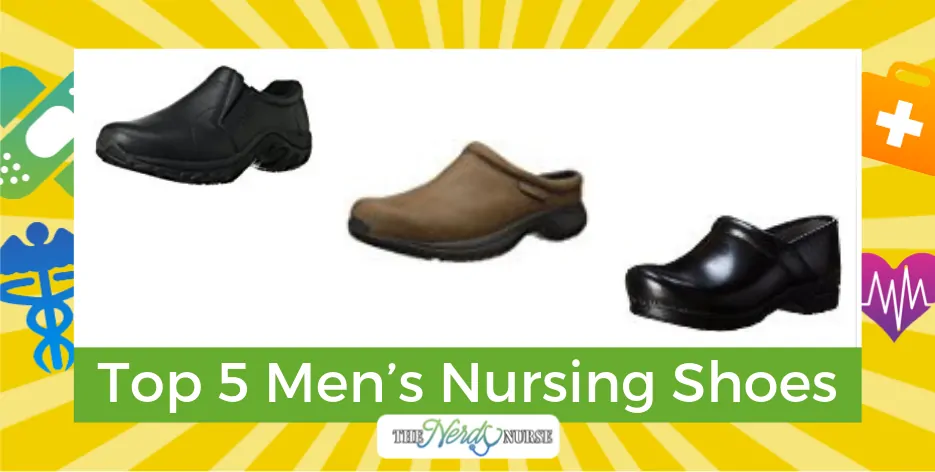 Anyone who works on their feet all day is likely to suffer from sore feet, heel spurs, blisters, stiff legs, and back pain etc. Sound familiar? No one knows this better than nurses. And it's just the same for women or men.
Top 5 Men's Nursing Shoes
With the men being the minority within the industry, it is often difficult for them to find comfortable nursing shoes that can take the wear and tear of being on your feet all day. If you are having a hard time finding one, you might want to take a look at our list of the best men's nursing shoes for matchless comfort and lasting wear.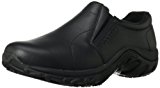 If you value comfort and grip, you'll love the Merrell Men's Jungle Moc Pro Grip shoe. Featuring a unique slip-resistant tread design with well-marked grooves that provide great footing and channels liquid away, this pair of shoes is all you need if you are looking to get through your shift without a slip. Specially designed to assist the natural walking motion of your foot, these shoes also provide shock absorption and cushioning for all day comfort.

Here's a classic pair of Dansko slip-on clogs to take the strain out of standing and the work out of walking. These shoes are well cushioned and have a rich leather upper, curved insole, and solid shank construction that balances the whole foot. Great for everyday use, these shoes provide outstanding arch support where needed thanks to a high density removable footbed. Available in black and brown, these shoes are a stylish choice to safely negotiate hard and unforgiving floors.

Offering both style and substance, this pair of shoes from Merrell is sure to keep your feet happy, in and out of the hospital. The Nubuck upper features a rubber sole, an EVA removable footbed, and a special QForm midsole for maximum comfort and grip. With a special air cushion in the heel for extra comfort, this shoe feels stable and absorbs shock well so you can be assured to get through your shift without any fuss.

This shoe gives everything you might need, including a rubber sole for superior grip and traction, a durable leather upper, and an EVA midsole for better support and shock absorption. It also features a KEEN.CUSH special footbed made from PU and memory foam, and medial side gores to add a special touch of comfort for day-after-day wear. Walk in these shoes for a few days and chances are you will be convinced that they are the best comfortable nursing shoes you've ever worn.

Designed to provide maximum comfort and protection, the Dansko shoes can handle the wear and tear of being on your feet throughout the shift. The shoemaker has integrated many features including a padded collar with well-fitted polyurethane midsole into the materials, while also fitting a memory foam insole for enhanced comfort. What's more, the clog includes slip resistant rubber outsole to provide great traction on any surface, making it one of the feature-filled nursing shoes for men in the market.
Take Charge of Your Nursing Career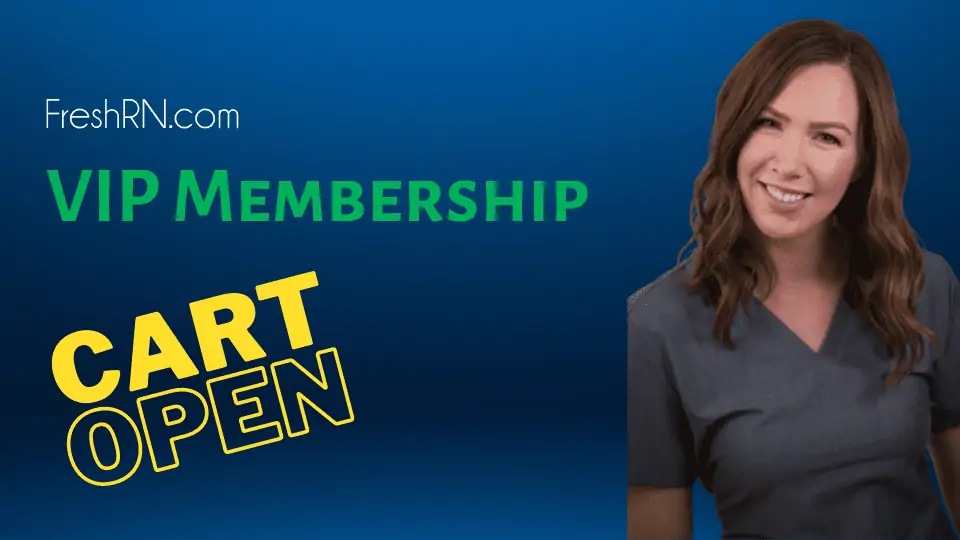 Your first year as a nurse is daunting. You need someone in your corner telling you what your managers really need from you, helping you learn to interact with your preceptor, and really just manage your life. Find all that an more with the FreshRN VIP - Membership.
I'm Ready to Thrive
Wearing the right shoe makes all the difference. You'll be amazed at how the best nursing shoe can leave you feeling comfortable on the job even at the end of a tiring shift. Go ahead and pick one of these shoes and you'll feel extremely comfortable, more focused and even better prepared to tackle anything that comes your way, head on.
For more information on Men's Nursing Shoes, check out:
Nursing Shoes for Men
Most Comfortable Shoes for Nurses
Guide to Nursing Gear
Lightweight and Flexible Nursing Shoes
How to Find the Most Comfortable Nursing Shoes
Alegria Nursing Shoes
Download Nurse Bingo Today!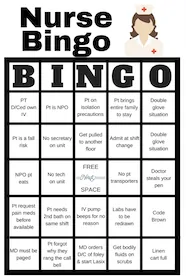 Liven up any shift with a fun game of bingo. See who can fill a row first!
Fill a whole card and lose grip with reality.
Your privacy is protected. We will never spam you.