*articles contain affiliate links*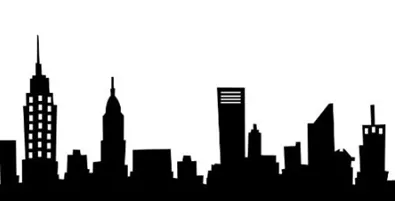 With an aging population, there are nursing opportunities everywhere, but why not follow the snowbirds down south and enjoy a little sun and surf as well as growing employment. Fort Walton, Florida has a little of both and is a wonderful place to start a nursing career. Unlike some northern states, Florida's population is growing and with it the need for health care workers in general and nurses specifically.
If the heat and humidity is not your idea of a good time, then Boston might be more to your liking. For state of the art health care, there is no place better than Boston. Hospitals here include Beth Israel, Brigham and Women's Hospital, and Massachusetts General Hospital. In the past few years, the health care industry here saw more growth than any other area.
One city you may have never considered is Sioux Falls, South Dakota. With a low unemployment rate in general and a $2 million dollar gift to local hospitals, employment has been on the rise for nurses just starting out and those who are continuing their nursing career. The city was also ranked as one of the best small cities for careers for the past seven years.
If the idea of a college town is more to your liking, think about Madison, Wisconsin. You'll find the University of Wisconsin there as well as several world class hospitals. Not to mention, the unemployment rate is at a low 2.6%. You'll also find plenty of home grown entertainment, shops, and restaurants.
Take Charge of Your Nursing Career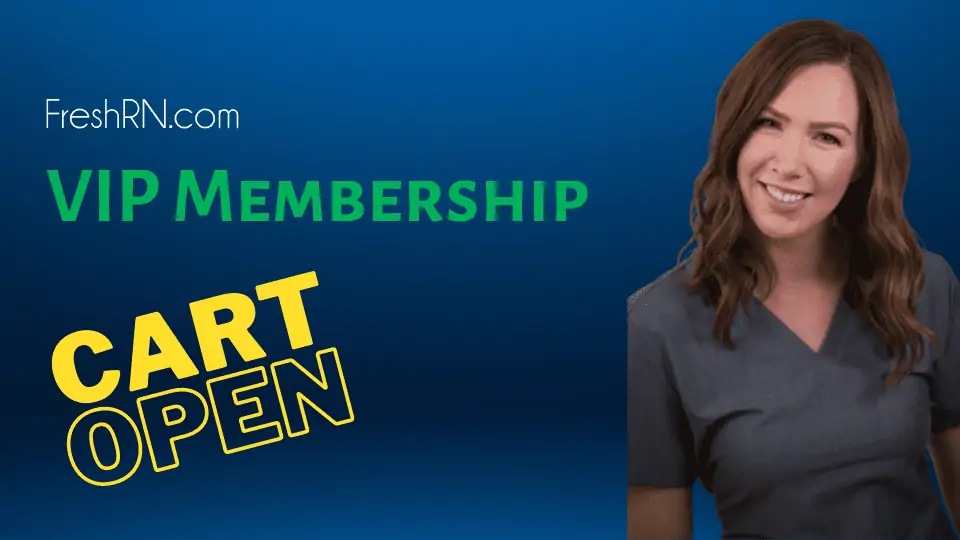 Your first year as a nurse is daunting. You need someone in your corner telling you what your managers really need from you, helping you learn to interact with your preceptor, and really just manage your life. Find all that an more with the FreshRN VIP - Membership.
I'm Ready to Thrive
As a nurse, you get the joy of helping others on a daily basis, but don't forget to take some time for yourself to enjoy your surroundings. Finding the right city to start or continue your nursing career can make all the difference in the world.
This post has been provided by Beth Sager on behalf of Drexel University Online. Drexel offers top accredited online nursing degrees and certificates. Beth has been a freelance writer for a number of years. She also teaches part-time at a community college in Greenville, SC.
Download Nurse Bingo Today!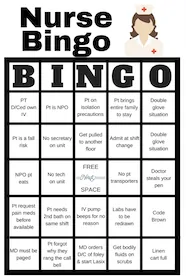 Liven up any shift with a fun game of bingo. See who can fill a row first!
Fill a whole card and lose grip with reality.
Your privacy is protected. We will never spam you.