*articles contain affiliate links*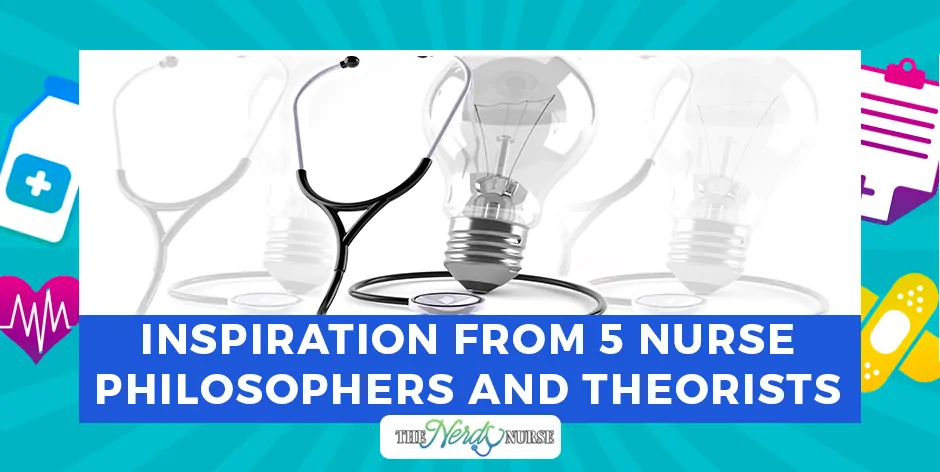 Being a nurse is about care for the patient beyond just dosing out meds and taking temps. I found 5 nurse philosophers that changed the nursing career for the better. I hope their theories and ideas encourage you as much as they did me.
Inspiration from 5 Nurse Philosophers and Theorists
Florence Nightingale
Florence Nightingale is credited as being the founder of modern nursing and the first nursing theorist. In fact, her Environment Theory changed the entire field of nursing.
To drastically sum up her entire theory – basically, if you change someone's environment, you can affect change in their health.
Nurses, we have so much influence. Together, we can create places that spark healing. Notice the details around your patients. If you see anything in their rooms/environment that could be discouraging them – think food, bedding, light, moods, attention – you are there to turn that around.
Your role as their nurse is pivotal to them regaining health. You are in so much control of environmental triggers and influences.
[easy-tweet tweet="These 5 nurse philosophers taught us that the field of nursing is about more than just handing out medicine. Learn about how each of these nursing theorists changed the field. " url="https://bit.ly/2jQn7xd"]
Mary Seacole
Mary Seacole was a headstrong woman that blazed a path of unbiased nursing. She fought through incredible racism to provide care to soldiers in the Crimean War. Born in 1805 in Jamaica, she lived and worked through the early 19th century.
In 1850, a cholera outbreak hit Blundell Hall – a boarding house that treated the ill. She effectively managed it and under her care, the cholera outbreak disappeared. She used what she learned to fight another outbreak in Panama.
She later traveled to London to aid the British army. Armed with letters of recommendation and a history of success, the tried to join Florence Nightingale to help the troops in Crimea. She was rejected, however, due to the color of her skin. She didn't let this stop her. She went to Crimea, opened The British Hotel – a boarding house 2 miles from the battlefield. There, she treated the sick and wounded.
Mary Seacole inspires all of use to not let a "no" stop us. She overcame so many obstacles and her legacy teaches all of us to fight for the care of patients.
Hildegard Peplau
If you have ever had a nurse talk to you, ask you about your health, and actively involved you in the process, you can thank Hildegard Peplau.
She was born in 1909. In 1998, a year before she passed away, she was inducted into the American Nurses Association Hall of Fame.
Hildegard Peplau is known as the "mother of psychiatric nursing." She is the one that came up with the theory of interpersonal relationships between nurses and patients. In fact, her theories and practices revolutionized the field so much that they compare her influence to Florence Nightingale.
Many have said that it was Hildegard Peplau that paved the way for the entire field of psychiatric care in nursing. She left behind a legacy of understanding a nurse's roles as: stranger, teacher, resource person, counselor, surrogate, and leader.
Virginia Henderson
Virginia Henderson is called the "First Lady of Nursing." She left such an impact on the field, that the International Council of Nurses acknowledged that she belonged to the world in 1985, after she was presented with the first-ever Christianne Reimann Prize.
She was born in Kansas City, Missouri, on November 30, 1897. She passed away at the age of 98, surrounded by family. Her influence on the entire world of nursing will always be remembered.
This quote from Sigma Theta Tau's Virginia Henderson Global Nursing e-Repository sums up her view of nursing perfectly.
Take Charge of Your Nursing Career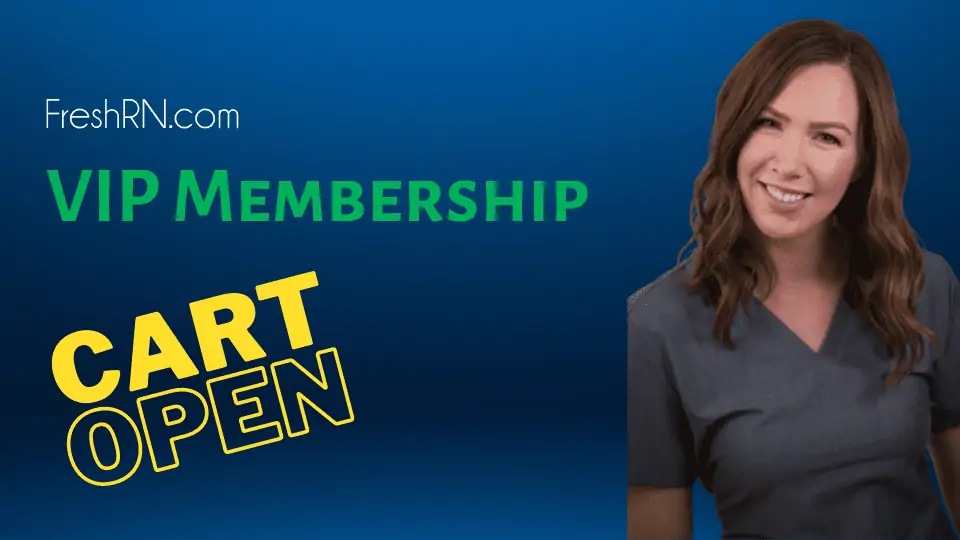 Your first year as a nurse is daunting. You need someone in your corner telling you what your managers really need from you, helping you learn to interact with your preceptor, and really just manage your life. Find all that an more with the FreshRN VIP - Membership.
I'm Ready to Thrive
Her elegant definition of nursing, with its emphasis on complementing the patient's capabilities, provides a clear direction for what nursing should be–a wonderful counter force to the confusion that surrounds a health care system increasingly preoccupied with bottom line rather than enduring values.
She is admired around the world as the nurse that cared for patients beyond just the financial or other goals.
Dorothy Johnson
If you have ever studied or heard of the Health Behavioral Theory related to nursing, you've probably studied Dorothy Johnson's work.
She was born in 1919 in Savannah, Georgia. She graduated from Vanderbilt University School of Nursing in Nashville, Tennessee in 1942. From there, her career in nursing was mostly academic, and this is where she left her legacy.
Dorothy Johnson proposed her Behavior System Model of Nursing in 1968. This theory suggests that "each individual has patterned, purposeful, repetitive ways of acting that comprises a behavioral system specific to that individual."
It is because of her theories that nurses began looking at behaviors of patients that can prevent illnesses. According to her model, the patient is defined as a behavioral system composed of seven behavioral subsystems: affiliative, dependency, ingestive, eliminative, sexual, aggressive, and achievement.
These nurse philosophers and nursing theorists changed the world for the better. Which one is your favorite? We can learn something different from every single one of them. What we can learn from all of their stories, though, is not to be satisfied with the way things are. Pioneer a new, better path, that improves health care for both patients and nurses.
Also check out
Nursing Theorists and Their Work, 8th Edition

I Think, therefore I am A Psychiatric Nurse T-Shirt

The Words of Florence Nightingale: Lessor Saint, Philosopher, Social Activist, Political Reformer and Accidental Nurse

Understanding the Work of Nurse Theorists: A Creative Beginning

Download Nurse Bingo Today!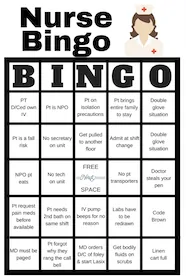 Liven up any shift with a fun game of bingo. See who can fill a row first!
Fill a whole card and lose grip with reality.
Your privacy is protected. We will never spam you.