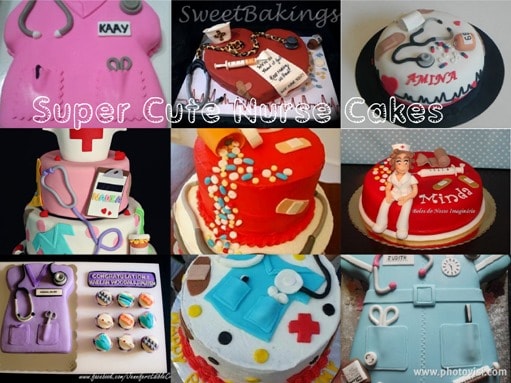 There any many celebrations and occasions that justify having an awesome nurse cake. Here are just a few:
Getting accepted into Nursing School
Graduating from Nursing School
Getting your first nursing job
Getting a promotion into a administrative nursing job
Coming off a 5 day stretch of 12 hours shifts
Okay… so the last one may have been a little much, but there are still plenty of awesome reasons to have a nurse themed cake.
Check out these awesome Nurse and medical themed cakes found on Pinterest.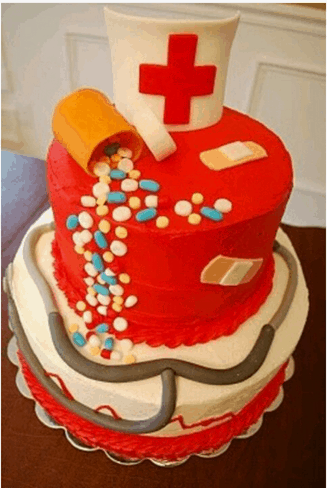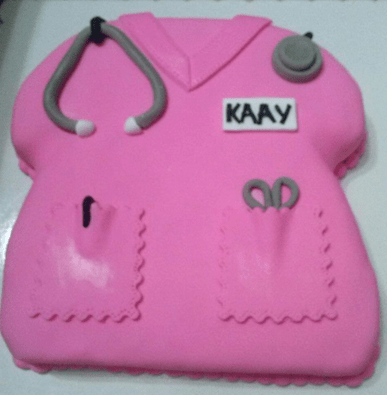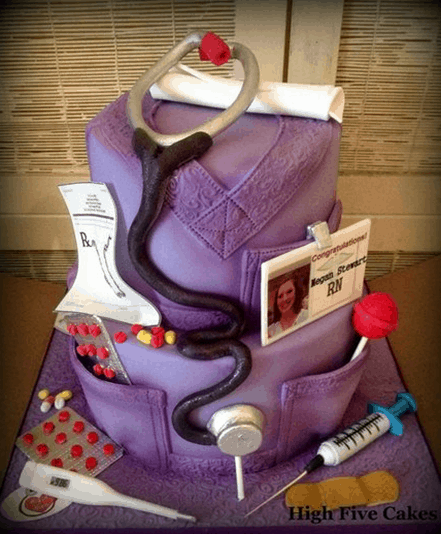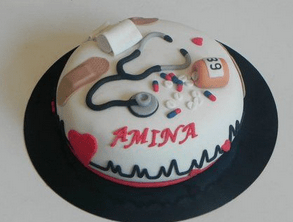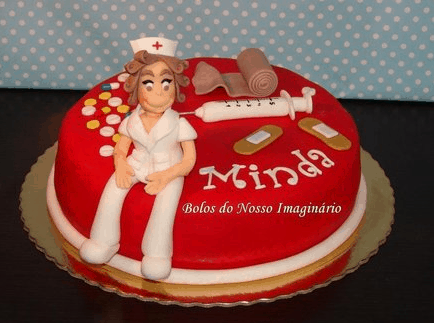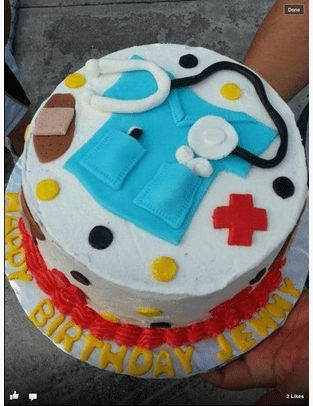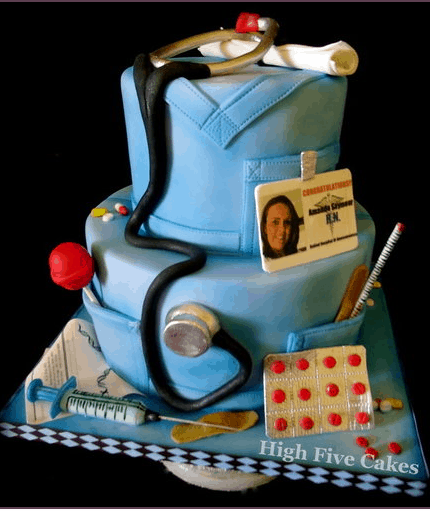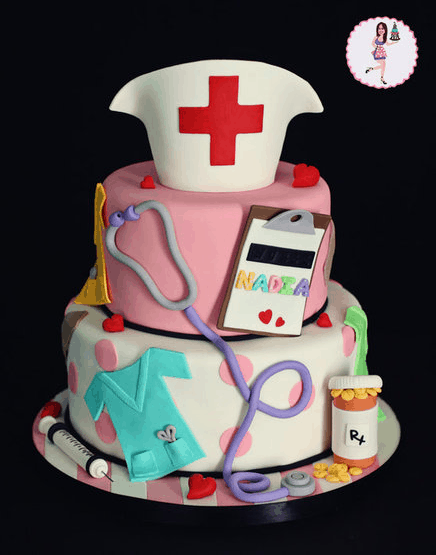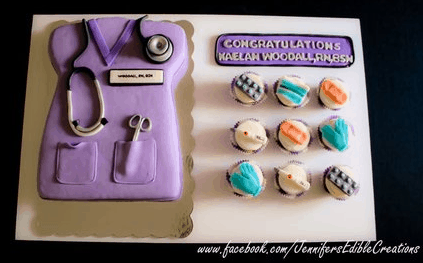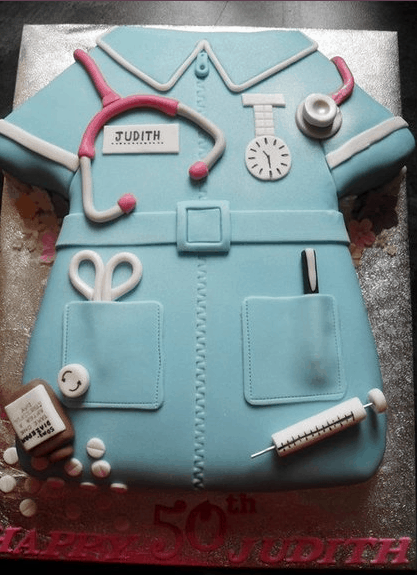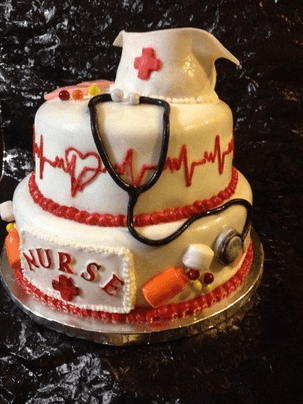 Have you ever been given an awesome nurse cake?
Or do you know where we can see more awesome cakes for nurses? Sound off in the comments below!
Oh and if you're looking for more awesome nurse pins, be sure to follow my "Being a Nurse" board on pinterest!