*articles contain affiliate links*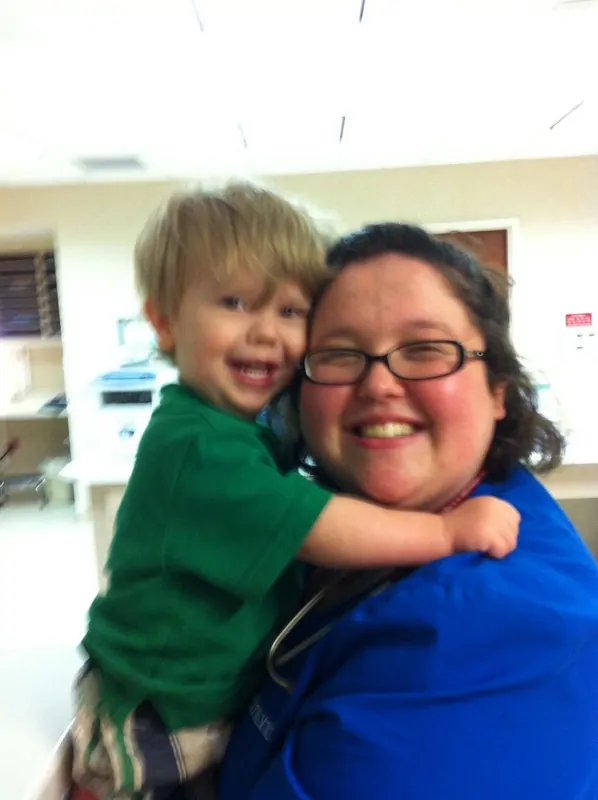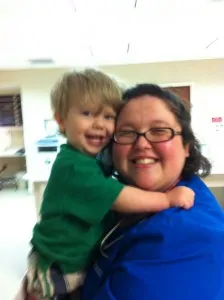 When I was experiencing bullying at work, and I felt alone, I discovered that others had faced a similar fate as me. I was not alone. There were other people in the "Blogosphere" who understood the feelings I was having and gave me advice, whether they knew they did or not, on how to face it.
Now, I have the opportunity to do the same for others. Because I stood on my little soapbox and started talking, others found me online and shared with me, sometimes publicly, sometimes privately, their frustrations, questions, and desires. It's one of the most exhilarating and humbling experiences all at the same time.
My words can impact not just the patients that I am at the bedside with but also a global community of nurses and other people who are looking for answers to life's longing questions. Just looking at my search terms, I see that people do want to see what others have to say about the various issues affecting their lives. Some of these search terms sadden me greatly. "I Hate Being a Nurse" somehow brings people here. I've never once written that on this blog, but somehow, that phrase gets people to my corner of the Internet. It must be in a comment somewhere, but regardless of the reasoning, I am glad it brings people here. Maybe they need to hear from someone else to help overcome the obstacles they face as a nurse. I hope I can help someone, somewhere, who may be questioning their worth as a nurse or their reasoning for wanting to be a nurse. Hopefully, it will help them see that they really do not hate being a nurse. What they likely hate is their current situation in nursing.
But that is the beauty of being a nurse. You can change your situation. There are a million and one different ways to practice nursing. But it is up to you to do it! There are so many possibilities and opportunities that we can take advantage of. Don't hate what you do; get out there and do something different. Grab your scrubs by the waistband, get a good hold on those big-girl (or boy) panties, take a deep breath, and make the plunge into a different challenge. The only person standing in your way of this is you!
Join me on LinkedIn and Twitter! Let's make a connection with each other, and we can work together to advance the nursing profession!
If you don't feel a connection with nursing with your local coworkers, get online and find a connection with your global ones! I did, and it has made all the difference.
Download Nurse Bingo Today!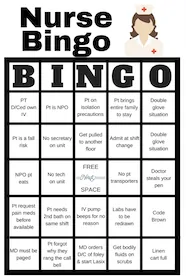 Liven up any shift with a fun game of bingo. See who can fill a row first!
Fill a whole card and lose grip with reality.
Your privacy is protected. We will never spam you.