*articles contain affiliate links*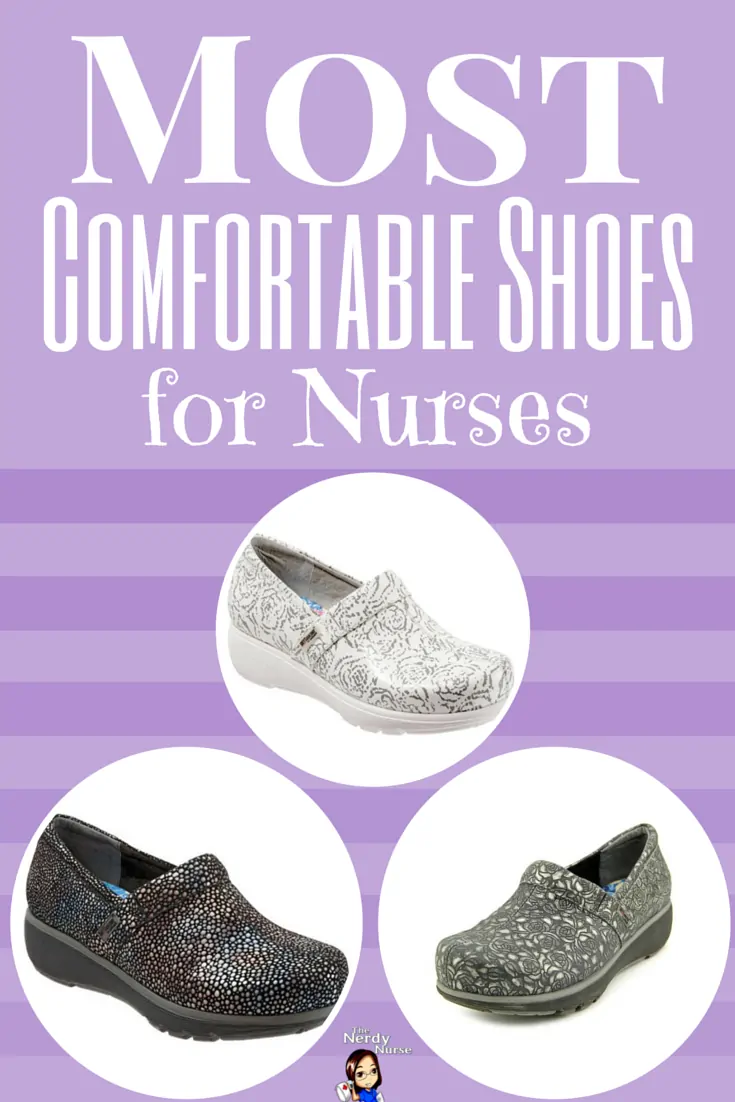 The search for the most comfortable shoes for nurses is one that many will face. Everyone has different feet and every nursing shoe offers a new opportunity to take your feet on an adventure. Unfortunately, some of those adventures leave your feet, back, and legs feeling less than stellar. Through months, and sometimes years, of trial and error nurses work to find their favorite pair of shoes based upon their own unique criteria. After having the opportunity to test the Grey's Anatomy Meredith Clog by Softwalk, who I have partnered with for this post, I believe I had found my pick from most comfortable shoes for nurses (or at least this nurse).
What Makes Nursing Shoe Comfortable?
There are many types of nursing shoes on the market. Some have hard soles with rocker heels or soft soles with flexible shock absorbing material. I have worn both of these types of nursing shoes and consistently find myself picking shoes with softer soles that absorb the shock associated with long days of walking hospital halls and conference floors.
Grey's Anatomy Meredith Clog by Softwalk
Here are some of the key benefits of the Grey's Anatomy Meredith Clog by Softwalk that I find to make it one of the most comfortable shoes for nurses:
Comfortable footbed with arch support
Lightweight, flexible sole that works to absorb shock with each step
Padded collars with elastic gore and comfort title
They are available in a variety of widths, which is crucial for maximum comfort
Although it doesn't add to the comfort of the shoe, I also like that they are slip resistant and very stylish.
The Anatomy of a Great Nursing Shoe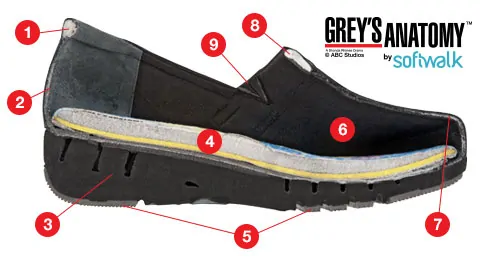 Padded collar
Protective heel counter
Shock-absorbing flexible EVA sole
Dual density footbed
Slip-resistant rubber inserts
Soft microfiber lining with foam backing
Roomy reinforced toe box
Padded instep
Dual elastic v-gore
Available in Many Colors and Styles
These nursing shoes are available in many interesting and stylish designs. Here are some of my personal favorites: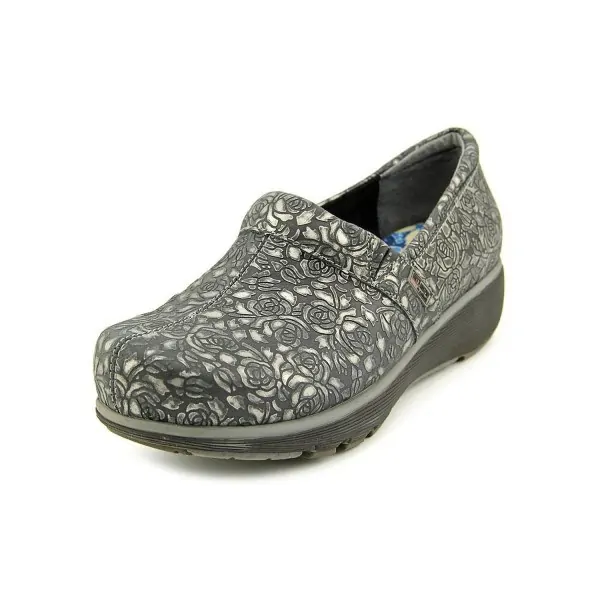 The rose pattern is beautiful and one of the most unique patterns I've ever seen on a pair of nursing shoes.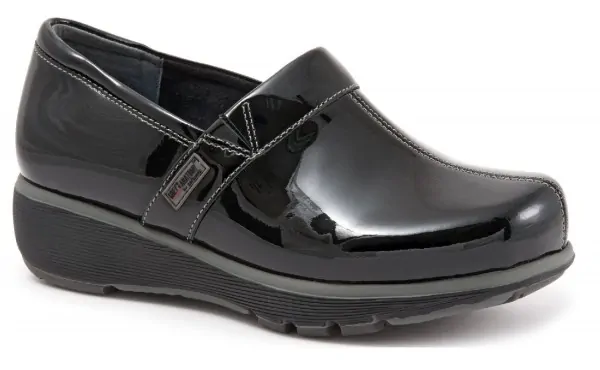 Black patent leather will always be in style. The simple of addition of these classy shoes, and perhaps some better posture, can transform drab scrubs in to a presentable uniform.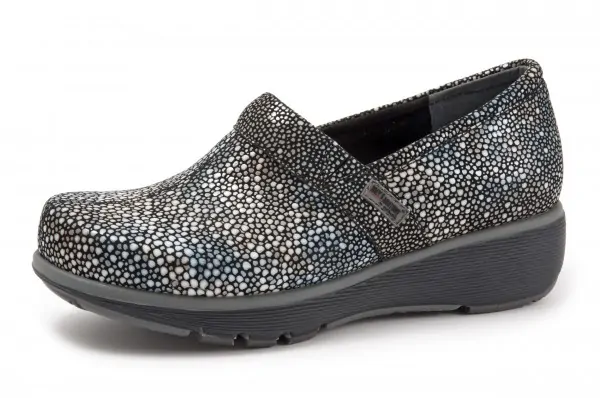 The Multi Mosaic style adds a bit of pop to your nursing attire while still being subtle enough to avoid being a complete showstopper.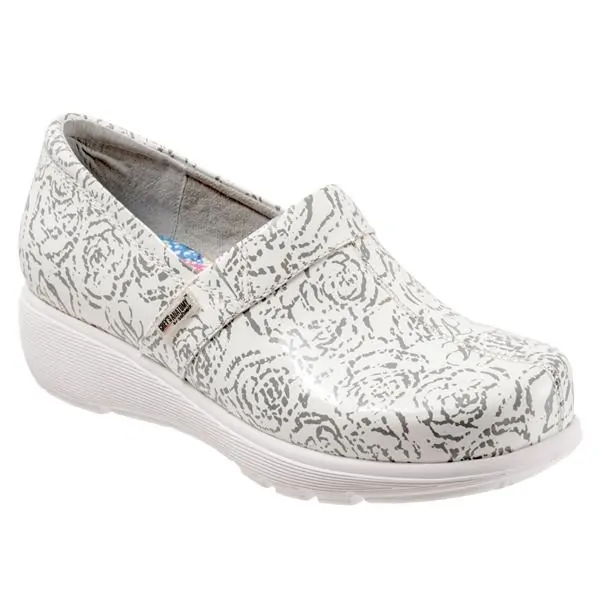 These White Floral Patent shoes as elegant and classy. I love the pattern and the clean look.
Take Charge of Your Nursing Career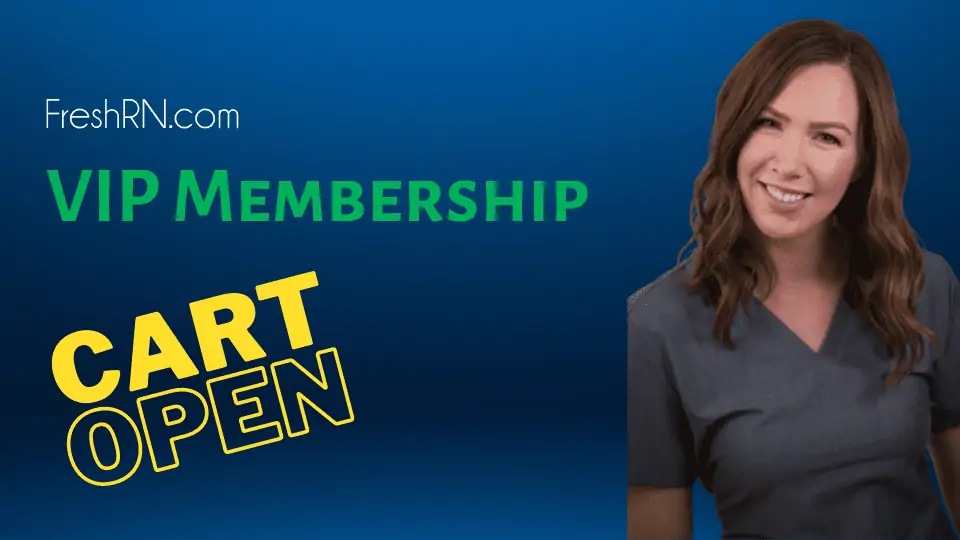 Your first year as a nurse is daunting. You need someone in your corner telling you what your managers really need from you, helping you learn to interact with your preceptor, and really just manage your life. Find all that an more with the FreshRN VIP - Membership.
I'm Ready to Thrive
Other Nurses Love These Shoes Too
I'm not alone in my affection of these comfortable nursing shoes. They have a 4.3 out of 5 stars on Amazon with many rave reviews of their comfort and style.
5 Star review on Amazon by Jacqueline on February 15, 2015:
I have had Dansko clogs and they hurt my feet so badly I had to return them. These shoes however are incredible. I feel like I'm wearing sneakers and walking on a soft mattress. Plus they are much cuter than sneakers of course.
I was concerned about how they may look, but they look great in my opinion, almost like clogs.
I bought mine from the Softwalk website in black patent in 8 wide. I've worn them for 2- 12 hour shifts and ZERO PAIN! I love these shoes! I have read reviews online about the shoe's sole coming apart but customer service assured me that was a factory issue that was addressed and fixed and there is also a one year warranty. I highly recommend these shoes
5 Star review on Amazon by Jackie W on April 9, 2015
I recently started working 12 hour shifts at a hospital and am on my feet a majority of the day and my feet were killing me. I was thinking about buying better tennis shoes but decided to give these a try. First of all, I love the white and grey floral pattern. I've gotten a lot of compliments already and I've only worn them 2 days. Second of all, these are the most comfortable shoes I have ever worn. They are very padded and have great support. It doesn't feel like I've been standing on my feet for 12 hours and I'm not looking for any excuse to sit down and give my feet a break because I feel fine! My back hasn't hurt as much either! Amazing product
Pick Up a Pair of the Most Comfortable Shoes for Nurses
You can find out more about the Grey's Anatomy Meredith Clog by Softwalk by checking out www.SoftWalkshoes.com or pick up your own on the manufacture's website or Amazon.com.
Find more great nursing shoes for women, Dansko nursing shoes, the best white nursing shoes.
What shoes do you wear to work?
Download Nurse Bingo Today!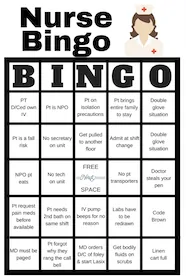 Liven up any shift with a fun game of bingo. See who can fill a row first!
Fill a whole card and lose grip with reality.
Your privacy is protected. We will never spam you.