*articles contain affiliate links*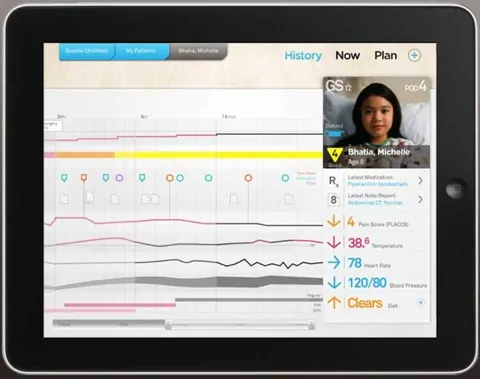 Need to document your patient care? There's an App for that.
Forgive the pun, but this will likely the norm for my App reviews and highlights. I just can't help myself.
I Claim the Title Proudly
I'm a nerd. There's no doubt about it. I get emotional and passionate about electronics. There are not many things much more nerdy than that. Technology thrills and excites me and even in the realm of healthcare I can honestly say I get giddy when I hear about a new innovation that will improve the delivery of patient care.
iPads ARE Magical!
I'm only slightly embarrassed to admit that the new iPad 2 commercials nearly bring a tear to my eye. When that strong soothing voice comes over the television and proclaims "A child might call it magical," I stop and think to myself "I think its magical!" And I'm a grown-up lady.
Most of my nursing peers just think I'm weird. Rightfully so, I would imagine. I mean I don't get it when people get all gushy about their dogs, their cars, their nails, their purses (well I kind-of get the purses… I do enjoy a nice purse), so I understand when I get the occasional rolled eye when I get excited about the latest App I've "discovered."
The Geek to Go To
But on occasion, they are thankful that they have a nerd in their midst. I'm the first that's asked an IT question and I'm always a resource people turn to when they are in the market for a new gadget. So occasionally I get to be gushy and share my expertise with appreciation rather than just tolerance. Those are the times I relish!
EMR and Hospital Apps
So if you aren't as nerdy of a nurse as I, then you may not appreciate the innovations that they are making in EMR and hospital apps. You may not get excited and admire the beauty of the clean lines, colors, and images that are presented. And I get that. I don't understand your obsession with your dog or car, so I get you don't see the same things I do in technology.
Despite the Challenges, Nurses Appreciate The Innovations
But I do know that for every quirk and hassle that nurses find in the electronic charting, pumps, and equipment they are faced with, I can find hardly any of them that would be willing to revert to the method in which the perform the tasks prior to the innovations. So it seems that nurses enjoy the technology, they just don't enjoy the process of getting to the point where they are comfortable using it.
Data-Centered verses Patient-Centered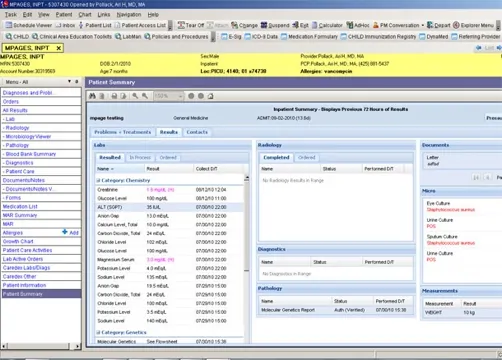 But an innovation that many nurses and healthcare providers may appreciate is in simplifying and streamlining the process. Especially considering the cold, stiff and stuffy EMRs at present. They and data and order entry centered – not patient care or patient-centered. This needs to be corrected.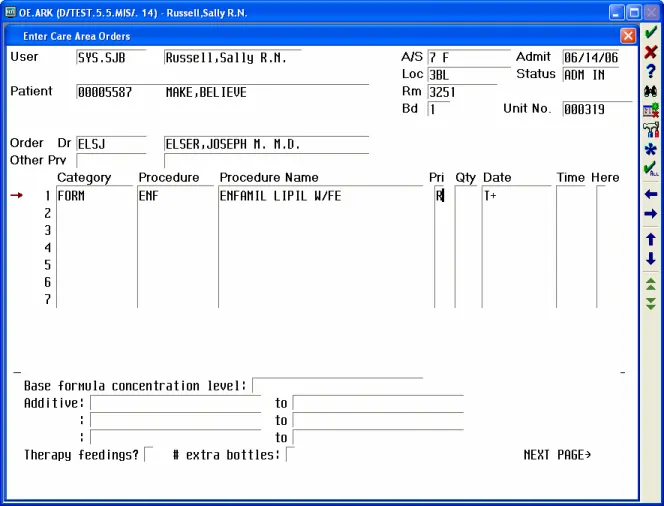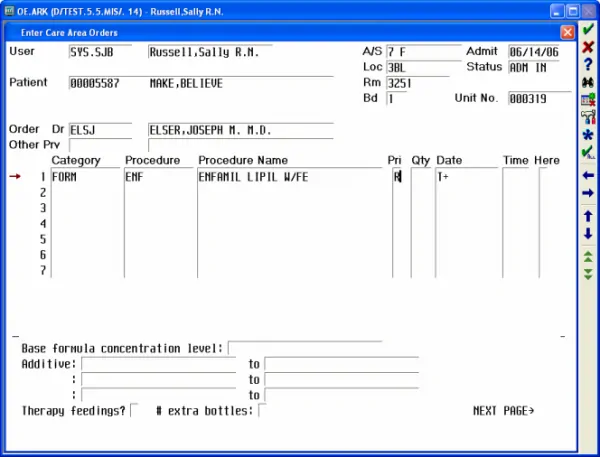 Artefact Blends Beauty and Function
A new app by Artefact is a clean, curvy thing of beauty. It is apparently intuitive and impressive in design and function. It also apparently is patient-centered, rather than data centered, giving images of the patients and the healthcare providers associated with their care. It's the sort of app that nerdy nurses dream of.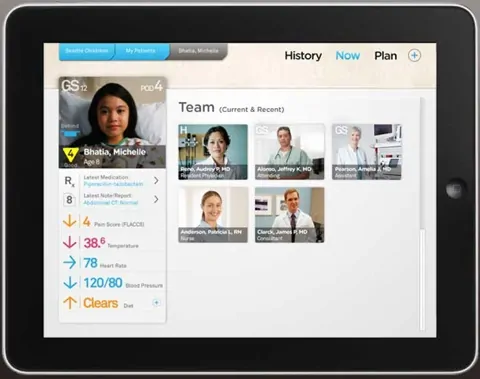 But a Nurse can see the advantage in an EMR that is attractive and patient-centered. If you're looking at the patient and how the data relates them, it is much easier to use the chart to fulfill their care needs. All the data ties back to the patient rather than just streams of data tying to other streams of data. In short, a nurse may feel less like she is caring for a chart, and more like she is caring for the patient.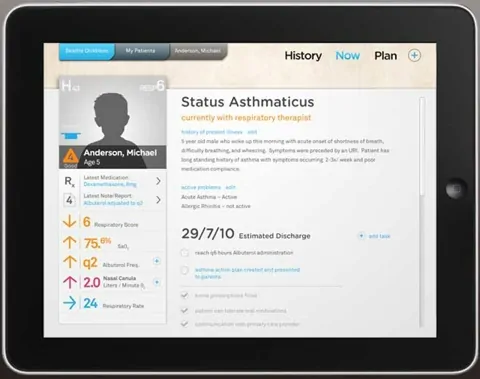 The App shows the most prevalent patient data upfront and allows the user to digg through as needed to find more information needed. The simple addition of an image to the chart has instantly made the EMR personal, more friendly, and more inviting. It almost inspires one to use the chart.
Multiple Operating Systems
The nice thing is that Artefact isn't just making this a one-trick pony. They are looking to make the app available for multiple operating systems to meet the needs of various clinicians. A nurse may use the application on a standard pc, while a doctor may use an iPad, Zoom, or another tablet at the beside to share with patient information and easily carry on a conversation and being able to look a the patient and not starting and a computer screen.
It's certainly a step in the right directions and has the potential to do wonders for bedside care. I hope you can see it in the potential that I do, and I hope other companies step on board and make the EMR something more inviting and user-friendly. As the amount of information, we are required to document increases, there is going to have to be some way to inspire us to want to spend more time with that chart.
I look forward to the days of an attractive, dare I save, beautiful, EMR
via: ReadWriteWeb.com – The Future of Hospital Apps also more on Artefact
Download Nurse Bingo Today!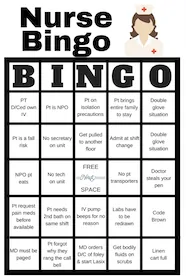 Liven up any shift with a fun game of bingo. See who can fill a row first!
Fill a whole card and lose grip with reality.
Your privacy is protected. We will never spam you.