*articles contain affiliate links*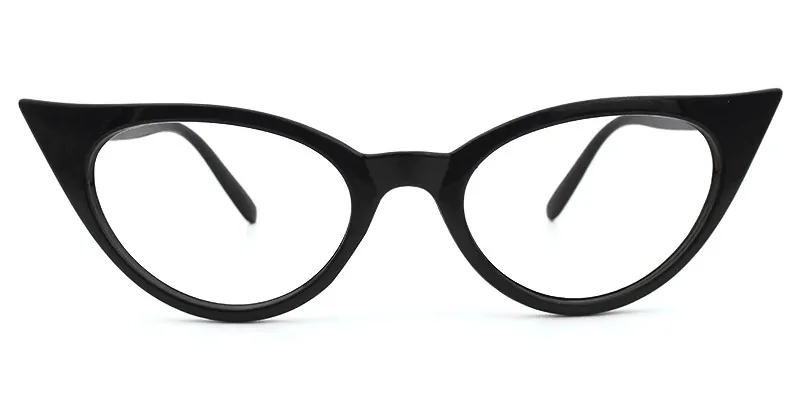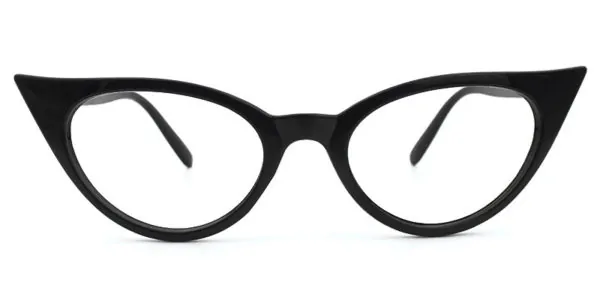 In stereotypical nerd fashion, I am an eyeglass wearer. In savvy internet shopper fashion, I know that I can save on prescription eyeglasses by buying them online. Actually, I know I can save hundreds of dollars by buying them online. In this article, we'll share tips and details about how to buy glasses online cheap.
One of the biggest annoyances in wearing eyeglasses is the constant smudges, dirt, dust, oil, fingerprints, toddler drool, toothpaste, oatmeal and other oddities that can find their way onto my lenses. Luckily, many advances in eyewear technology are becoming available to improve our glasses-wearing experiences.
One technology, which peeks my interest is Fingerprint Resistant Anti-Reflective oleophobic coating. This innovation in lenses will help them to repel water, oil, dust, and fingerprints in addition to reducing the major annoyance of reflections.
We all know us glasses wearers hate that glare that often shows on lenses after a flash. So for some additional awesomeness in nerdy eyewear innovation, the coating will also effectively make your glasses less reflective in photographs.
Anything that reduces the amount of time and energy I have to invest in keeping my glasses clean is fine by me!
Here's something I can tell you from personal experience. Buying glasses in a retail store is a rip-off. You pay hundreds of dollars for frames and lenses that often take weeks to receive. Oh and, wearing glasses doesn't weaken your eyesight.
A Glasses Buying Secret
You can buy prescription glasses online for a fraction of what you pay in a retail store!
I'm talking frames and prescription lenses starting a $20.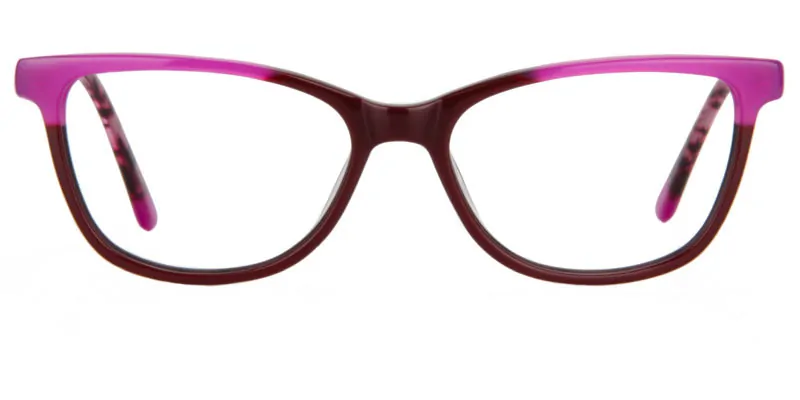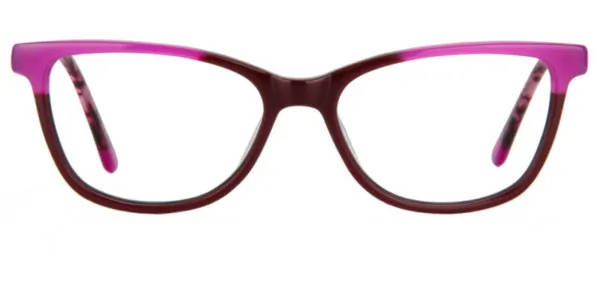 This pair of pink nerd glasses is only $20.95!
Where To Buy Cheap Glasses Online?
You can buy gorgeous designer style frames with lenses for around$20 (usually with free shipping) at Zeeloo.
Shipping doesn't kill the deal either because it's only $4.95. Or if you get a few pairs of glasses, or a pair with all the bells and whistles, it will be free if your order is over $50.
These glasses are an exceptional value. They are high in quality and are clear and effective. By eliminating the middleman in the process of eyeglass buying, Zeeloo can bring you a great value in prescription eyewear.
You'll need to get an eye exam (which is usually around $20) and make sure you get them to give you your PD (pupillary distance) as well. Often the eyeglass shops will neglect to put this information on your prescription, but it is part of your prescription and you need it in order to order your glasses. But if you can't get them to give you your PD (and trust me, some of those folks are quite rude in their refusal) you figure out your own PD.
Then just go online, order, and have a new pair of glasses in about the same time it would take to order frames from a retail store. You'll be happy with your glasses and really happy with the hundreds of dollars you saved in the process! Because seriously, you can by glasses online for cheap.
Download Nurse Bingo Today!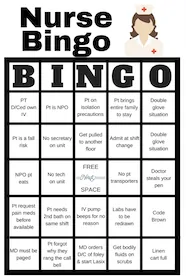 Liven up any shift with a fun game of bingo. See who can fill a row first!
Fill a whole card and lose grip with reality.
Your privacy is protected. We will never spam you.