*articles contain affiliate links*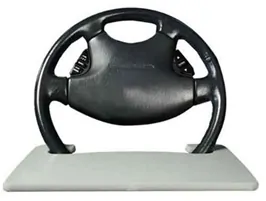 I am the system administrator for a home care software. This gives me the chance to work very closely with nurses who use computers all day long and carry them from their cars to patient's homes. I am always thinking of ways to make their job easier. This includes their workflow in the software and their interface with computers and other tools to make their lives easier.
So when I say the Wheelmate Laptop Steering Wheel Desk, I'd be lying if I didn't say that part of me was slightly interested in learning more about it as an actually product. Of Course nurses wouldn't be documenting while driving down the highway, but to be able to attach this to your steering wheel while you're in a parking lot would have to be much more ergonomically friendly than their current situations.
So I hopped on over to the Amazon product page and begin reading the details. I then made my way down the reviews and found that I was in for a real treat.
There are hundreds of hilarious comments and photos for this product. I sincerely hope that these people have not purchased this product and if you read these review you will know why.
The following are some examples of the comedic genius that exists as part of the reviews on the Wheelmate Laptop Steering Wheel Desk.
By George Takei

My husband Brad always warns me not to try and update my Facebook page while I'm driving. "You'll hit another pedestrian," he says. "This isn't the Enterprise, there isn't a deflector array." Then along comes a miracle product like this! I can now happily fly at warp speed down the streets of Los Angeles, laptop or mobile device perched right in front of me, so I can keep both eyes right on it AND on the road. It's so much easier to ignore all the frightened screams and annoying honking when you've got Facebook to look at while driving. Thank you, Wheelmate!

By Bob Dobbs

I read some 4 and 5 star reviews by those who used this device successfully to change a baby while driving. On that basis, I bought one. I put my baby on it and drove for over an hour. It did not change. Same baby. I am glad it worked for some people but I will be returning mine. (The steering wheel desk.)

By  Jeanmarie Kabala "JP Kabala"

Many of the other reviewers are clearly confused. This is not to be used while actually driving a moving vehicle. It was created for all those in IT whose once lucrative jobs have been eliminated and are now living in their cars. Tip: If you pull up really close to a Panera or McDonald's with free wifi, you can connect and send your resume out without even needing to buy a coffee.

By Chris Coffman

Believe it or not, I'm typing this review on my laptop steering wheel desk! As a school bus driver I was never be able to check my email and update facebook while at work. Now I am networking more than ever! I am recommending this product to the school board later this month.
There are also many pictures that will give you a chuckle.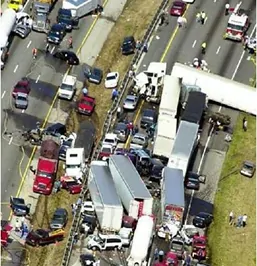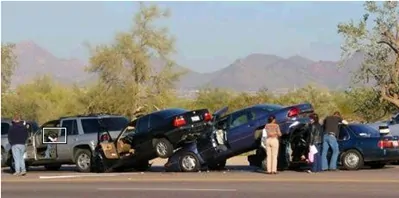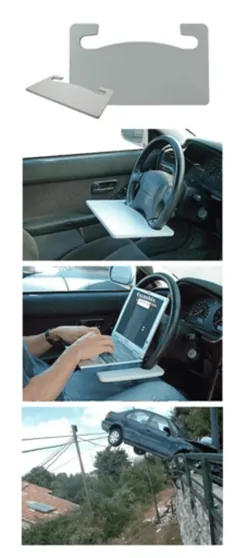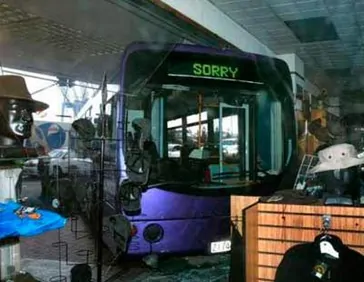 You've got to check out the reviews for the Wheelmate Laptop Steering Wheel Desk. It will make you want to own one purely for comedic value.
Have you seen any funny Amazon reviews lately? And if you're a home care nurse, what types of gadgets are you using to help you in the field?
Download Nurse Bingo Today!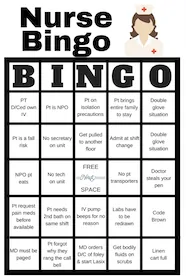 Liven up any shift with a fun game of bingo. See who can fill a row first!
Fill a whole card and lose grip with reality.
Your privacy is protected. We will never spam you.