*articles contain affiliate links*
We are proud to partner with fastaff to bring you this post.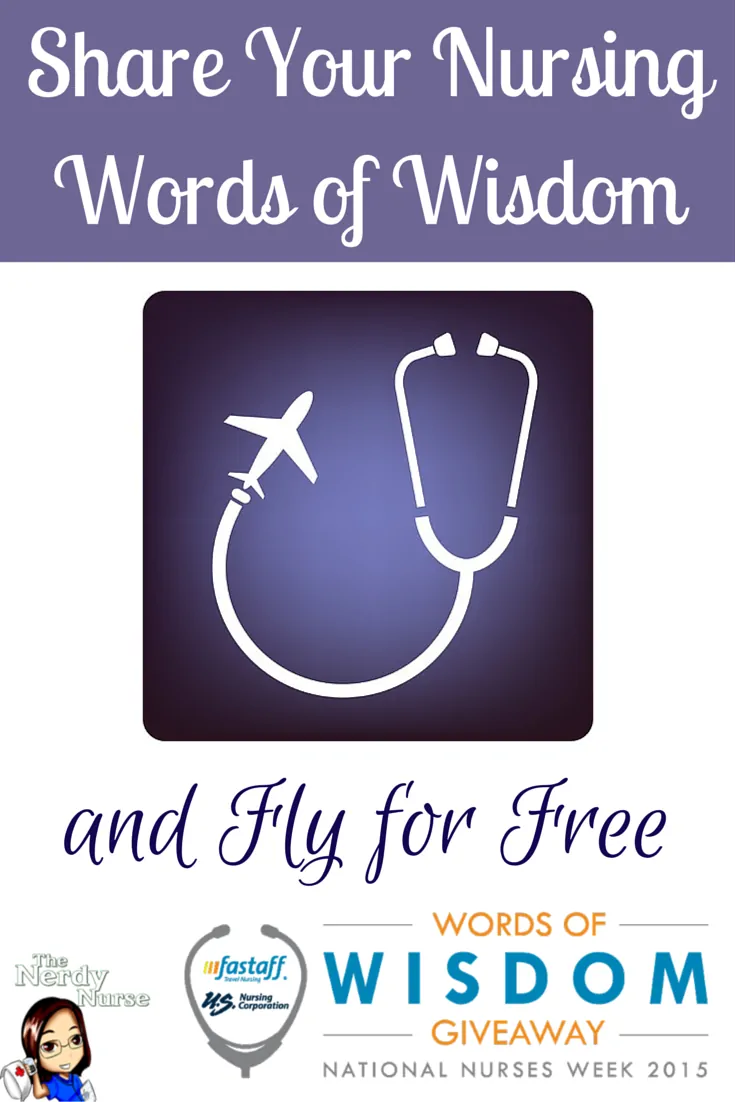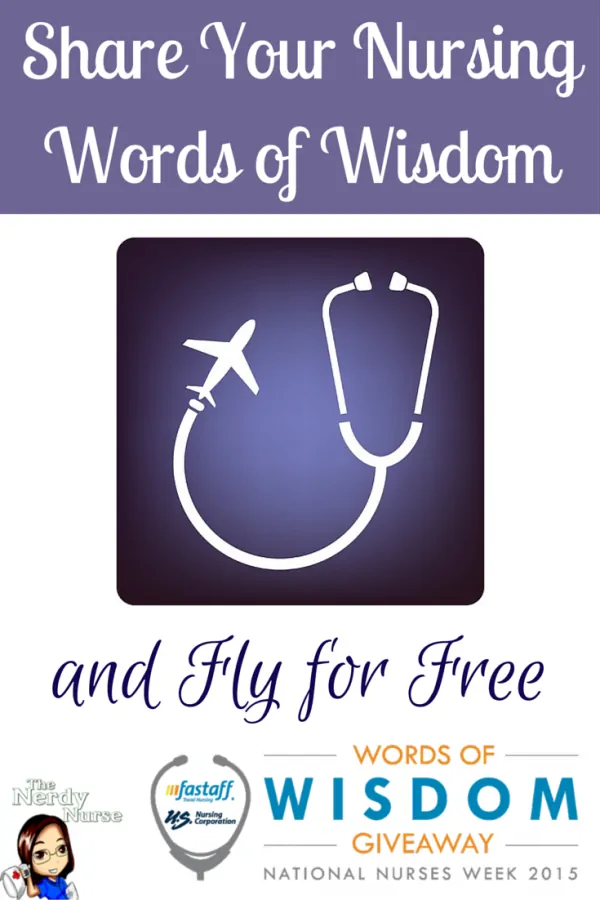 Nursing is a career with many opportunities to learn as well as pass knowledge on to others. Throughout your years in nursing you've no doubt received countless words of wisdom, but do you remember the best piece of nursing advice you ever received?
My Most Memorial Nursing Words of Wisdom
I remember the two nurses who have been most inspiring to me. They were friends and mentors to me in a time in my career where I needed it most. Those nurses are Michelle and Stacy.
The Wisdom of Michelle
Michelle worked with me on day shift right after I graduated nursing school. She had a dry sense of humor and had a high level of patience for all my questions and new-nurse confusion. She made me laugh and supported me when others were mean to me. She was a friend and mentor to me when I felt alone and outnumbered on the floor. She taught me many technical and time management skills, but more importantly she was kind to me when I needed it the most. The best wisdom I received from her was everyone makes mistakes and it's more important that we learn from them.
The Compassion of Stacy
Stacy worked with me on night shift. When I was moved to the night shift (through no desire of my own) Stacy threw me a party to let me know how excited she was I was coming to work with her team. She is a patient and compassionate nurse and taught me more about being caring and empathetic than any nurse I've ever worked with. It is because of Stacy that I truly understood how to manage pain effectively. The best nursing advice I received from her was prioritize to always make sure that a patient never had to wait for things they needed.
I think of Stacy and Michelle and draw inspiration from them often.
What Was Your Best Nursing Advice?
Now's your chance to dig deep and find those pieces of nursing advice that have truly made a difference in your career. Use those nursing nuggets of wisdom to cash in on some free travel!
Take Charge of Your Nursing Career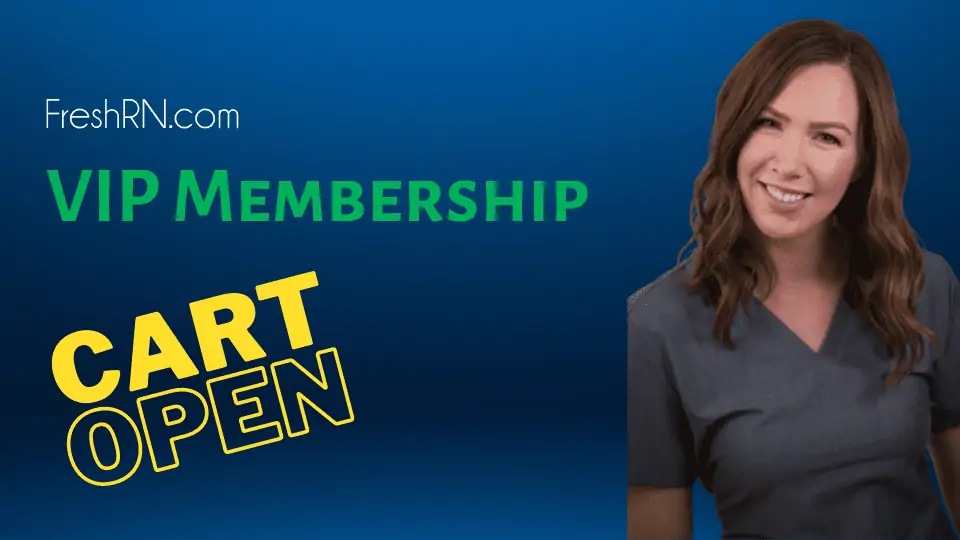 Your first year as a nurse is daunting. You need someone in your corner telling you what your managers really need from you, helping you learn to interact with your preceptor, and really just manage your life. Find all that an more with the FreshRN VIP - Membership.
I'm Ready to Thrive
Words of Wisdom Giveaway Details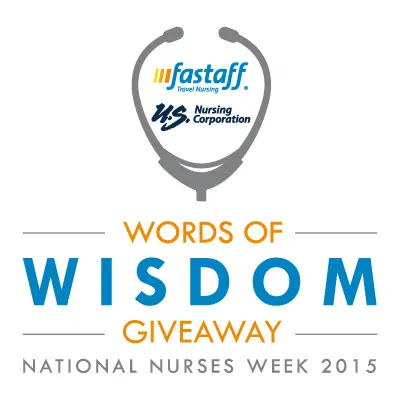 This giveaway is closed!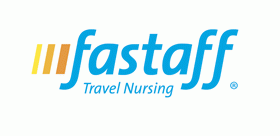 Be sure to connect with fastaff on Twitter, Facebook, Linkedin, and Youtube to let them know how much you love this contest and want to see more like it.
Share your comments below on how important it is to share your nursing wisdom with others.
Download Nurse Bingo Today!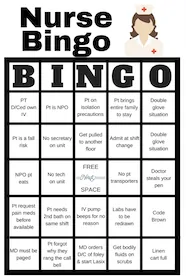 Liven up any shift with a fun game of bingo. See who can fill a row first!
Fill a whole card and lose grip with reality.
Your privacy is protected. We will never spam you.