*articles contain affiliate links*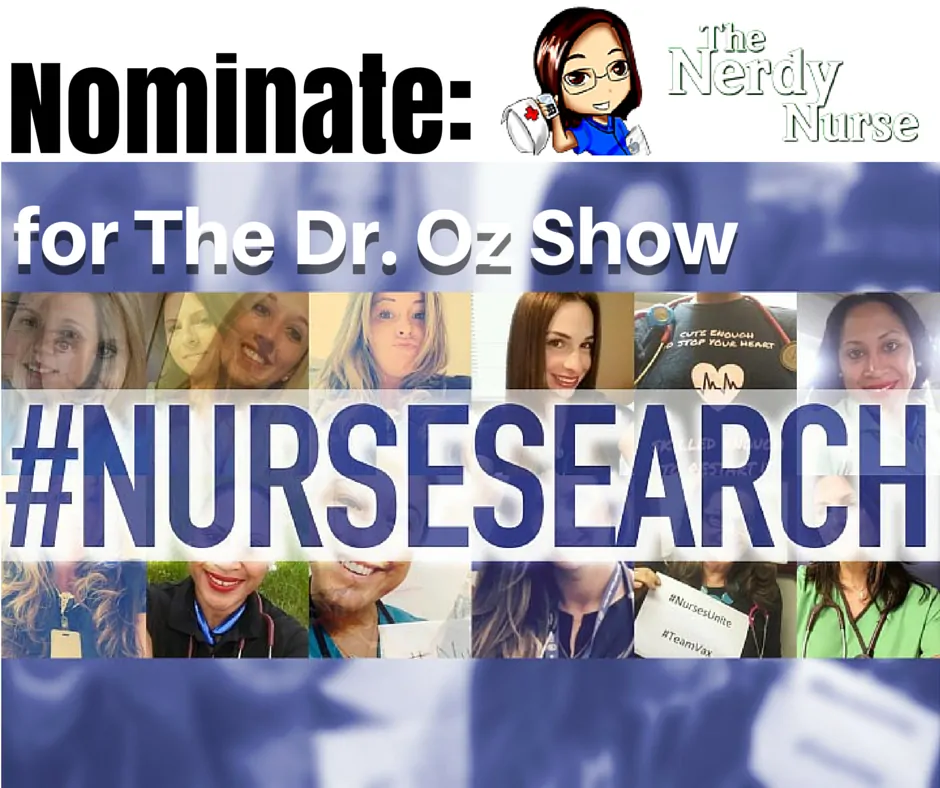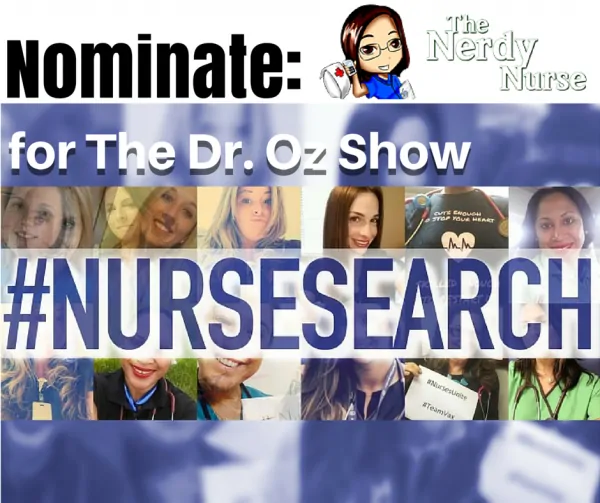 I'm not going to beat around the bush on this one. Nurses need a bigger and better presence in the media. The Dr. Oz show is giving us that chance! While there are many nurses who would make great additions to the show, I'm just going to put this out there: I think it should be me.
Here are a few reasons why:
I am passionate about promoting the nursing professional and expanding our career horizons.

Nurses are underrepresented in the media, politics, and even on hospital boards. This is despite the fact that we make up a large portion of the frontline of healthcare. We need more strong and confident nurses

I am pretty regular looking. 

When I watch 

TV

 I don't see anyone that looks like me.

 It's no secret that I'm not a size 2. I think seeing an empowered nurse, that look like me, could do some good for those with body confidence issues. Most people probably wouldn't just say it like this. However, wouldn't it be great to see someone who looked more like YOU on TV?

In addition to addressing nursing issues, I can also help to highlight many of healthcare technologies and innovations that could improve your life and the lives of the patients you serve.

I'm sorta funny…
Nurses are a part of people's lives when they are at their most vulnerable. They give their whole heart and soul to the work they do. Nurse are dynamically skilled. They are the first to advocate for a patient. Now we have a chance to advocate for ourselves!
Nurses need a voice. We need to show the value we provide to healthcare organizations and the patients we serve.
How to Nominate a Nurse for the Dr. Oz Show Nurse Search
Head over to http://www.doctoroz.com/page/nominate-your-favorite-nurse-nursesearch and be prepared to provide the following information:
Nominee's First Name: Brittney
Nominee's Last Name: Wilson
Nominee's Place of Work: Next Wave Connect
Nominee's Email Address: [email protected]
Job Title or Specialty: Clinical Informatics
You can use this photo to upload: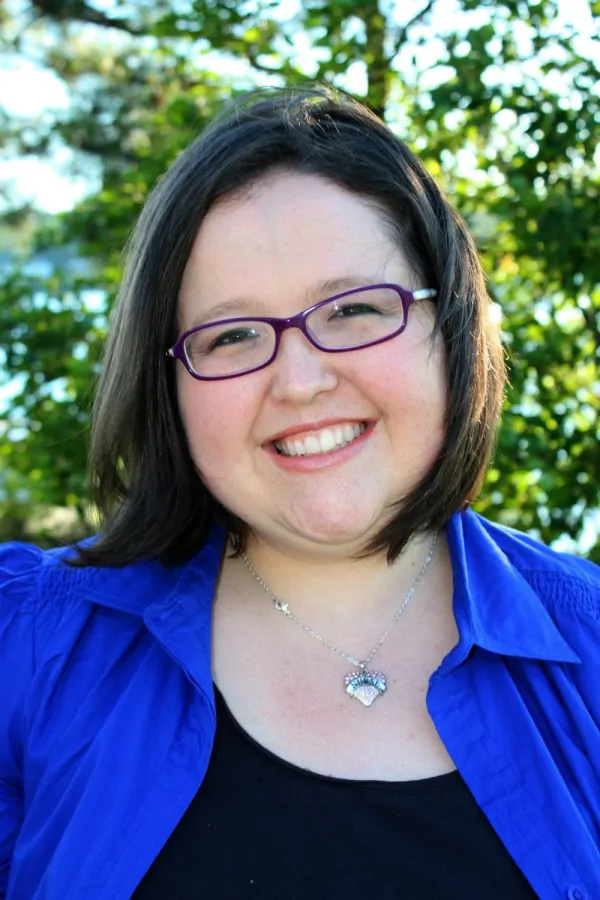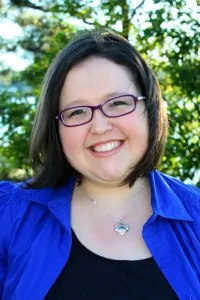 You will also need to write a few sentences about why you are nominating me.
In 150 words or less, tell us about your nominee and why they embody the best of the nursing profession.
Example:
Brittney Wilson is a strong patient, nurse, and technology advocate and would be a passionate nursing figure on the Dr. Oz Show. Your ratings would surely shoot through the roof if you added Brittney to your cast.
Nurses Need More Positive Figures in Media
The simple truth is that nurses do not have many strong role models in the media. We need strong examples of passionate nurses that represent our profession. We need more Kelly Johnsons, Katie Dukes, Kati Klebers, and yes, we need more Brittney Wilsons.
I'd love to be the person that brings a positive image of nursing to the forefront of American television. Please take a few moments and nominate a nurse today!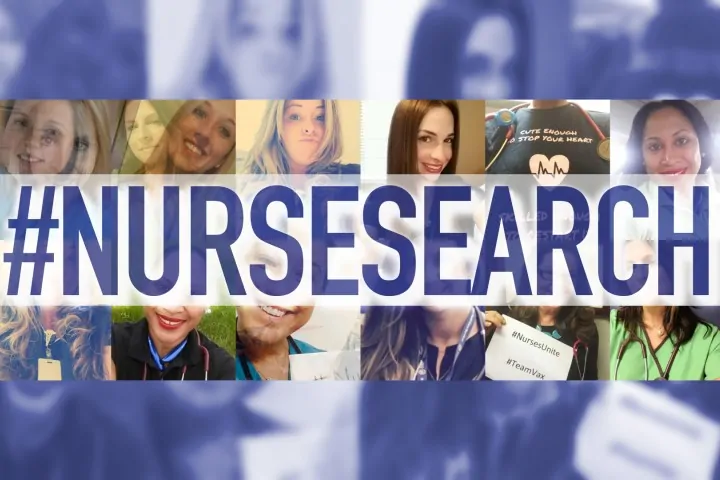 Download Nurse Bingo Today!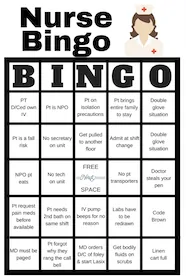 Liven up any shift with a fun game of bingo. See who can fill a row first!
Fill a whole card and lose grip with reality.
Your privacy is protected. We will never spam you.