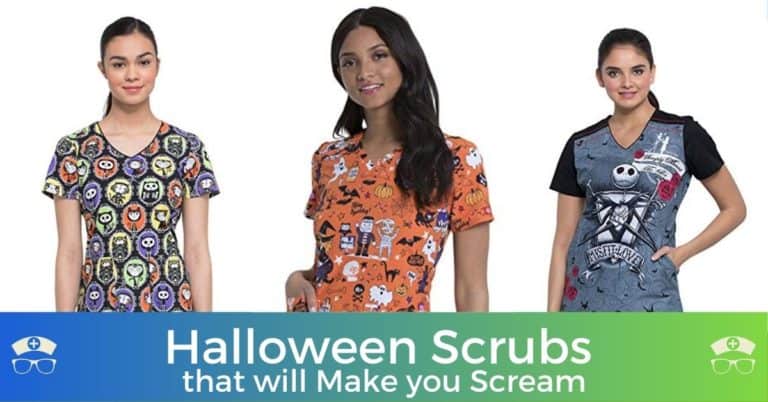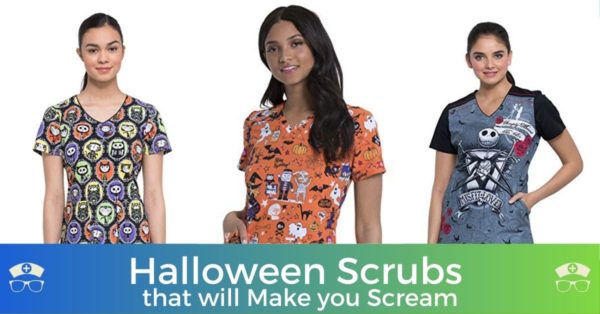 These Halloween scrubs will help you get in the Halloween mood. Choose from Halloween scrub tops, jackets, Disney and more!

While most would be thrilled if their 5 year old could read, Apple's little contribution to the world has blow nearly all expectations out of the water. What else at age 5 had made such a significant impact to technology and the way we communicate?
There is no denying that the iPhone has certainly made an impact on the world. In just 5 years the iPhone has helped smartphones transition from the quirky gadgets of nerds to a near necessity of modern society.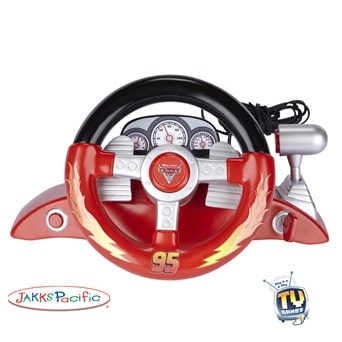 I've had the pleasure of working with Jakks Pacific before, and they make some pretty neat kids toys. When I had the opportunity to review this $39.99 stand alone video game (Plug It In & Play Disney Pixar Cars 2 TV Game™), I was eager to test it out with my little boy. Although I honestly think the price is a little high for what it is, my little boy just about flipped out when he saw the packaging and has had so much fun "driving cars" since we plugged it in.
When Ty started play the game, and I questioned what he was doing, he informed me that I'd have to "Wait a second," because he was "driving this car."