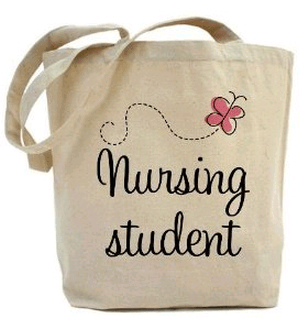 Many nursing students struggle with making a decision about whether they should work or focus completely on their education while they are in nursing school.
If you are in nursing school or are exploring nursing as a potential career, you may find yourself asking:
Should I work while going to working school?
Will I be able to make the same grades?
What about my kids and family? Will I have any time for them?
Will I be able to pay my bills if I don't work during nursing school?