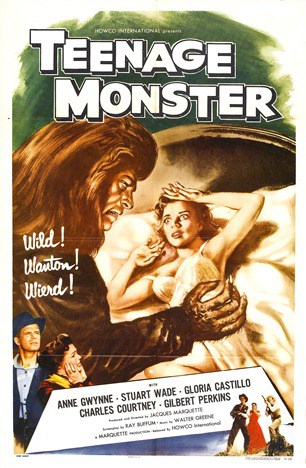 Social media is sort of like a confused teenager at this point. Are you going to create a teenage angel or teenage monster?
Just like any juvenile, there are potentials from success and failures. There are potentials for attention seeking behaviors in either the positive or negative light. Depending on the feedback they get, will often determine the type of behavior they express.
Our healthcare social media teenager has the potential to go in one of many directions right now.
There is such huge potential that exist. There is such a great power and vigor that could be molded and manipulated. You see, there's something amazing and wonderful hidden. It's waiting to be guided and lead in the right direction to make a positive impact on the world. You can see a slight glimmer of greatness. A glint of hope and excitement.