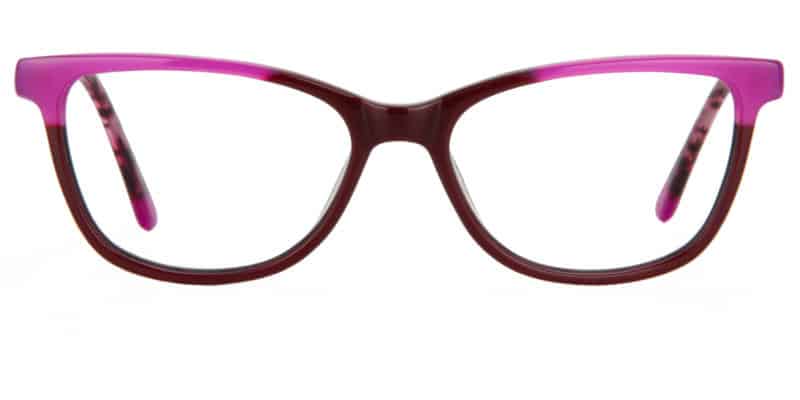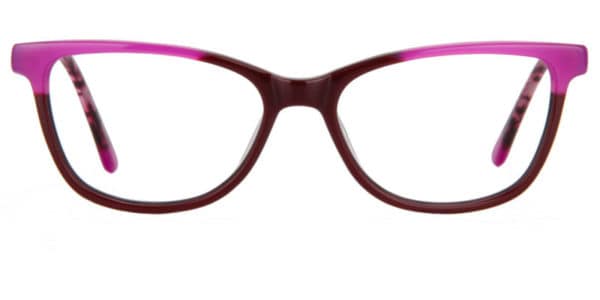 You can buy prescription glasses online for a fraction of what you pay in a retail store!
In stereotypical nerd fashion, I am an eyeglass wearer.
One of the biggest annoyances in wearing eye glasses is the constant smudges, dirty, dust, oil, fingerprints, toddler drool, toothpaste, oatmeal and other oddities that can find their way onto my lenses. Luckily, many advances in eye wear technology are becoming available to improve our glasses wearing experiences.