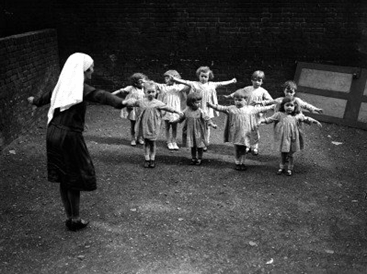 imageAs a nurse it's hard to find the time to exercise. Heck, it's hard to find the energy for it! Read on for tools for fitting your exercise in as a busy nurse.
Sometimes as nurses we don't have time to exercise. On top of that we just don't have the energy. Working 12 hour shifts feels like a marathon in and of itself.
But this work-exercise see-saw can turn into an unhealthy, vicious cycle. If I don't work out- I feel tired. Too tired? I just can't get up the energy to work out. It goes on and on. Round and round. And it's hard to get on top of our energy levels if we're exhausted!