*articles contain affiliate links*


When you think of a shield it can have a number of different adjectives behind it. There is the wooden shield broken shield, spiky shield, big shield, small shield, and so on. You basically get the picture that any number of shields can come to mind. However, my favorite type of shield, and the best one I have ever come across has to be the invisibleSHIELD from ZAGG.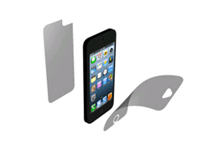 Shields have been used for ages past to protect our precious body parts. Now we can use them to protect our delicate electronic devices. More specifically, the ZAGG invisibleSHIELD can protect my precious… er….. iPhone 5. In my humble opinion there is no better screen protector and this is due largely because it uses the same material that is used to protect high speed helicopter blades. Doesn't the idea of that give you little bit more peace of mind when constantly hauling your phone around from place to place. Scratches are a thing of the past with this screen protector. It has self-healing properties and if it ever gets marred will be replaced with its lifetime replacement guarantee.
"The Lifetime Replacement Guarantee is simply what it says: If your invisibleSHIELD ever becomes scratched, torn, or damaged while protecting your device, we offer you a free invisibleSHIELD replacement for as long as you own your device. We want you to feel safe and secure when investing in your digital life, and that you are confident the invisibleSHIELD is the strongest and most durable protection you will find."
I wouldn't even be surprised of this thing would stop a bullet, provided the bullet was only being used scratch the device. The Nano-Memory technology comes with lots of perks. This stuff isn't just for looks it offers a feature I appreciate, improved grip on your device not only does this help protect but can only help prevent drop damage.
Unlike other products, the invisibleSHIELD is much easier to install. This is primarily due to the fact that it's not just a one shot hit or miss, it can removed cleaned and reapplied as often as you wish. That alone makes this unlike any other skin out there, and it comes with a 45 day money back if you don't like it for any reason return it for a full refund simple as that.he
Take Charge of Your Nursing Career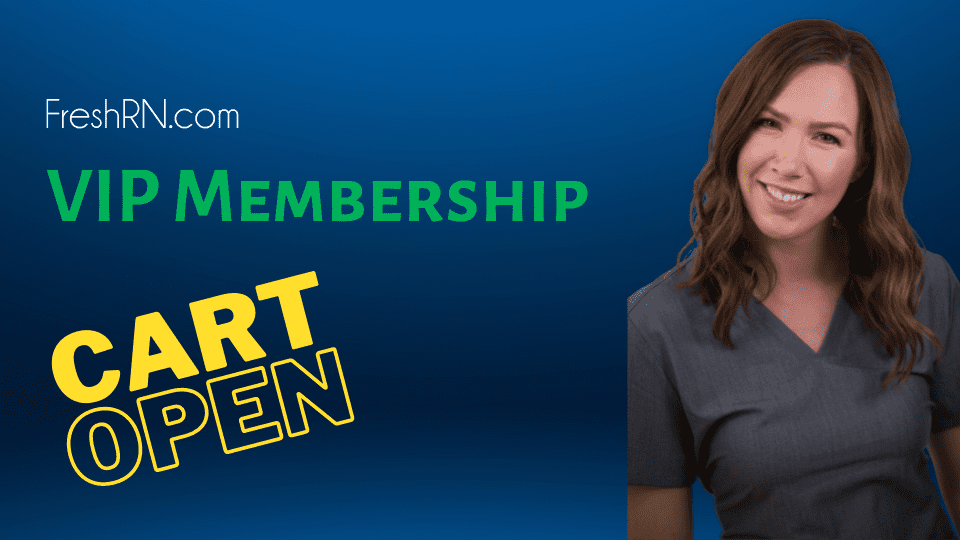 Your first year as a nurse is daunting. You need someone in your corner telling you what your managers really need from you, helping you learn to interact with your preceptor, and really just manage your life. Find all that an more with the FreshRN VIP - Membership.
I'm Ready to Thrive
I can go on and on about this how it helps reduce smudges and glare, it's the best invention since Sliced Bread the app. I don't mean to brag but if you want real protection go with the invisibleSHIELD from ZAGG.
The ZAGG invisibleSHIELD is available for a variety of smartphones and tablets. Whether you're rock a Google Nexus, Apple iPhone, Amazon Kindle Fire, or otherwise, ZAGG had got you (or your gadget) covered.— Quite literally actually— it's a screen cover, you know.