*articles contain affiliate links*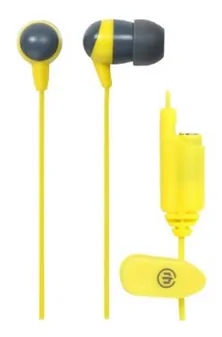 If you've ever wanted to share your audio with a friend, but didn't want to be forced to sit tethered tightly by a sharing a single earbud, then Wicked Audio: Heist Earbuds are for your.
Heist isn't just a cool word. Heist is about sharing the wealth. You know like that movie Tower Heist with precious in it. No not "My Precious" from lord of the rings, but the girl from that other movie who Hollywood said would never make another movie. Heist is about sharing the wealth and spreading it around a little, much like occupy wall street. It's about sharing with those that are less fortunate than you.
Heist headphones allow you share your music with those that do not have their own. The inventive dual-jack design puts a new meaning to music sharing. It allows your friends to jack into your headphones and allow you to both listen to the same music at the same time without having to sit awkwardly close to one another. Wicked Audio: Heist Earbuds are truly sound you can share.
I often have to share headphones with my son since it's in a  toddlers inquisitive nature to demand such. This task can often be very difficult as he bobs around and squirms. But the task of sharing has been made a little easier thanks to Heist headphones. Now my son can Heist my sound and plugin with his own set the added port makes this quick and easy.
The headphones are earbud style but come with attachments for each ear type from mouse to Dumbo ears, they got you covered. They come with a 4ft cord (most are 2.5 to 3ft, major upgrade there) and gold plated plugins for optimal sound quality. it also comes with a shirt clip to help keep those ear buds safe and snug like a bug in a rug …. err… ear.
Take Charge of Your Nursing Career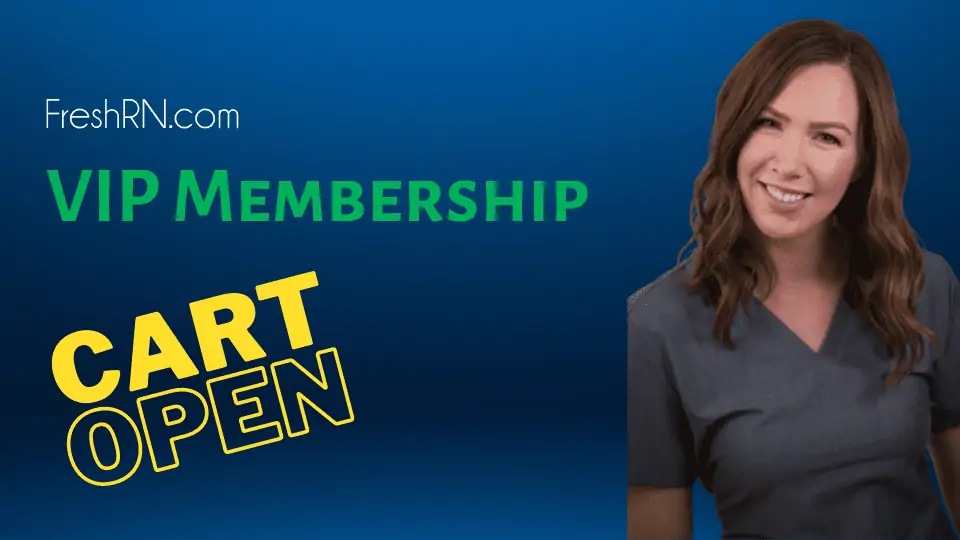 Your first year as a nurse is daunting. You need someone in your corner telling you what your managers really need from you, helping you learn to interact with your preceptor, and really just manage your life. Find all that an more with the FreshRN VIP - Membership.
I'm Ready to Thrive
One of the major perks of headphones are getting to hear the stereo sound in its full glory with effects in each ear. When sharing an ear bud with a friend sadly we lose such great sound quality and are forced to look goofy trying to share, no longer. With Heist ear buds from Wicked Audio now your friend can plugin with their headphones of choose. The 10mm delivers great bass and plenty of sound to rock out with your sock out. When digital devices are hard to come by when almost everyone has a set of headphones places like prison where Ben Stiller's character is sitting in the movie Tower Heist. Now Josh Kovac and all his prison buddies can share and enjoy music whilst paying their debt to society Remember if you and your friends are gonna jack it in and share you might as well use Heist!
Wicked Audio Heist In-Ear Earbuds are available in 3 stylish color combinations:Slate/Yellow, Rust/Ivory, and Black/White. They can be purchased via WickedHeadphones.com for $29.99 and for about half the price on Amazon.com