*articles contain affiliate links*
Guest Blogger: Meghan Ryan, MS CCC-SLP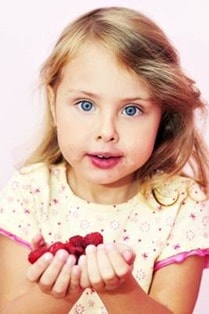 "My son only eats things that are white."
"Oh she won't eat that! She really only likes things that are crunchy."
Do any of these sound familiar to you? Or… have you ever taken your kids to a restaurant with an arsenal of "safe" foods in tow?
Children are known for their reluctance to try new foods and experiment with the unknown. The term "picky eater" is a common complaint among parents in my private practice. Many times it is a case of a child wanting more control over what they choose to eat during a meal, a mere exercise of power at the table.
Nearly all toddlers and children go through stages of preferring one food over another. However, picky eating can signal something known as oral aversion or defensiveness. So, how do you know whether your child is being picky or has an oral aversion?
Common signs of oral defensiveness include:
omitting whole classes of food (foods that are soft, foods that are chewy, or foods that are crunchy)
an excessive tendency to mouth nonfood item
gagging at the presence of certain textures or smells
"pocketing" food in the cheeks for long periods of time
frequent choking
avoidance of being messy
dislikes "mixing" types of food (i.e. combining crunchy with soft)
an overwhelming preference of foods at certain temperatures (i.e. dislikes cold food)
picky eating combined with unintelligible speech
a history of tube-feeding
difficulty sucking or swallowing (in infants)
To avoid picky eating it is best to expose your toddler to different tastes, textures and types of food as early as possible. However, when you begin to see a pattern in the types of food your child is avoiding, or the child is so picky that there is concern for malnourishment a visit to the pediatrician is warranted. Your pediatrician can point you in the direction of a specialist that can address any specific concerns you have about your child's eating habits.
Take Charge of Your Nursing Career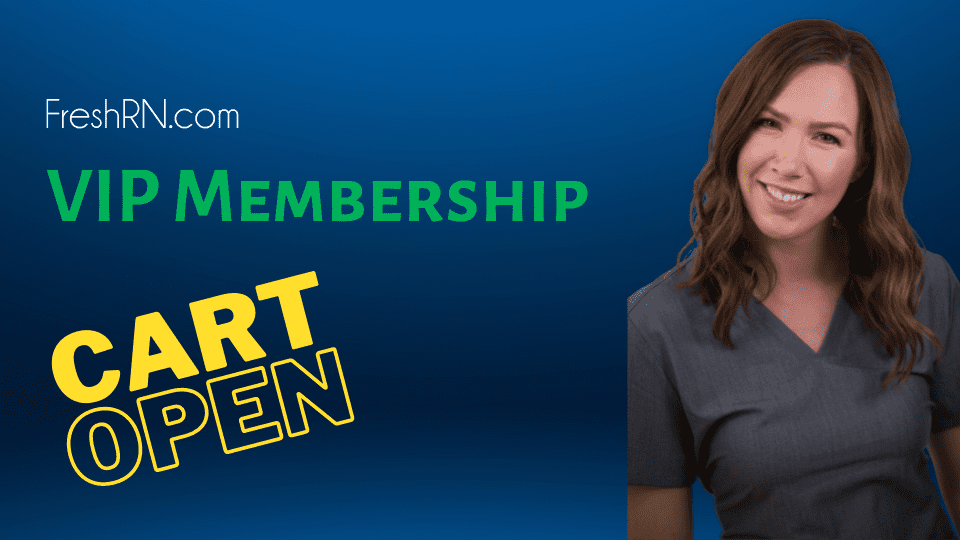 Your first year as a nurse is daunting. You need someone in your corner telling you what your managers really need from you, helping you learn to interact with your preceptor, and really just manage your life. Find all that an more with the FreshRN VIP - Membership.
I'm Ready to Thrive
About Meghan Ryan, MS CCC-SLP
Meghan is the owner of Smart Speech Inc., a home-based speech therapy service that is available throughout Westchester County, NY. Her services include traditional speech language therapy available throughout Westchester County, NY, remote consultation and a unique focus on precautionary practices and parent/caregiver education. Created in 2006, Smart Speech Inc has given many children with special needs and their parents the tools needed for effective communication. Several evidenced-based practices are utilized and all services are tailored specifically to meet the needs of individual students. For more information, or to schedule a free 30-minute consultation, please visit http://www.smartspeechny.com or contact [email protected]