*articles contain affiliate links*
Degreestory.com is currently hosting a fantastic contest just for nurses!
They are asking nurses to submit a story that answers the following question:
What is it really like to be a nurse?
There are so many people who get into nursing without having any idea what it is really like. And while we all know that you have to live it to even being to know if you will love it, wouldn't it be nice to share your knowledge with a new generation of nurses? Oh, and as a huge bonus, you could win a ton of money to spend on Amazon.com.
Prizes
1st – $1,000 Amazon gift card
2nd – $500 Amazon Gift Card
3rd – $200 Amazon Gift Card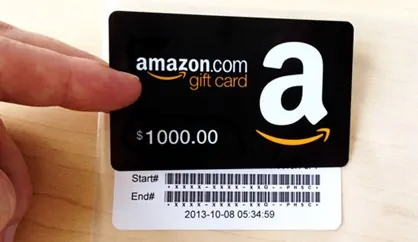 This is an awesome opportunity for nurses to potentially win a great prize right in time for the holidays!
It's really easy to enter. Go to the degreestory.com nursing contest page and press "enter contest." Then, just start typing your story that describes your experience as a nurse. It can be as long or as short as you wish.
The contest concludes on December 4th.
I know you all have your fun, sad, crazy and interesting nursing stories. Take 15 minutes to share them. Who knows, it might be worth your time!
Download Nurse Bingo Today!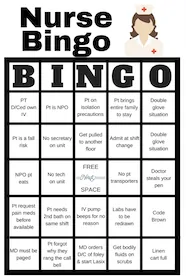 Liven up any shift with a fun game of bingo. See who can fill a row first!
Fill a whole card and lose grip with reality.
Your privacy is protected. We will never spam you.