*articles contain affiliate links*
Have a great set of travel technology can help keep your technology working and in order no matter where you go. You can also enlist the service of a great identity protection service to ensure that your safe from identity theft even if your devices are lost or stolen.
Deciding whether to take your expensive electronic devices with you while you travel can be a tough decision. On the one hand, we have grown dependent on our digital devices to satisfy our hunger for information, communication, and entertainment. On the other hand, losing your laptop containing all your stored passwords and personal data can be a nightmare!
3 Pieces of Travel Technology That You Must Have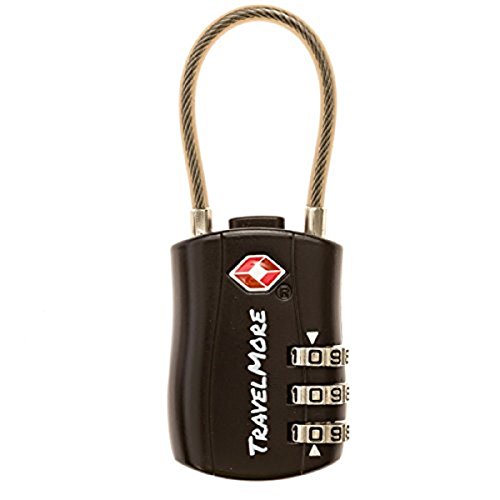 How to Keep Your Identity Safe During Travel
Identity theft during travel is a very scary and very real potential threat.Whether your travel is for business or pleasure, it is up to you make wise decisions and take steps to safeguard yourself while on the road. With smartphones, we carry our entire life in our pockets. Are you making sure you are protecting all your personal data stored on your electronic devices?
Ask yourself a few questions when you are thinking about taking your gadgets with you.
Are you traveling for business or pleasure?
Will you need your laptop or smartphone to work wherever you are going and while you are getting there?
Will your electronic devices distract you from your family and interesting activities during your vacation?
Can you afford to replace your tablet, iPhone, laptop, or other gadgets?
Do you use your electronics to enhance your trips and summer experiences?
Like me, most of you will likely determine that you want to take your electronic devices with you. At the very least, you may want to use your smartphone for emergencies, restaurant recommendations, and taking pictures. You'd feel naked without it. So you really want to take it with you.
It is possible to have a worry-free vacation (identity theft wise) if you're smart about it.
If you've determined that you want/need to take your electronics with you while you travel, consider these questions.
What would happen right now if your laptop or smartphone were suddenly in the hands of a potential criminal?
Would they be able to access your files and saved passwords?
Is your computer protected with a password to log in?
Many of us choose not to password protect our electronics. Most of the time this is for convenience. For me personally, I didn't put a password on my computer for years, and then I got a toddler who would open that sucker up and do whatever he darn well pleased when I was at work. It taught me a valuable lesson:
A computer that is not password protected is like a naked lady walking down the middle of the highway  – completely exposed and in harms way.
Be conscious of your decisions to take your costly electronic devices with you when you travel. Not only are the easy targets for theft and sale, but your personal information is also highly valuable and can be sold for profit to criminals. They will prosper while you suffer. I urge you, don't make it easy for the criminals!
The following infographic contains useful information and statistics about summer travel and identity theft.
How to Protect You and Your Family Against Identity Theft
In addition to taking manual and practical steps to help protect your identity during travel, you can enlist the help of professionals. They can help protect you and your family from criminals online and off by helping you prevent identity theft as well as monitoring your identity for any cunning con-artists who squeak through the cracks.
Do you travel with your gadgets? What travel technology do you always have with you?
How do you keep your expensive electronics and your identity safe?.