*articles contain affiliate links*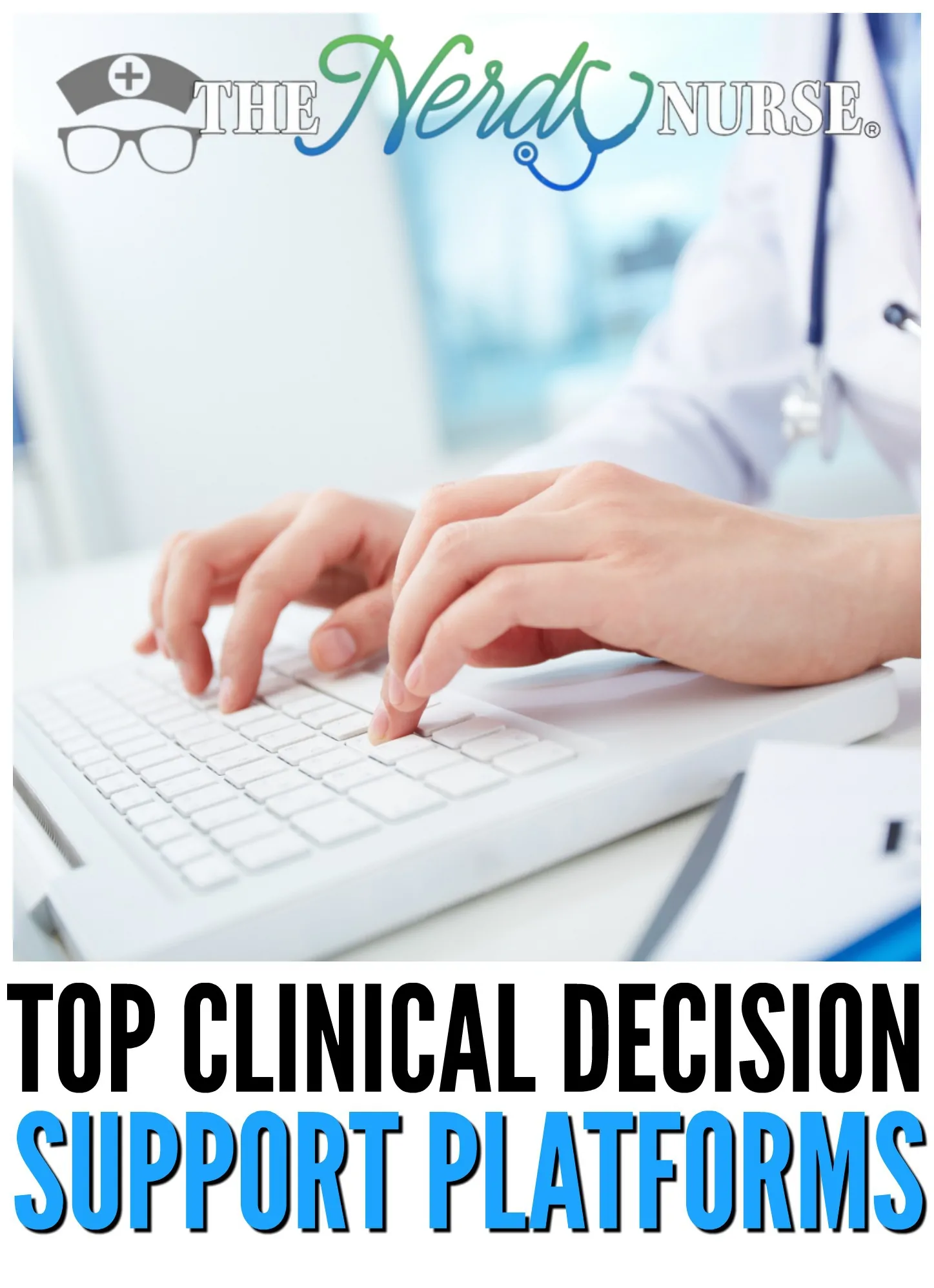 Guest Blogger: Jenna
As technological advancements continue to transform healthcare into an information-rich industry, CDS (Clinical Decision Support) systems are leveraging the digital process to provide a seamless infrastructure and flow of information. The systems are becoming the means of better collaboration between the healthcare provider and the patients.
Facilities using CDS platforms in their approach are able to provide better prescription, diagnosis and treatment because of being able to access important clinical information from a single record. The stored information can be shared with anyone outside the practice facility and patients can also receive advice from professionals in remote locations.
While there are several CDS platforms available today, the top four include:
1. IndiGO
IndiGO, owned by Archimedes, Inc., takes into account more than 30 different variables of patient data and makes individual guidelines depending on each patient's history, biomarkers, risk factors and treatments.
It also integrated with EMRs and EHRs, and uses the databases to suggest solutions and interventions. The system can also create individual patient plans for better health management. The CEO of Archimedes, Inc. John F. Beasley says that the healthcare industry faces several difficult decisions, so their model offers healthcare professionals the ability to understand the impact on real world scenarios because of their decisions.
2. MedCPU
This platform was created to overcome challenges clinicians face today. It takes into account compliance guidance in real time and notifies the user whenever there's a deviation from the standard protocols. The MedCPU platform can easily integrate with any EMR system and it eliminates the needs to browse through menus to locate the required entry field.
The platform is also capable to promote an accurate clinical picture on individual patient basis and there's also support for interfaces. According to the president and founder of the company Sonia Ben Yehuda, MedCPU is able to deliver a full suite of clinical spectrum and clinical best practices without requiring any changes in the existing documentation workflow. The technology automates the process and practices to ensure the patients receive real-time care regardless of their location.
3. smartPath
Alere Analytics, formerly called DiagnosisOne (founded by Dr. Mansoor Khan in 2004), offers a CDS platform known as smartPath. It is a solution that takes into account real-world challenges and provides module scans on individual patient data. This helps the user to find out the loopholes in care, and the solution also assists in development of treatment programs.
The dashboard of the solution updates patient information in real time as the healthcare provider enters details of the diagnosis. smartPath has been designed to enhance the vision and productivity of physicians and improve patient education.
4. ZynxCare
ZynxCare has been developed by the company zynxhealth. Existing users of this CDS platform have improved in key areas like VAP (ventilator-associated pneumonia) infections, rates of negligence, pain assessment frequency and surgical site rates. There are more than 240 customized template plans provided by the system to reduce errors and save the time users spend on searching quality measures and interventions.
Furthermore, the solution also cuts down the time needed to streamline clinical consensus through its efficient content management system. The templates can easily be integrated into existing workflows on paper or through HTML or PDF. Gregory H. Dorn, MD, MPH, the president of the company, reveals Zynx can also provide alerts, drug structured information and nomenclature data.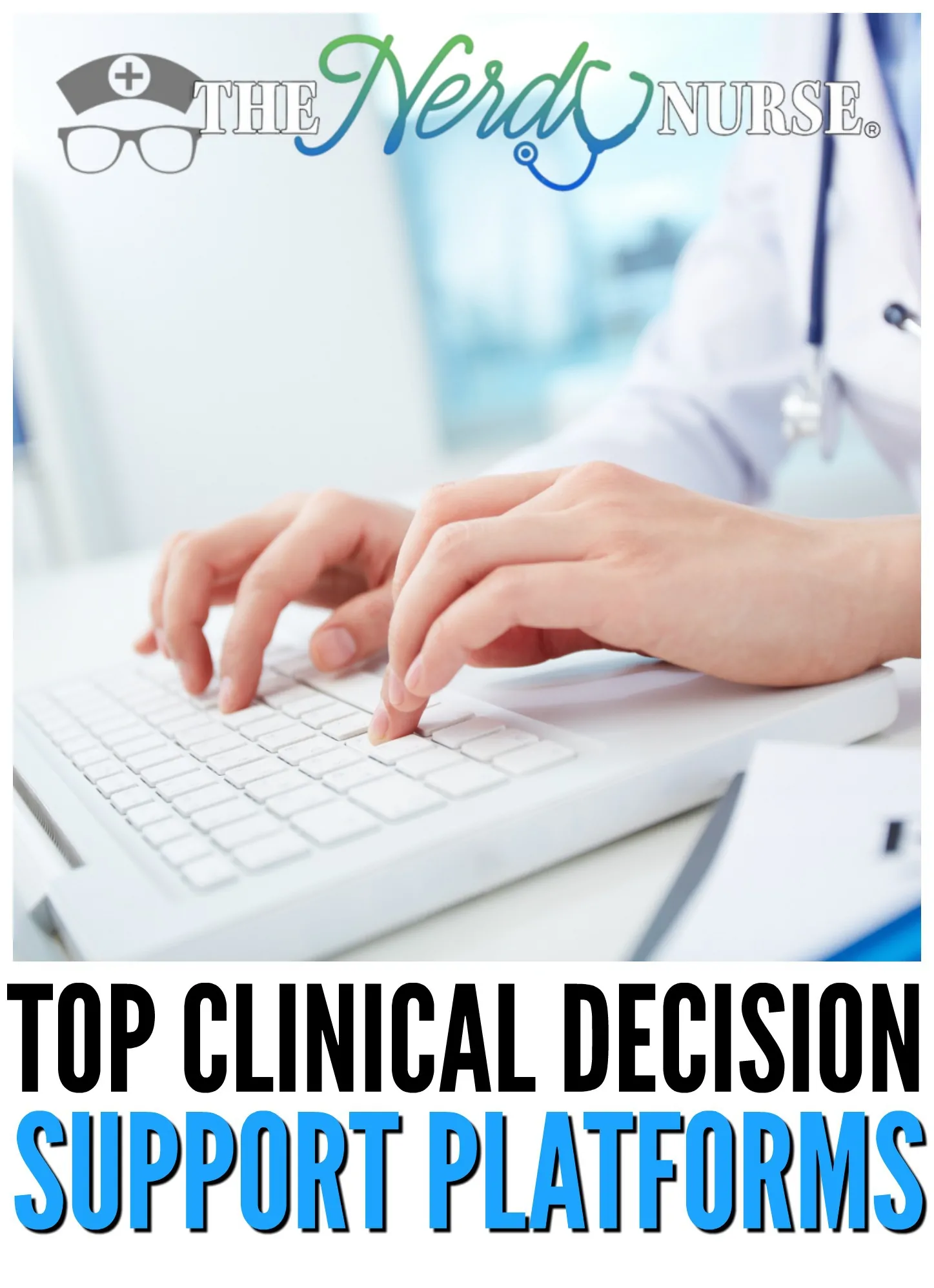 Download Nurse Bingo Today!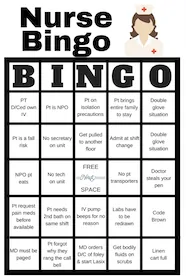 Liven up any shift with a fun game of bingo. See who can fill a row first!
Fill a whole card and lose grip with reality.
Your privacy is protected. We will never spam you.