*articles contain affiliate links*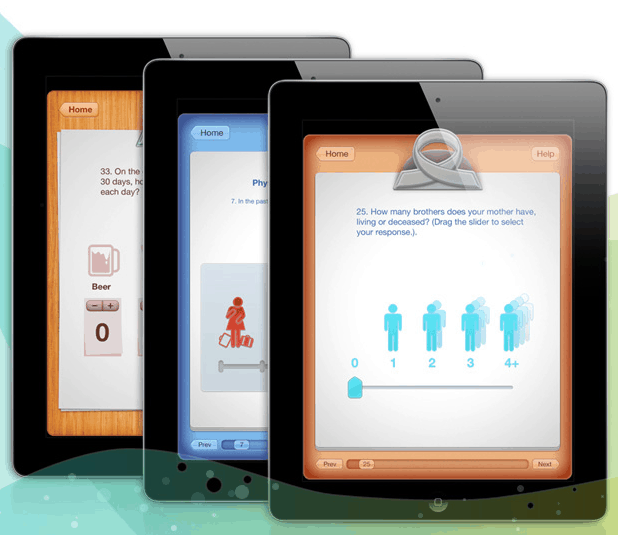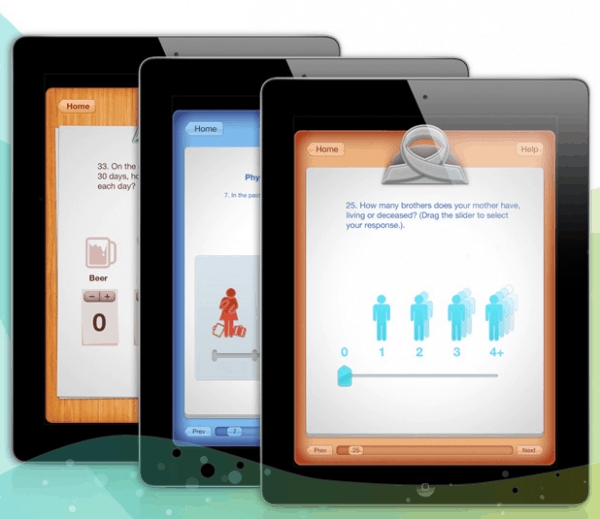 Attractive electronic medical tools always fascinate me. Sometimes they even excite me. Tonic Health is one of those fascinating and exciting technologic wonders that gets my nerdy little heart all-a-twitter.
So what is Tonic Health?

Tonic Health is the first data collection tool designed specifically by and for healthcare. We're revolutionizing the industry by providing a platform that is regulatory compliant, more patient-friendly and less chore-like. This translates into more patient engagement, better and faster data collection, and lower costs for healthcare organizations everywhere.
It's basically a multi-platform patient data collection tool. It's how patients could use an iPad to replace the clipboard and pages of papers at the doctor's office or perhaps even at home. It's design is for surveys, but likely could easily be uses to collect your patients health histories at a start of care or updates as needed.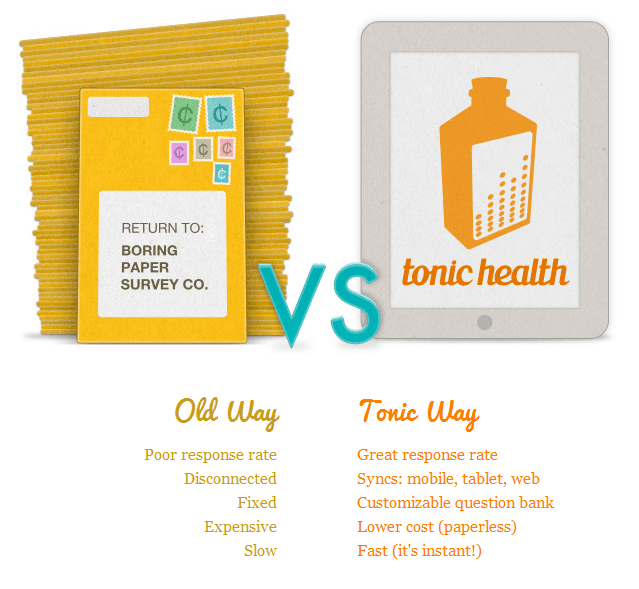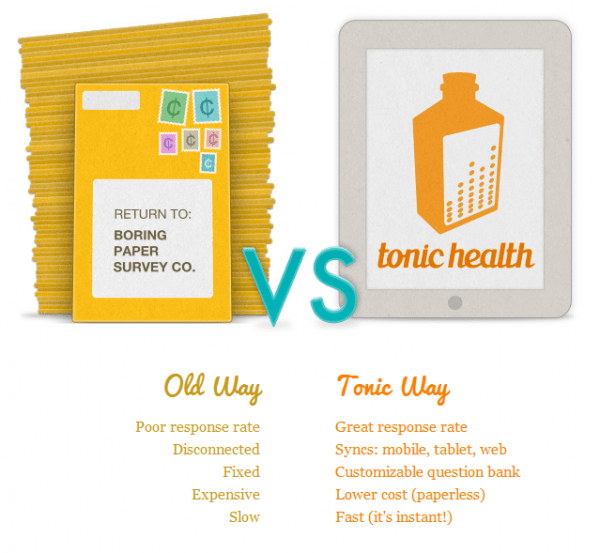 Since it is multi-platform it could also be completed on pretty much any device with a web browser (PC, Mac, Smartphone, or tablet). You can use it for patient survey, or potentially patient demographics and health histories. It's also HIPAA compliant and much more cost-effective than older and boring methods like paper surveys.
And since EHRs are all the rage these days with that government mandated meaningful use business, getting your information electronically from start to finish is a huge improvement over that dirty old clipboard.
The Big Picture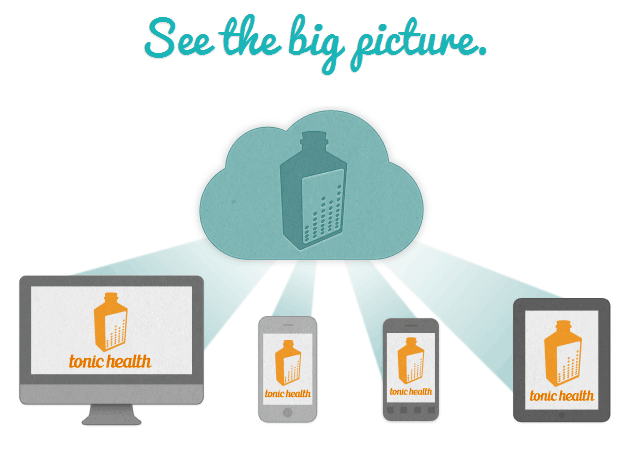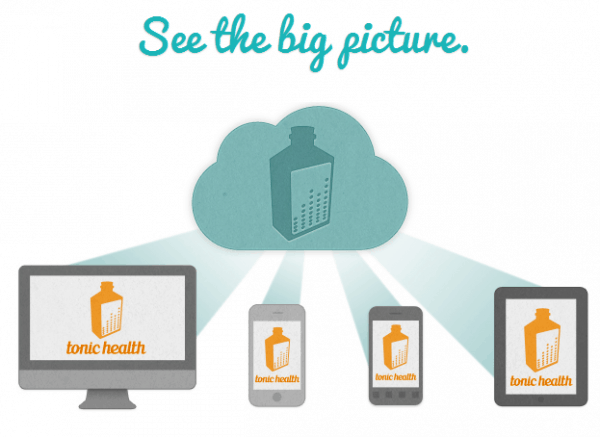 What I love is that they are focused on a bigger picture. Too often we get pigeon-holed in healthcare. Sometimes it's best to take focus off the minor problems and look at everything. Tonic Health does that.
Engaging Your Patients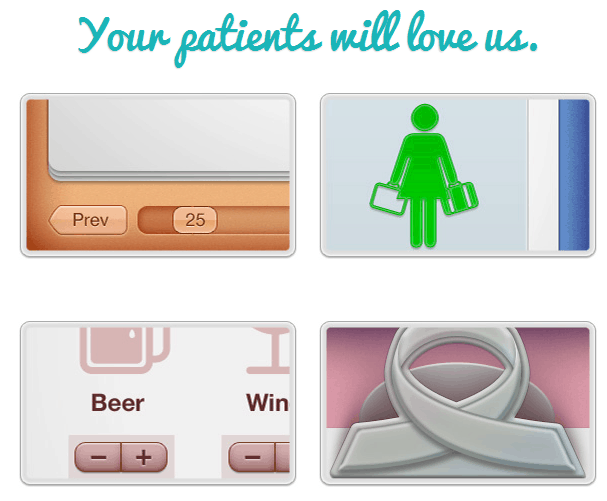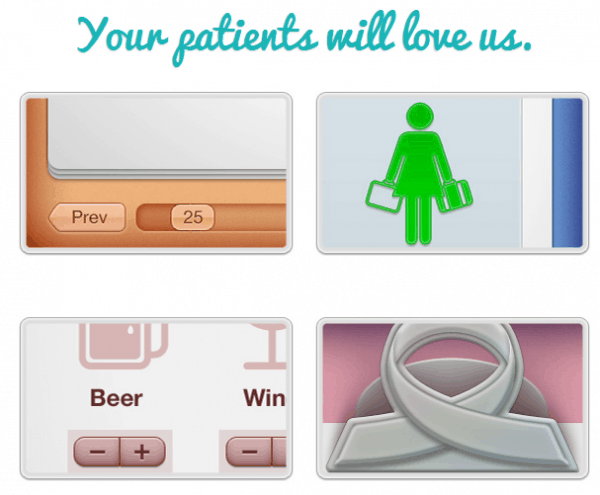 The design of the product actually engages participants and increases responses. Because it's almost like playing a game, providing medical data becomes less of a chore and perhaps even fun. That's the beauty of Tonic and what makes it more appealing that traditional approaches.
It's Flexible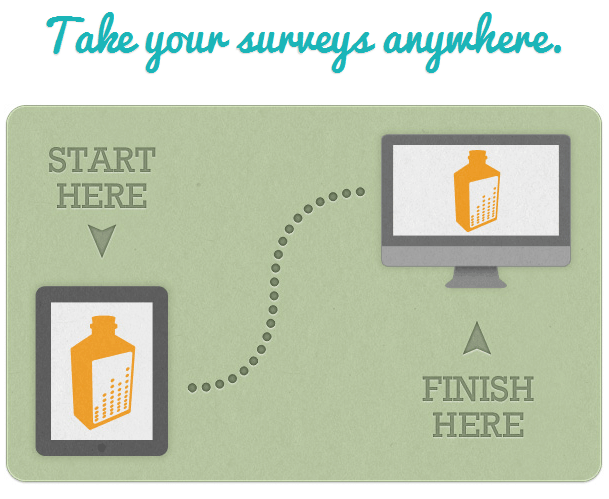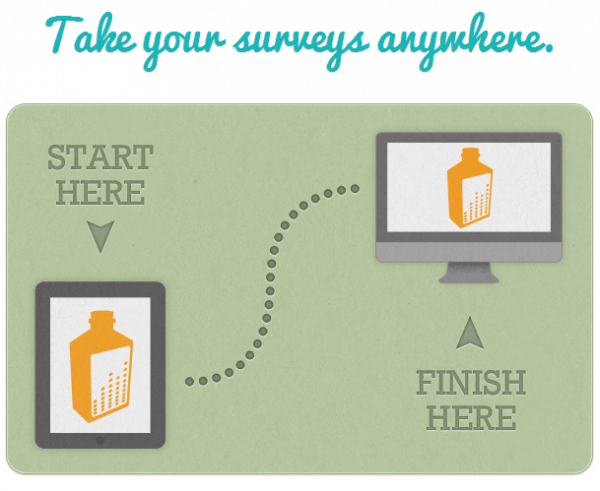 Tonic Health allows you to start entering data on one device and pick it up on another. It's easy and flexible which will also contribute to increased participation and completion. People want options and the ability to complete surveys and enter information when they want and how they want. Allowing them flexibility makes it less of a chore.
Creating Better Healthcare
The first line of their story: "Creating better healthcare. There—we said it. That's what we are maniacally focused on every single day." Just makes me smile. That's the sort of healthcare that I want to be a part of it. The sort that is constantly seeking to improve and enhance the quality of life. It is – refreshing – to say the very least.
Thank you Tonic Health for being a company that is patient-centric and focused on innovation in healthcare! You get The Nerdy Nurse seal of approval!
If you have medical data collection needs (or if you're just a nerdy healthcare enthusiast, like me), you should check out Tonic Health for yourself!
Download Nurse Bingo Today!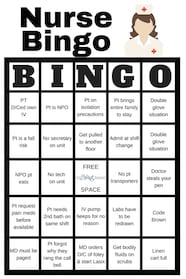 Liven up any shift with a fun game of bingo. See who can fill a row first!
Fill a whole card and lose grip with reality.
Your privacy is protected. We will never spam you.