*articles contain affiliate links*
This is a sponsored post written by me on behalf of 3M for IZEA. All opinions are 100% mine.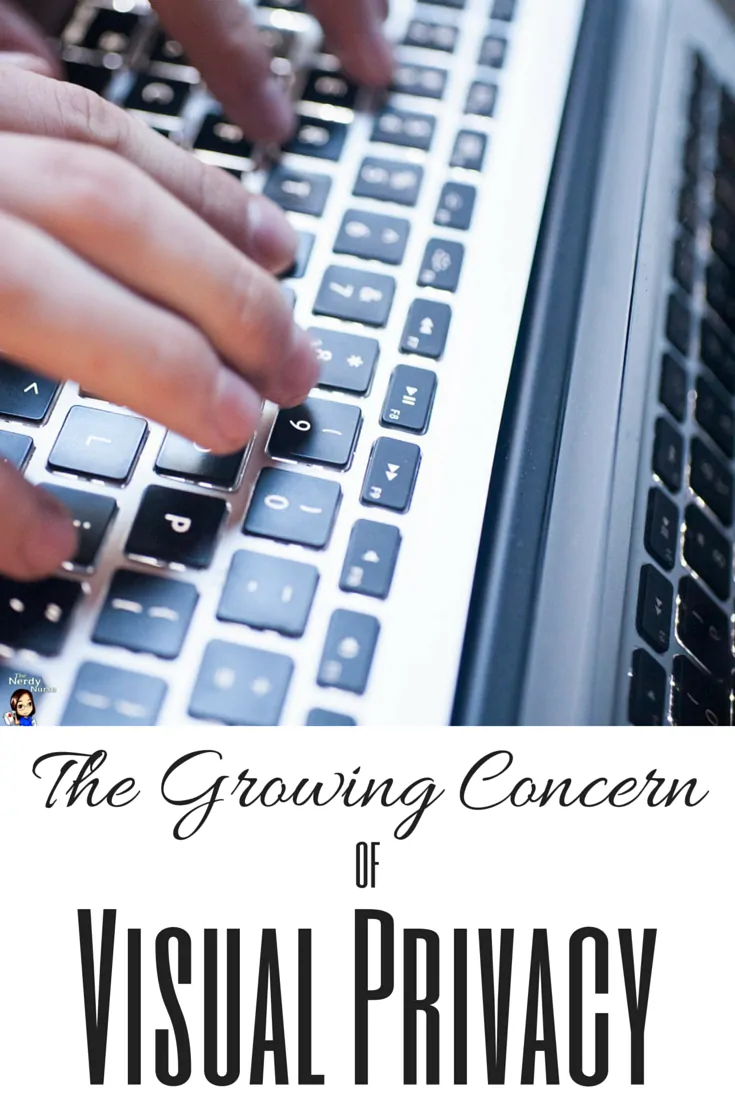 A few months ago, I wrote about a post titled "What is Visual Privacy and How to Avoid Visual Hacking." My goal was to define both visual privacy and visual hacking and offer solutions to protect sensitive data. I highlighted 3M™ Privacy Filters and how they can protect data both at home and on the job. This post is a followup to continue to dive into the issue of visual hacking, and how my 3M™ Privacy Filter has helped to keep my data safe from prying eyes. Before we dig into the issue, I think it's important to define, once again, visual privacy and visual hacking:
Visual privacy is the issue of sensitive information being accessed visually via screens creating a security risk for organizations.
Visual hacking is the active threat of sensitive, confidential or privacy information being viewed or captured for unauthorized use.
Every Computer is at Risk
Every computer in a hospital, or with access to the hospital's network, it at risk of being breached. Everyone gets annoyed by screensavers and security protocols, but they are a necessary part of healthcare workflow. Without these security tools, patient data is freely accessible. Unfortunately, many screens are unsecured when nurses and physicians are using them. Whether at the patient's bedside, nurses' station, or in the field, an unsecured screen carries a risk of a data breach.
Growing Concern About Visual Privacy
As technology evolves, and healthcare becomes more mobile, visual privacy has become even more important. In fact, in "The Visual Privacy Productivity Study," conducted by the Ponemon Institute, over half of the respondents reported that their visual privacy had been violated.
Visual Privacy Violations Occurred:
69% in the workplace
55% while traveling
51% in public areas
Simple and Affordable Solutions to Visual Privacy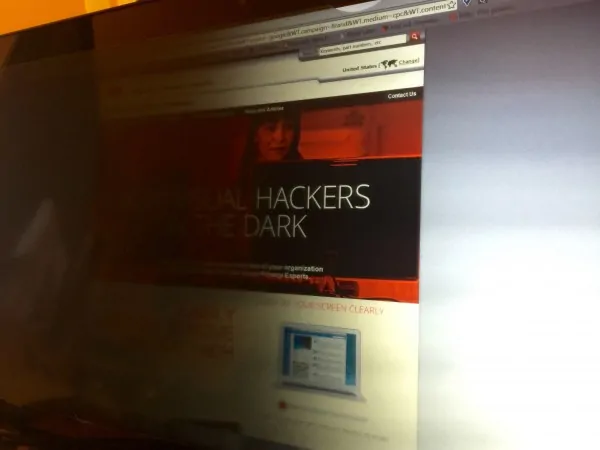 For the past few months, I have been using a 3M™ Privacy Filter on my laptop when I travel. I frequently find myself in airports, coffee shops, hotel lobbies, and other public venues that offer little in the way of privacy. I like using 3M™ Privacy Products, specifically the privacy filters, because I can see my screen clearly while making sure that those around me can't. 3M™ is a leader in visual privacy solutions, and the 3M™ Privacy Filter provides an affordable solution to keep my data safe.
Leaders Must Take Action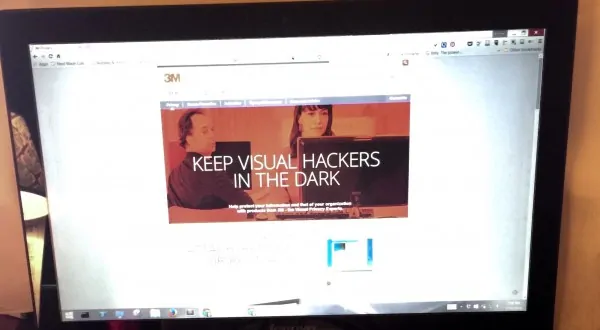 With all the talk about data security, I find it really interesting that one of the simplest, and most affordable solutions is often overlooked. I've worked in hospitals, corporate offices, and retail, and I've only seen a handful of privacy filters in use. Frankly, it's irresponsible. Installing a privacy filter provides a one-time solution, that won't obstruct the view for the intended user, will last for years and protect data instantly. What's stopping you from taking action today?
Take Charge of Your Nursing Career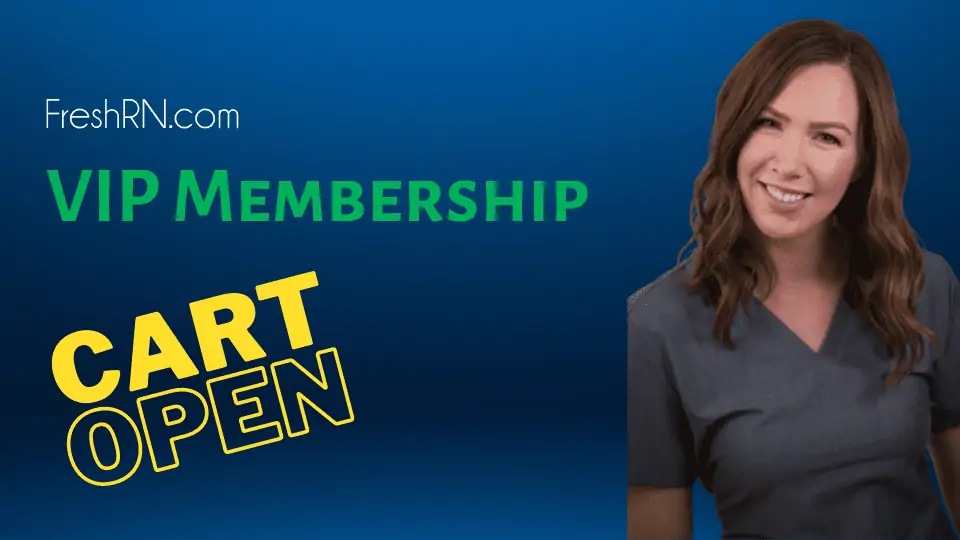 Your first year as a nurse is daunting. You need someone in your corner telling you what your managers really need from you, helping you learn to interact with your preceptor, and really just manage your life. Find all that an more with the FreshRN VIP - Membership.
I'm Ready to Thrive
Find Out More About 3M Privacy Screens

Learn More About Visual Hacking and why it is vital to protect your person and company data from prying eyes. Learn More About 3M Privacy Products and how they can protect you and your organization from the thread of visual hacking. Request a Sample privacy screen to see how easy it is to visually secure your data.
Have you ever been the victim of visual hacking? What visual privacy risks do you see in the healthcare setting?