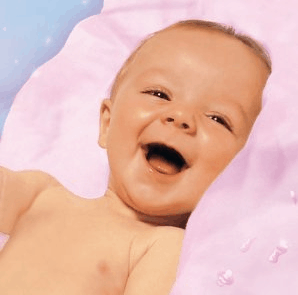 1. It takes women a full month to recover after birth.
Sometimes called the "tenth month of pregnancy," the first month after birth is often both painful and exhausting for the new mother. Her organs are slowly shifting back into place as her body works overtime to produce milk.
Many other cultures provide support for new mothers during this key time — the French, for example, send at-home nurses to help new mothers care for babies, while Indian, Chinese, and Mexican customs all require mothers to rest for the first month after birth while others take care of basic home care.