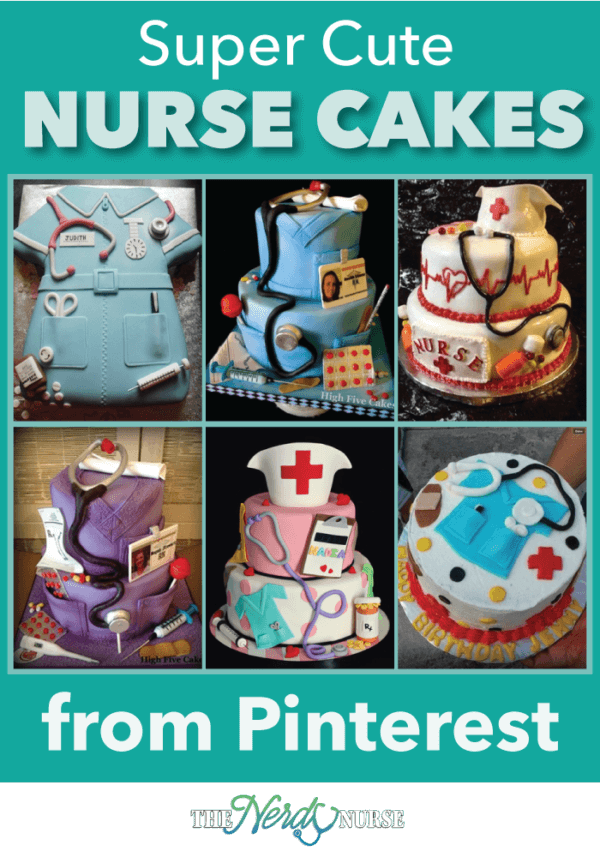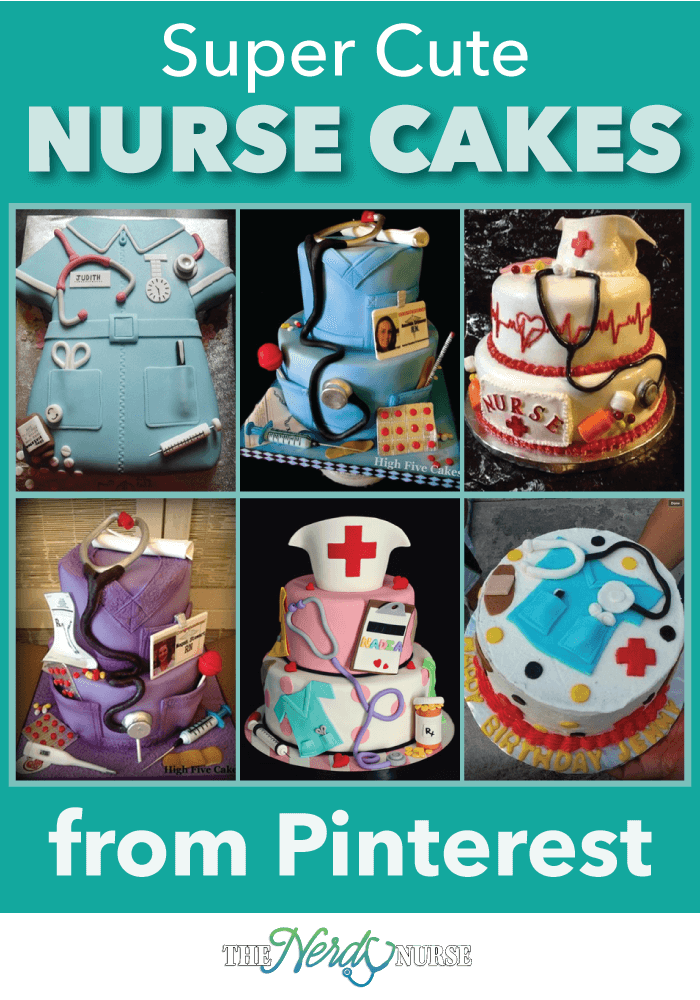 There any many celebrations and occasions that justify having an awesome nurse cake. Here are just a few:
Getting accepted into Nursing School
Graduating from Nursing School
Getting your first nursing job
Getting a promotion into a administrative nursing job
Coming off a 5 day stretch of 12 hours shifts
Okay… so the last one may have been a little much, but there are still plenty of awesome reasons to have a nurse themed cake.
Check out these awesome Nurse and medical themed cakes found on Pinterest.