*articles contain affiliate links*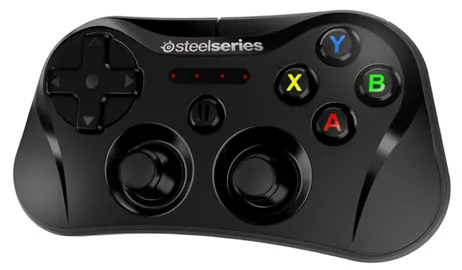 Hurry and run, don't walk, to buy the SteelSeries Stratus iOS7 controller now!
Honestly, you don't even need to read the rest of the review. The controller is just that good. It is the iOS controller that we've all been waiting for. It's everything you could ever want from the physical control realm of iOS gaming. We firmly believe it's the best iOS7 controller on the market.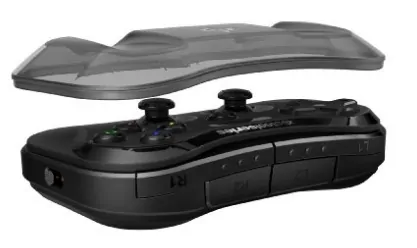 I could talk about how it has an 8-10 hour battery life or that it connects to your device via Bluetooth, but I'm not going down that path. I could also talk about how the compact form factor and convenient cover and carrying case allow for maximum portability for gaming on the game, but I'm not going to get into that either.
Because what I want to focus on is how to truly get the most from this little gadget.
This little beauty feels a bit small at first but you quickly get used to the size and appreciate that due to its portability. We have all heard the phrase "Big things come in small packages," that is truly an understatement here. This little device can turn your iPhone or iPad into a fell fledged gaming console. This means getting your game on while on public transit can be taken to the next level!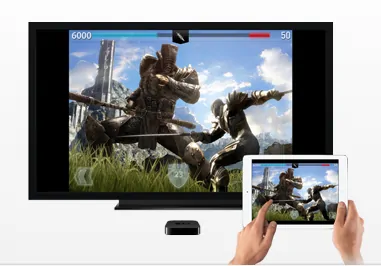 If you're a follower of this blog, you know that we love Apple TV. With most iDevices now having the ability to mirror your screen directly to the Apple TV. When you combine that feature with this Stratus controller from SteelSeries this experience becomes a true nerdy dream come true. I have spent entire days playing my phone as if it were console and the controller battery holds up like a champ. After literally playing it all day I never needed to stop and recharge not once, just plug it up at night and your good go the for the entirety of the next day.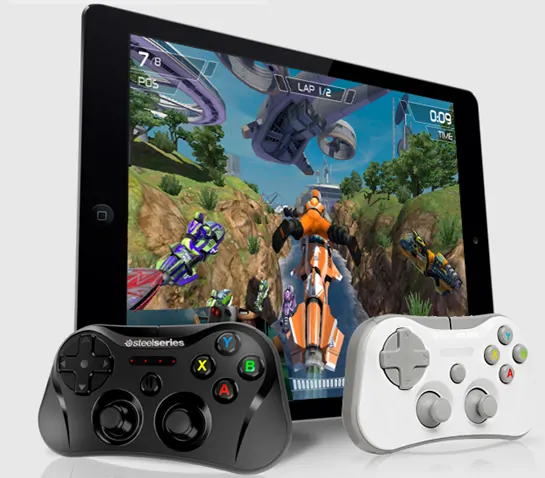 I do not really have anything bad to say about this gadget. I've tried to find the flaws, and they just aren't there. I will saw that from what I've read others seem to call out the small size as being a cause for concern, but personally I think it's one of it's greatest attributes.
Connecting through Bluetooth and staying connected aren't a cause for concern with that bad boy. It connects easily on the first pairing and then automatically links to your device when you switch it on. But something I had  learn, is that when using the SteelSeries Stratus Controller on multiple devices I did have to unlearn it and work with it a bit to switch it between them. I'd say that is more due to Bluetooth being wonky not this great controller.
Since this controller is supported by Apple I'm going to go ahead and drop some some new lingo. I dub the SteelSeries Stratus and Apple TV combo the "iConsole" .
Giving  this controller a rating out of 10, just wouldn't cut it. I'd say its well over nine thousand!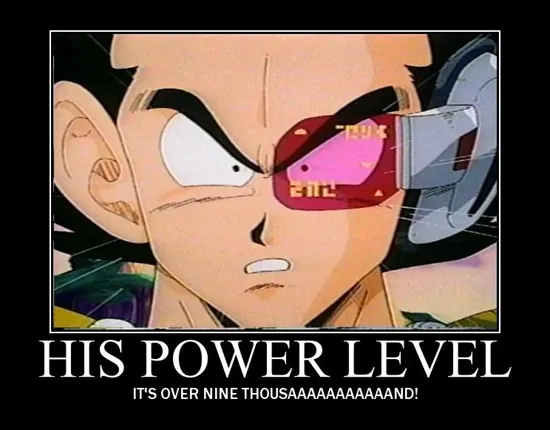 But don't take just my word for it: USA today called it a Hot gaming gadgets from CES 2014. The Sunday Times says it's "The best controller we've tested." And AppleInsider says it's "Easily pocketable and ideal for mobile gamers."
As long as you have any of the following iOS devices at iOS7, you can get your game one: iPhone 5s, iPhone 5c, iPad mini, iPad Air, iPad 4th Generation, and iPod touch (5th Generation).
If you want more details, tech specs, or super nerdy stuff then you can check out the SteelSeries Stratus website. But if you're already blown away and know you're into this awesome piece of gaming gear, then you can pick up one via Amazon in Black or White.