*articles contain affiliate links*
Guest Blogger: Linda Lindsay, BS, MSN, NP-C, Clinical Editorial Director for PearlsReview.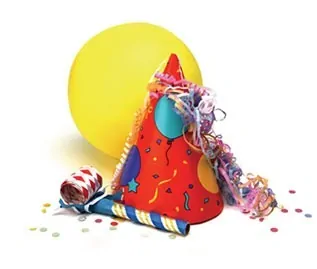 Do you know Certified Nurses Day is on March 19? Many still ask, "What are the differences between licensure and certification?" Some use the terms interchangeably, but they both are quite different. Licensure is mandatory and signifies that the licensee has met the minimum standards to practice nursing in a particular state. In contrast, certification is voluntary. By taking and passing a specialty examination offered by a nongovernmental professional nursing or other interprofessional agency, the nurse or other healthcare professional has now validated his knowledge, skills and abilities in a defined role and clinical area of practice, based on predetermined standards.
According to an article published by the American Nurses Credentialing Center (ANCC) Certification is a "profession's official recognition of achievement, expertise and clinical judgment. It is a mark of excellence that requires continued learning and skill development to maintain."
So I guess you must be asking yourself, "How does certification benefit me?" Benefits include: professional recognition and achievement, credibility, career advancement and higher pay, just to name a few. Certification also benefits patients and hospitals as a quality indicator that attracts patients to a certain facility. Certification also has shown to have positive effects on patient care and safety by attesting to a nurse's knowledge, techniques and judgment.
Now that the benefits are clear, how does one get started? First you need to find out which credentialing body you must apply to and understand the eligibility requirements. Then you have to apply, pay and prepare.
Nurse.com offers one method of preparation. PearlsReview , our online certification review, features more than 60 specialty certification reviews for nurses. PearlsReview gives you unlimited access to all of the certification reviews for an annual fee. These review courses are written and reviewed by nurses certified in the particular specialty areas and are written with the test content outline as a guide to help you pinpoint the areas on which to focus your study. You can earn as many as 42 CE hours for one certification review. I would like to call your attention to some of the most recently updated additions to our certification library: critical care/progressive care, neuroscience nurse, medical surgical nursing, nursing professional development, informatics and oncology.
Take Charge of Your Nursing Career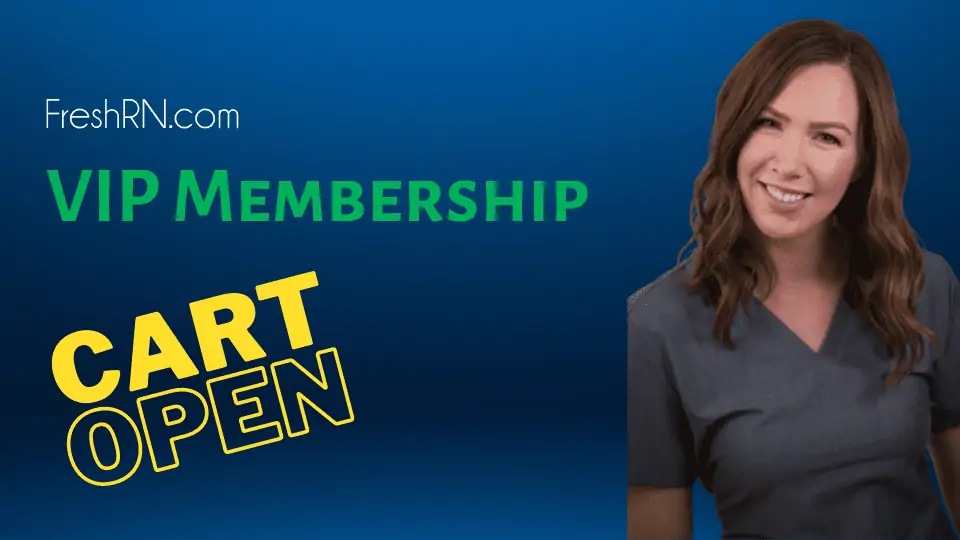 Your first year as a nurse is daunting. You need someone in your corner telling you what your managers really need from you, helping you learn to interact with your preceptor, and really just manage your life. Find all that an more with the FreshRN VIP - Membership.
I'm Ready to Thrive
Lastly, as we celebrate Certified Nurses Day on March 19, I would like to congratulate all certified nurses on their achievements and contribution to nursing and patient care. Continue to strive for excellence; I am honored to be among you!
If you would like to learn more about nursing certification, check out this free white paper by Nicholas Lorenzo, MD: Nursing Certification: Impact and Benefits on Nurses, Healthcare Employers, and the Patients they Serve.
Download Nurse Bingo Today!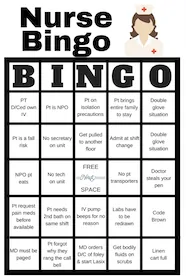 Liven up any shift with a fun game of bingo. See who can fill a row first!
Fill a whole card and lose grip with reality.
Your privacy is protected. We will never spam you.