*articles contain affiliate links*
Guest Blogger: Lisa Marie Walsh, RN, BSN, MSN(c)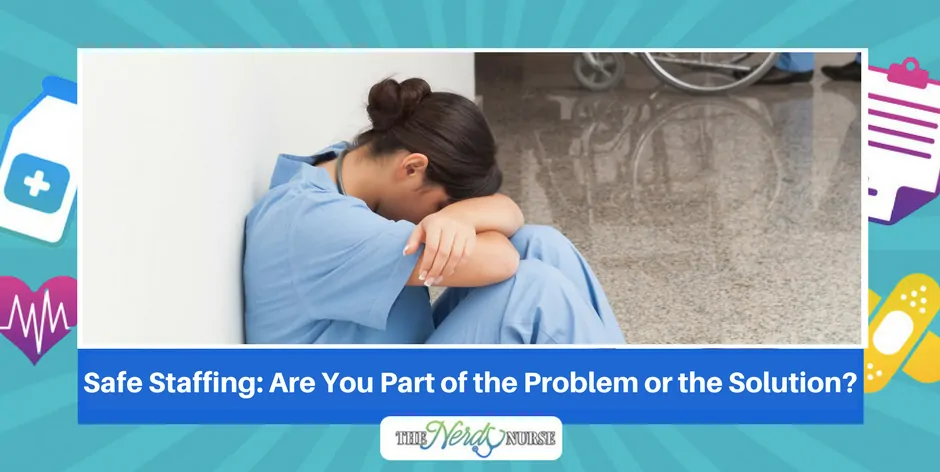 Safe staffing, or the lack thereof, is a challenge that almost every nurse has had to deal with. I recently encountered a nurse on my floor who respectfully told the charge nurse that she was not comfortable taking on a 7th patient. She had been floated to our floor and this was not her regular patient population. The house supervisor came to the floor to speak to her and she continued to maintain her position. She did not receive a 7th patient. The decision was made that the charge nurse would take the patient.
Safe Staffing is Not a New Problem in Nursing
An educator was visiting on the floor and heard what was happening. She approached me and told me something very interesting that really surprised me. She said, "Nursing has been exactly the same since I became a nurse in the early 70's," she went on to say, "We had staffing issues back then, and nursing hasn't changed a bit." She suggested, "If more nurses would do what this young lady just did today and stand up for ourselves and say 'NO, WE ARE NOT GOING TO DO THIS' things would change but because so many nurses just say yes 'they' keep giving us more and more of an unsafe patient load!" In short, advocating for safe staffing is every nurse's responsibility.
Unkept Staffing Promises
I remember when I interviewed for this floor I was told I would have a patient load of 4-5 and occasionally but rarely get a 6th patient. I remember telling the nurse manager at the time that I would and could take 4-5 patients but a 6th patient was an unsafe number and I did not feel comfortable doing that. Well, guess what, I have had 6 patients and I am ashamed to say the day I was having this conversation with the visiting educator, I took an 8 patient load. I realized I am contributing to the problem that this nurse educator was talking about! Well, I am usually a solution-oriented person; therefore, I did some research and will continue to do my homework.
Be an Advocate
According to the American Nurses Association, one thing I can do is be an advocate for safe staffing. I will post a link below where you can take action to contribute to the solution. If you are contributing to the problem by taking an unsafe number of patients, I suggest you do your homework. Find out how to report unsafe staffing, tell your charge nurse, manager, etc., that you are not comfortable taking on more than you can handle safely. Remember, it's your license to protect!
Be a Part of the Safe Staffing Solution!
From my research, most nursing boards will back you up on this issue. Call your state nursing board for more information. And please help educate your colleague's that we all need to stick together and stand up for our profession!

Help contribute to the solution!
Find out more about the Safe Staffing Bill Introduce to the Senate.
About the Author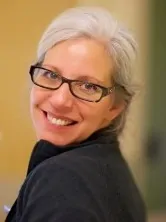 Lisa Marie Walsh, RN, BSN, MSN(c) is a practicing nurse who works in the medical and mental health field. She is a published author, preceptor, mentor, advocate, and speaker. Lisa Marie is passionate about people. Helping others succeed in health, wellness and life come naturally for her.
Lisa Marie Reyes-Walsh is a co-author of the book  Caring For The Vulnerable: Perspectives in Nursing Theory, Practice, and Research.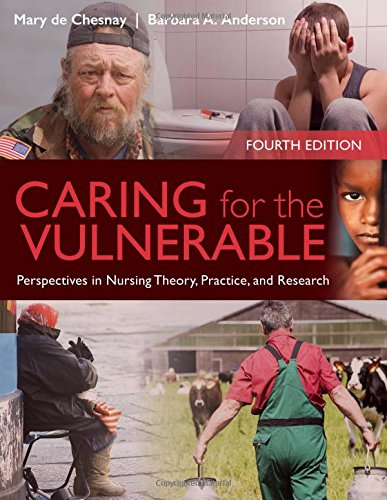 Download Nurse Bingo Today!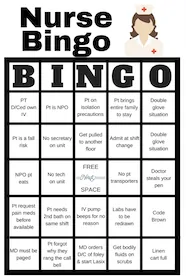 Liven up any shift with a fun game of bingo. See who can fill a row first!
Fill a whole card and lose grip with reality.
Your privacy is protected. We will never spam you.