*articles contain affiliate links*
In a world where a simple Google search can reveal your entire life it is important to be aware of how you appear online.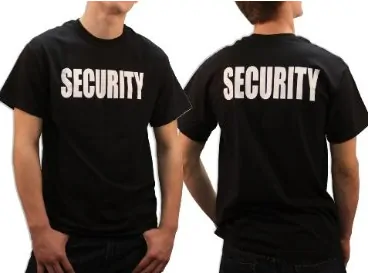 I've recently written a few articles about identity theft and keeping you and your children safe online. Doing this has made me more aware that since I am actively involved in social media and have a personal brand, I expose myself to a greater risk of identity theft and other personal attacks online.
I've built a personal brand and reputation that are important to me. It's important that I have some form of reputation management in order to protect what I have built.
Job Searchers
It's also important for individuals who are applying for jobs to be aware of what sort of online reputation they have. It has become the routine for businesses to screen potential employers by going through google, Facebook, and other online locations in order to get a more in depth look at employees they are considering.
New Nurses Looking For your First Job
New nurses this is especially pertinent to you. When you graduate you are in a pool of qualified applicants. You have to find a way to outshine your classmates as well as other applicants. Having a tarnished online reputation can be the different between getting a job and having to send out more resumes. You want your online presence to be a positive one. One way to do this is to create a linked in profile and fill it out with your qualifications.
Bloggers and Social Media Personalities
If you've built a personal brand for yourself as a blogger or social media personality, you're reputation can impact your livelihood. This becomes increasingly more important if you rely on your online presence for your income. Since you put so much about yourself online already it is important to make sure that there isn't any information online that shouldn't be. It is also important to make sure that others are not plagiarizing your work.
Take Charge of Your Nursing Career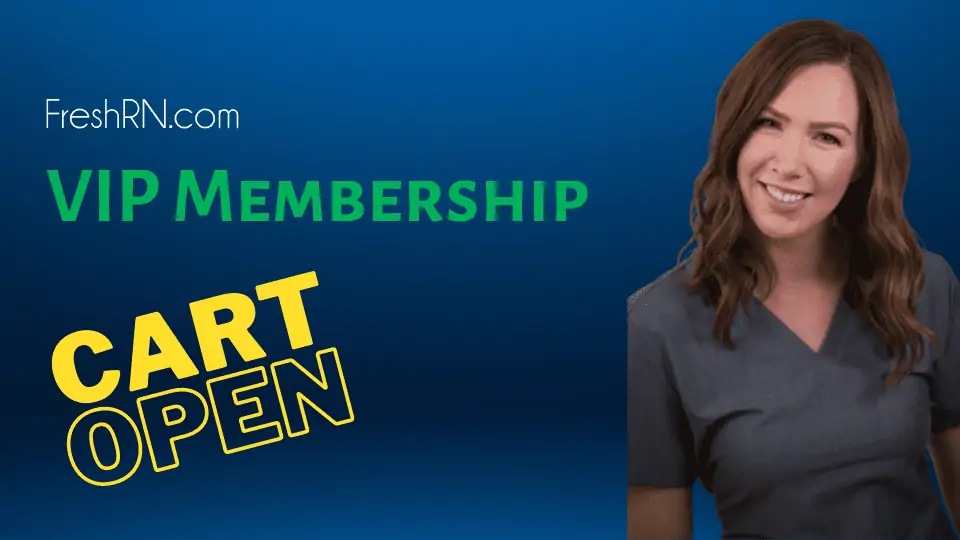 Your first year as a nurse is daunting. You need someone in your corner telling you what your managers really need from you, helping you learn to interact with your preceptor, and really just manage your life. Find all that an more with the FreshRN VIP - Membership.
Gain Confidence & Crush Your First Year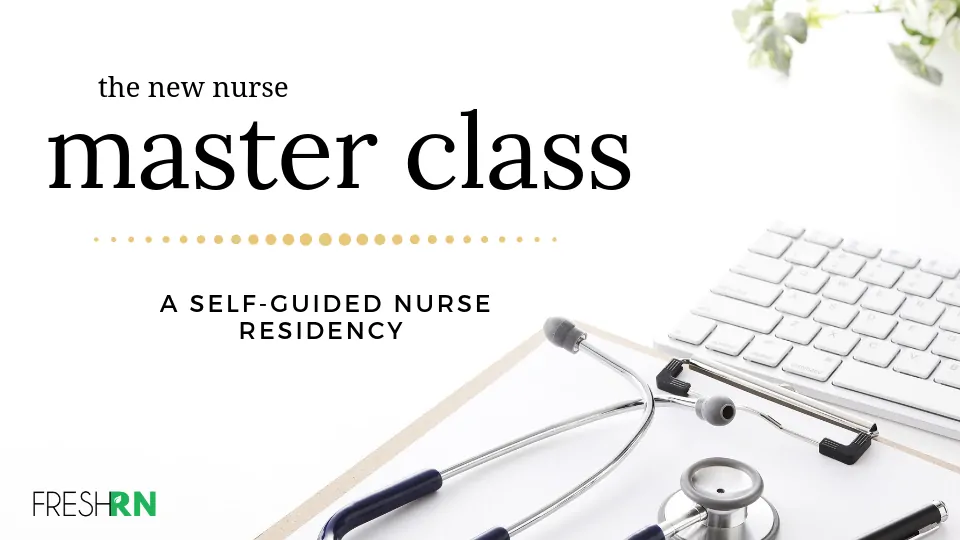 Your first year as a nurse can be daunting. You need someone in your corner telling you what your managers really need from you, helping you learn to interact with your precentor, and really just manager your like. Find all that an more with the Fresh RN New Nurse Master Class.
Start Now
I'm Ready to Thrive
How to Protect and Manage Your Reputation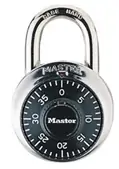 One way to do this is to set up Google Alerts. However, you may be bombarded with alerts that are completely irrelevant to you. Get ready for inbox overload with alerts that may or may not be pertinent or a threat to your identity or reputation. And then once you see something suspicious you are plagued with the task of attempting to contact the website or hosting provider to get the information removed. If you are able to get them to remove your information, be on the lookout for it to appear other places. If your identity is compromised it can become a constant battle to get your information offline.
Reputation Management Service
Another option is to leave your reputation in the hands of a reputation management service. There are several available that offer a range of services. If you're curious what exactly your reputation looks like and what one of these services can do, you can get a free reputation snapshot. Reputation manage services will also monitor your reputation free of charge. They also have plans available to protect you from identity theft and remove your personal and private data from website who sell it.
Download Nurse Bingo Today!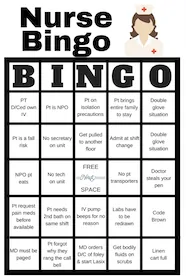 Liven up any shift with a fun game of bingo. See who can fill a row first!
Fill a whole card and lose grip with reality.
Your privacy is protected. We will never spam you.