*articles contain affiliate links*
My head is filled with mounds and mounts of topics that I wish to make bloglictical commentary on. It's unfortunate that even though I am home from work with a wealth of information to write about, I fumbling for the ability to do it.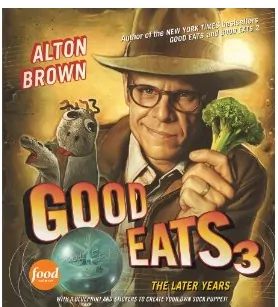 I'm awake and coherent about 3 hours of the day. The rest of the day is spent sleeping, bumping into things around the house, or being in a vivid lucid dream state most likely induced by the pain medication related to my recent hospital stay. We'll talk more on the fanciful dreams later. Likely not in this blogpost, but they are something worth mentioning, I think. But when narcotics can put you into a state that has you seeing Alton Brown appearing as the Scrarecrow from the Wizard of Oz, then a frog, then a fish, then, and cat, all rounding out to the revelation that he is the leprechaun from Lucky Charms, it's worth writing down somewhere, at least.
Coming to Terms with my Tumor
If you follow me or my blog you likely noticed that seemingly out of nowhere I popped up a few weeks ago and informed you on all my brain tumor and the surgery that would soon come. To be honest I had mixed emotions about sharing the experience, but ultimately I have never been one to hold anything back, so I knew it wasn't a matter of whether I would block about it, but how.
So now that I have had the surgery and I am sitting at home, tumor free I have a wealth of emotion of commentary I need to filter through. I'll be honest with the fact that I'm really quite annoyed to have had a brain tumor and had to deal with it. I think most people would be. But I'm also annoyed with other things and I am not sure if I have yet had the time to take into consideration all relevant information to make a decision about how I feel about many of the scenarios brought about by my pituitary macroadenoma and the surgery to remove it.
But here's a sneak peak of one of the reasons this entire ordeal has trended on the annoying side to me: no tumor was removed from my brain.
Of course there is more to the story that just that. All sorts of extra little details and fill-in will come along to complete the picture for you. And although I cannot promise every detail will be precise (… since I am human and did just have brain surgery) I will do my best to give you musings you know be best for.
A couple of topics I plan to discuss:
When did blue become the new white for nurses?
Why isn't Barcode Scanning Electronic Medication Administration a standard everywhere?
Are larger Hospitals Always filled to the Brim with Foreign Born Nurses?
Are Nurses Becoming Scripted?
These things and many others have been running through my mind after experiencing the other side of nursing… you know, the patient side. 
Take Charge of Your Nursing Career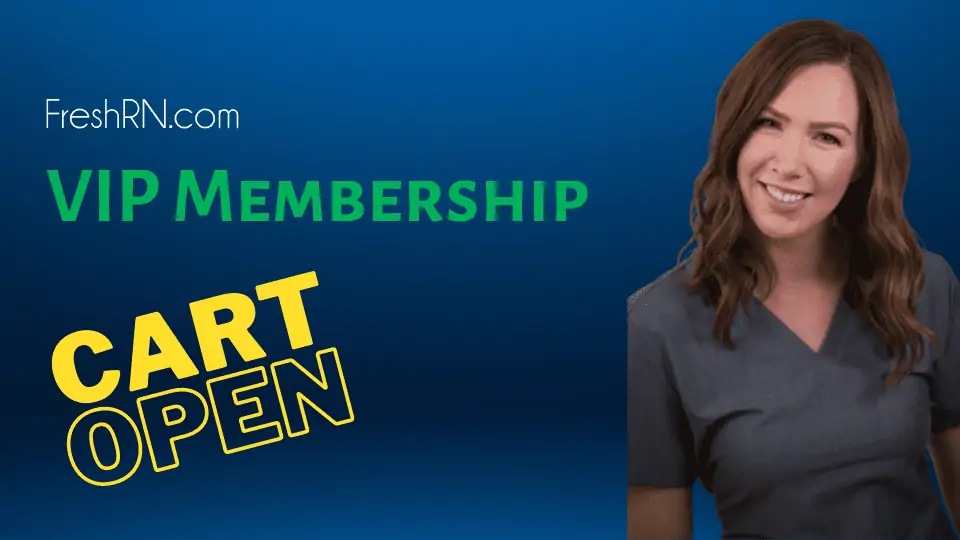 Your first year as a nurse is daunting. You need someone in your corner telling you what your managers really need from you, helping you learn to interact with your preceptor, and really just manage your life. Find all that an more with the FreshRN VIP - Membership.
I'm Ready to Thrive
Perhaps I am entirely too critical and opinionated, but I felt like I was being cared for be a series of well-trained robots. They took orders and read from scripts. If you asked a question that wasn't int their usual chain of events, they were stumped and the answer I most often got was "I'll have to call the doctor."
We'll chat more about this later though.
For now, I am back, and will be in and out in my various vices of social media joy. I will be recovering and preparing to speak about social media for nurses at the MEDITECH nurse leadership conference June 6th through 8th. Would love for you to join me there!
Thank you all so much for your kind words and warm wishes while I was indisposed with surgery. It means more to me than you will ever know.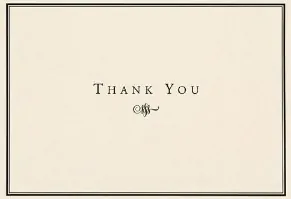 Download Nurse Bingo Today!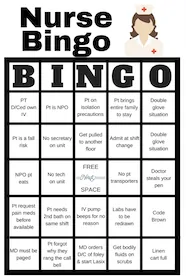 Liven up any shift with a fun game of bingo. See who can fill a row first!
Fill a whole card and lose grip with reality.
Your privacy is protected. We will never spam you.