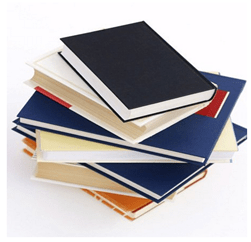 If you're in nursing school you are already aware of just how expensive text books are. But did you know that you have save money by renting your textbooks? Not only can you save money, but you can also decrease they amount of books you have to lug around by renting ebook versions of your needed texts. Your shoulders and back will thank you for that.
Have you ever thought about renting your textbooks instead of purchasing?
Do you sell your books back at the end of each semester? Or do you hold onto them?