*articles contain affiliate links*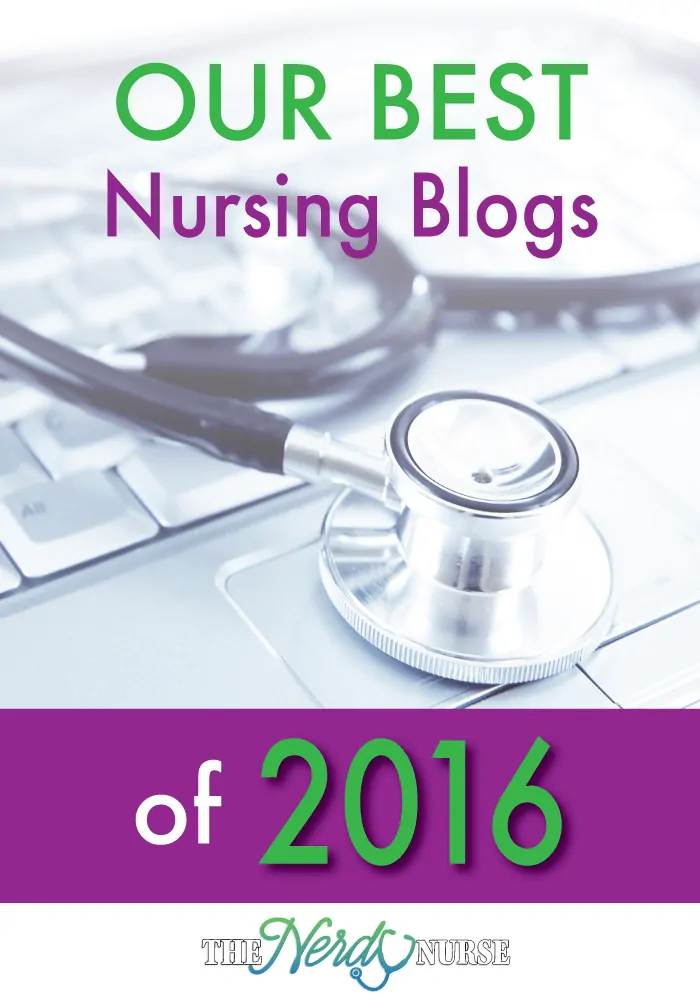 In 2016, The Nerdy Nurse aimed at being consistent. We wanted to bring you our very best nursing blogs. We've narrowed our focus to almost exclusively on nursing content and really tried to hone in and write on topics that we knew you would be interested in. Historically we've jumped around to topics ranging from parenting, travel, family, and personal ramblings. As we've evolved, it's become much less about us and much more about you. At The Nerdy Nurse, our goal is to help you in your pursuit of a fulfilled life and nursing career.
To meet our goal, we set out to deliver 1 high-value piece of content to you every week. In years past, we've focused on quantity over quality. While it's helped us to amass a blog repository of over 700 pieces of content in 7 years, the quality wasn't always there. I'm so excited that we've evolved and focused on quality for you.
Our Best Nursing Blogs of 2016
Let's take a look at some of our most popular content. First, we'll look at most popular content consumed in 2016, regardless of when it was written. Then we'll focus exclusively on content written and consumed in 2016.
Top 10 Popular Blog Posts of 2016
Now this list of our best nursing blogs was generated based on traffic only. It includes posts written at any time. Because of that, we've got quite a different list than if we take a look at posts just written in 2016. This is because it can take a while for search engines to serve up certain blog posts when you search for relevant terms. It also means that we write a lot of evergreen content that is timeless in nature. In fact, as you'll see below, older posts outranked all posts written in 2016 in terms of traffic. In fact, you have to go all the way to our 19th most popular blog post, 10 Best Watches for Nurses, to find one written in 2016.
10 Most Popular Blog Posts Written in 2016
What's most interesting about this list to me, is that it doesn't align with the content that we thought would be most popular. Based on the research, for example, we thought our post about the 60 Best Resources for NCLEX Questions, Prep, and Review Practice or What to Look for When Buying an Electronic Stethoscope would have been amongst the top 10. It's always surprising to see what content takes off and what does not. It forces us to look within to see what differs amongst the content. 
Sometimes the Data Lies, Even to Data Nerds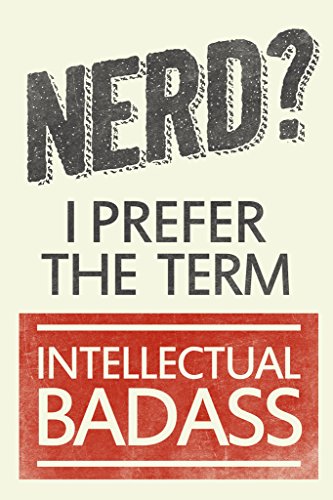 As an informatics nurse, and deeply devoted data nerd, my first instinct is to chase the data and it will predict the outcomes. To figure out what content to write about, I typically focus my efforts on keyword research. My brain always wants to use logical and analytics to make decisions. It's interesting to consider that with nursing blog content and direct patient care, the fact is that the data doesn't always point to the outcome. In fact, in many cases, you just have to go with your gut and make a decision based on nursing intuition.
Take Charge of Your Nursing Career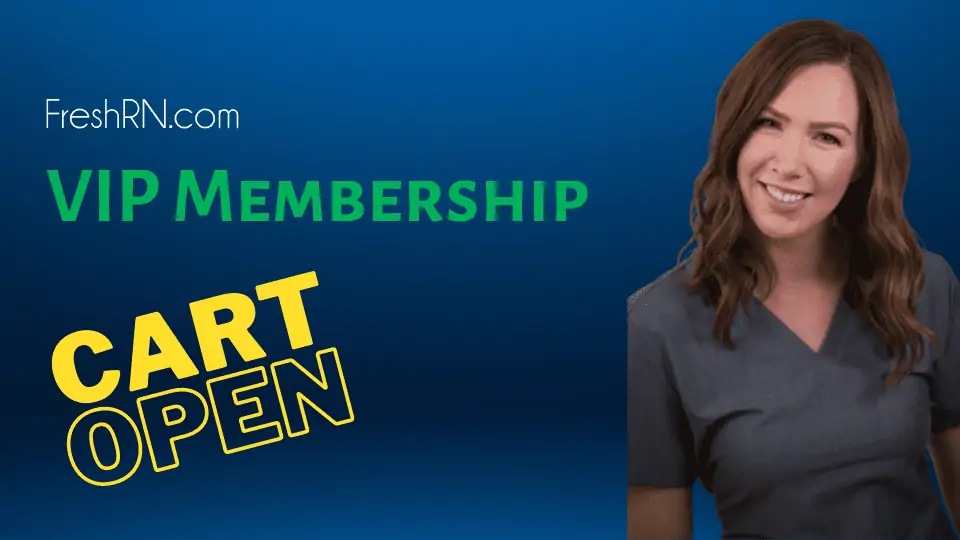 Your first year as a nurse is daunting. You need someone in your corner telling you what your managers really need from you, helping you learn to interact with your preceptor, and really just manage your life. Find all that an more with the FreshRN VIP - Membership.
I'm Ready to Thrive
Planning for 2017
As we plan our content calendar for 2017, we will, of course, be looking at the data to attempt to discover the unanswered nursing questions that we can help you solve. But we'll also be looking to you for direct input in guidance for what you really want. You'll also likely see an increase in content focused on blogging and social media for nurses. Harnessing the power of these mediums can do incredible things for your nursing career, and we want to ensure you know exactly what you need to do to start a nursing blog and use to advance your nursing career.
What Do You Want in 2017?
As we prepare for the year ahead, I want to hear from you. What do you want more information on? What would be added to your list of best nursing blogs? What skill can we help you master? What product or service would you like us to review? What nursing topic do you want our perspective on? Sound off in the comments below and we'll include as much as possible in the coming year.
Download Nurse Bingo Today!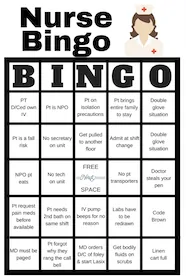 Liven up any shift with a fun game of bingo. See who can fill a row first!
Fill a whole card and lose grip with reality.
Your privacy is protected. We will never spam you.