*articles contain affiliate links*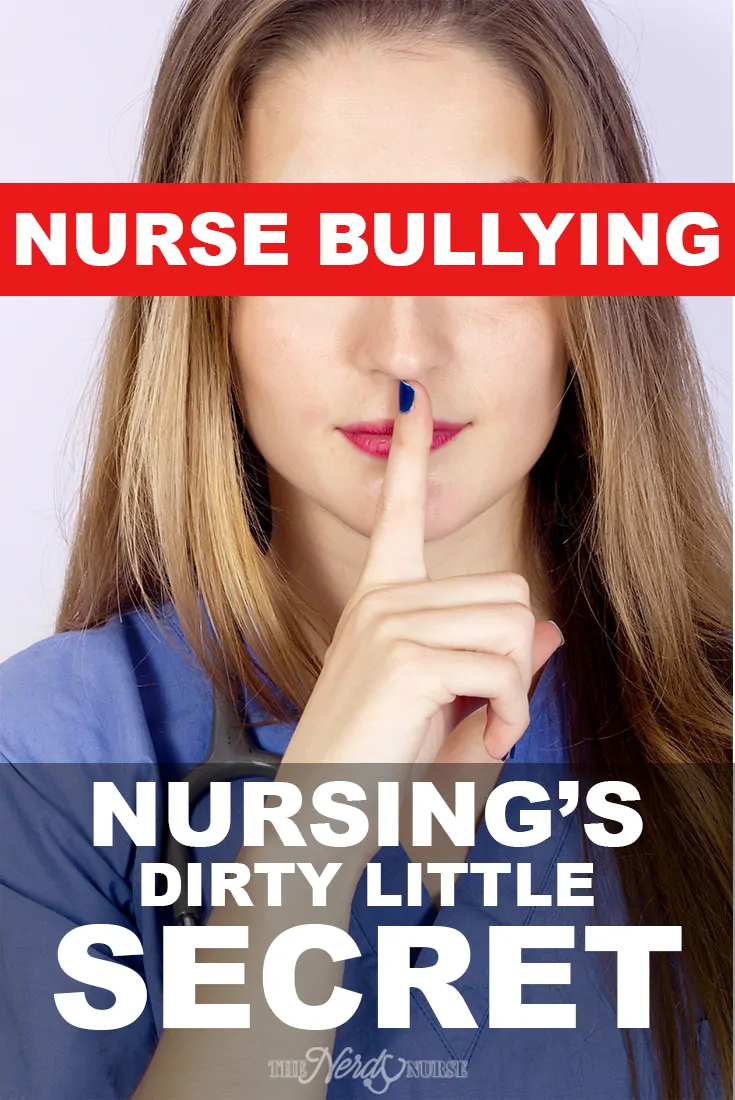 Lateral Violence is all too common in the workplace. Thankfully more and more are insisting this issue no longer remain a secret, but instead are doing everything they can to bring this issue to light and make sure that all nurses know how to stop being a victim of nurse bullying.
Today's guest post by Marie A. Castronovo MS, RN, FNP-BC proposes to hold hospitals financially and publicly accountable for resolving nurse bullying.
Nursing's Dirty Little Secret: Nurse Bullying
Nurse bullying has been called "nursing's dirty little secret" — but it's actually not "little" at all. It's a pervasive problem, resulting in significant consequences to health care institutions, the nursing profession, the health of nurses, and the safety of patients. It even results in patient deaths. And yet, tragically, many hospitals either deny that it exists or accept it as the norm.
This article demonstrates the critical need to resolve the problem of nurse bullying, and puts forth a solution to achieve that goal. In a nutshell, the proposed solution involves measuring nurses' perceptions of bullying at hospitals, and holding institutions accountable for eliminating it. There are two incentives built into the idea: a financial one – which links the level of bullying to the amount of federal money institutions receive; and a reputational one – in which the levels of nurse bullying at each institution would be made public for patients and prospective employees to see.
Using an HCAHPS-type survey for nurse bullying
Specifically, our proposal is similar to the Hospital Consumer Assessment of Healthcare Providers and Systems (HCAHPS) survey. However, whereas the HCAHPS survey measures patients' perspectives of hospital care, this survey would measure nurses' perspectives of workplace bullying. We also propose that the results be factored into the calculation of the value-based incentive payment in the Hospital Value-Based Purchasing (VBP) program.
The HCAHPS model has a proven track record. Indeed, from 2008 to 2015 patient satisfaction scores have increased across the board, in all categories, and across the country. The success that HCAHPS has had on patient satisfaction supports the development and implementation of a similar program with respect to nurses' perspectives of workplace bullying.
The implementation of HCAHPS has resulted in increased patient satisfaction scores because hospitals have been incentivized to focus on increasing those metrics. With the addition of similar incentives relating to resolving nurse bullying, hospitals will focus on resolving the problem once and for all. This may include instituting a zero-tolerance policy, or it may include enforcing a zero-tolerance policy that already exists. Whichever the case may be, with proper incentives in place, the result will be an improvement in the level of nurse bullying.
Feel free to read the full article entitled Nurse Bullying: A Review and Proposed Solution.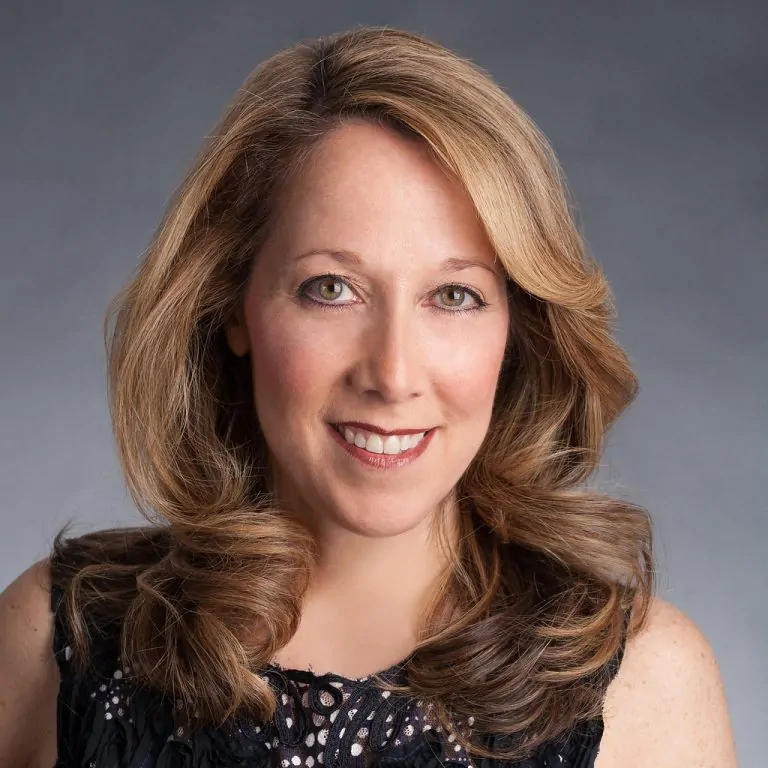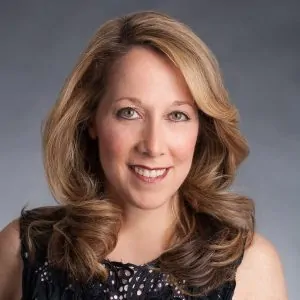 Marie A. Castronovo MS, RN, FNP-BC is a Family Nurse Practitioner practicing in New York City. She is the lead author of "Nurse Bullying: A Review and a Proposed Solution," published in the May/June issue of Nursing Outlook. She is also a frequent speaker on the topic of nurse bullying, with a focus on its resolution. In addition, Marie served on the Advisory Committee of the American Nurses Association's Workplace Violence and Incivility Professional Issues Panel. You can learn more about Marie Castronovo by following her on Twitter.
Get More Resources to Deal With Nurse Bullying
Renee Thompson has developed a new program to help you learn how to combat nurse bullies. This program is sure to be a great help and is one that I think every single nurse should take, even if you've never been bullied. When Renee created an online course to share her in-depth knowledge of the subject of nurse bullying, I was thrilled and had to share it with you. Her Nurse Bullying Modules will walk you through:
How to Recognize bullies.
How Bullies choose their targets.
Strategies to avoid becoming a target.
How to confront bullying behavior.
And finally, this program will give you articles, videos, interviews and a ton of other resources that will help you bully-proof yourself and help others.
Download Nurse Bingo Today!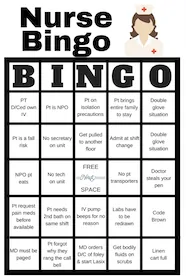 Liven up any shift with a fun game of bingo. See who can fill a row first!
Fill a whole card and lose grip with reality.
Your privacy is protected. We will never spam you.