*articles contain affiliate links*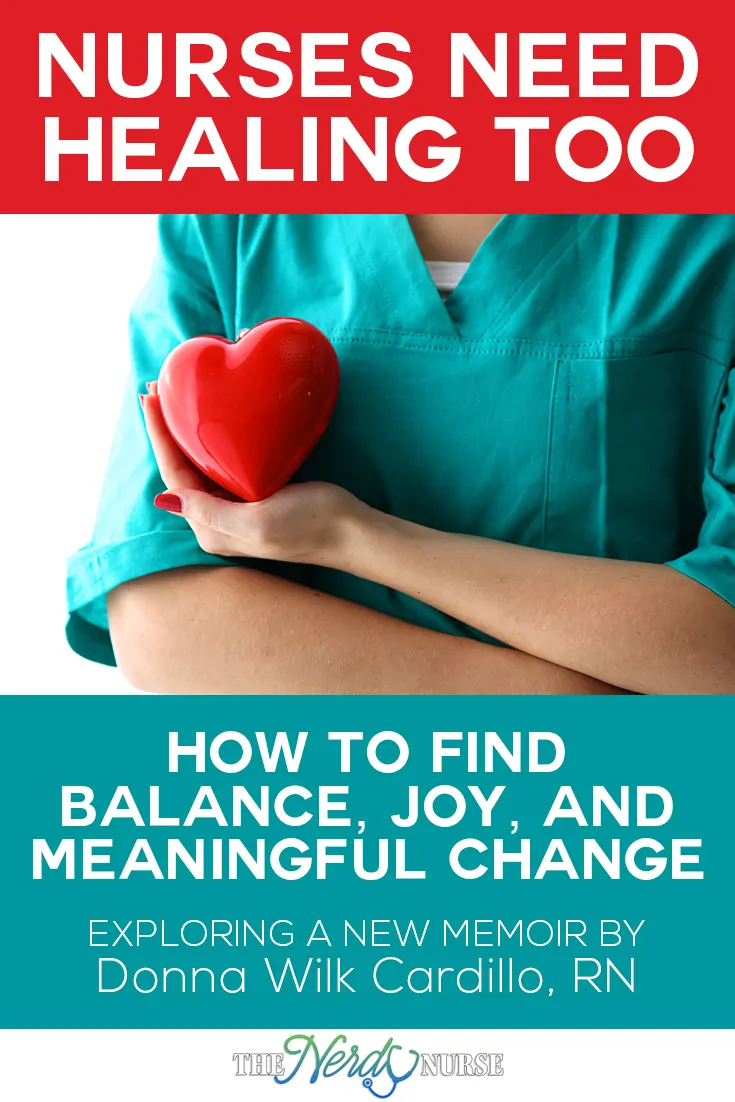 by Donna Cardillo, RN, CSP The Inspiration Nurse.
Richard N. Bolles, author of the iconic What Color is Your Parachute? wrote the foreword for one of my nursing career books a few years back. Having once worked as a hospital chaplain, he frequently interacted with nurses. He recalls a nurse who said to him: "Home. Hospital. Supermarket. Church. Week after week. This is all there is to my life." It's what I call the walking dead – someone who goes through the motions of life on auto-pilot without being fully alive or engaged, merely existing. We get stuck in a rut, a rhythm, a routine that dims our life force and diminishes us as a person and as a professional.
Change is scary and so is admitting that we're not happy or satisfied with our life, our work, our relationships or ourselves. Add to that the inevitable curve balls that life throws our way such as loss, illness, aging, and disappointment. When we hit low points in our life or career, I believe it is meant to shock us into action to build a bridge to a better life. Sometimes we have to scrape bottom before we can reach for the top. Sometimes we have to lose ourselves before we can truly find ourselves. Nurses are particularly susceptible to "falling apart" because of our care giving nature and role. We nurture others, but rarely nurture ourselves. We need healing too in order to stay healthy and whole and living and working to our highest potential. Yoko Ono said, "Healing yourself is connected to healing others."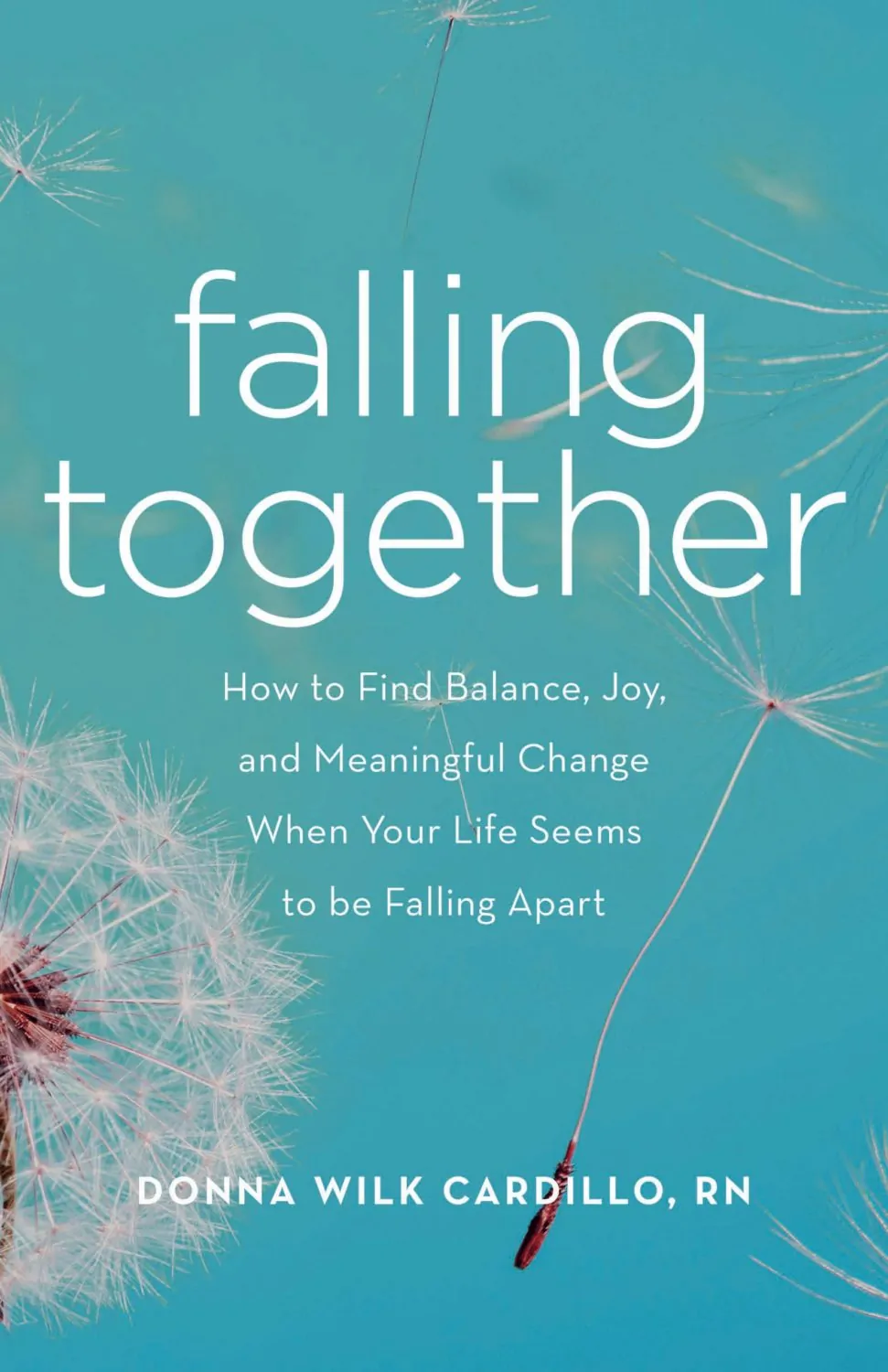 I wrote my newest book, Falling Together – How to Find Balance, Joy, and Meaningful Change When Your life Seems to be Falling Apart, to help others address these and additional challenges. In the book I confront my own past and in so doing guide you to do the same. I share some of my darkest moments, many things I have never revealed publicly, and how I was able to emerge stronger and more alive from each obstacle and set-back. You may not have had my exact experiences, but you will be able to glean wisdom and solutions from the lessons I learned and summarize at the end of each chapter.
Take Charge of Your Nursing Career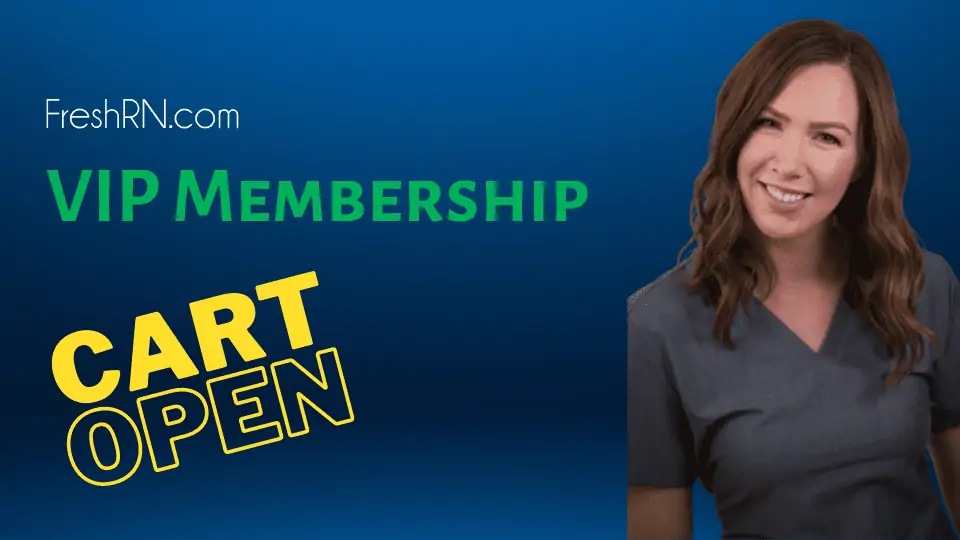 Your first year as a nurse is daunting. You need someone in your corner telling you what your managers really need from you, helping you learn to interact with your preceptor, and really just manage your life. Find all that an more with the FreshRN VIP - Membership.
I'm Ready to Thrive
I'd love if you would share your stories of "Falling Together."
You can contact Donna at www.DonnaCardillo.com. Donna Cardillo, RN, CSP The Inspiration Nurse, is a best-selling author, keynote speaker, retreat leader, and Dr. Oz blogger.
Download Nurse Bingo Today!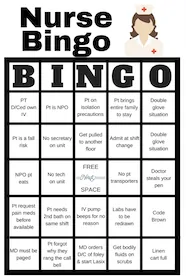 Liven up any shift with a fun game of bingo. See who can fill a row first!
Fill a whole card and lose grip with reality.
Your privacy is protected. We will never spam you.