*articles contain affiliate links*
This post has been made possible by a partnership with NurseGrid.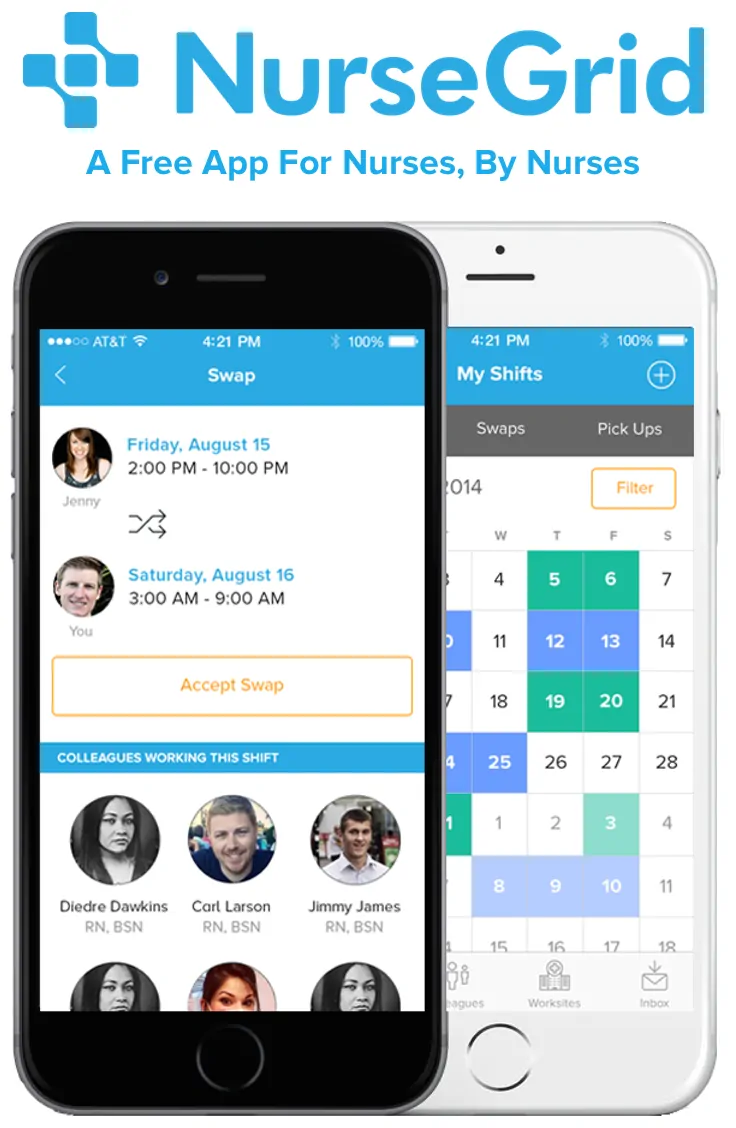 It seems like everything in healthcare has been improved by technology. Unfortunately, a few key processes are still stuck in the past. Nurse schedules are still primarily managed on pen and paper. Hospitals require all patient information be documented in an electronic health record (EHR), but for some reason making sure that there are nurses scheduled to care for those patients is a matter that hasn't, for the most part, been modernized. Fortunately, there's an app for that. The problems of nurse scheduling can be a thing the past thanks to NurseGrid.
About NurseGrid
If you've ever wanted to manage your schedule on your smartphone, with an app that was designed from the ground up for nurses and by nurses, then NurseGrid has got you covered. Not only can you manage your own schedule, but you can swap shifts, pick up extra shifts, and communicate with you colleagues all with a few taps on your smartphone.
Calendar and Scheduling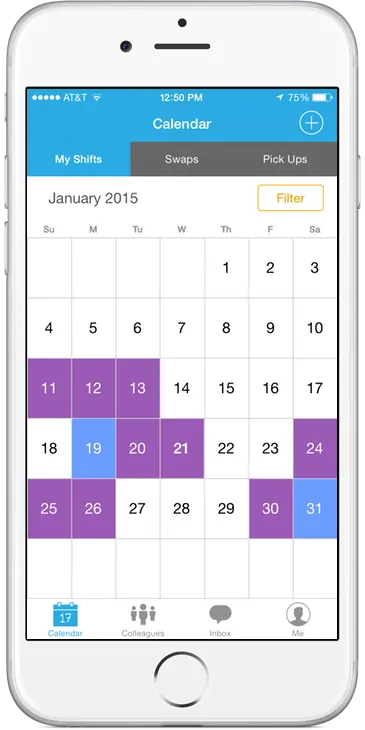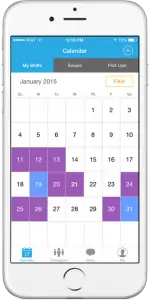 Keeping track of your work shifts is a must. If you decide to pick up an extra shift or perhaps you work a non-repeating schedule, then you need to keep track of your work schedule. The app has a convenience scheduling feature that allows you to avoid the potential blunder of missing a shift you were scheduled for.
Swap and Pickup Shifts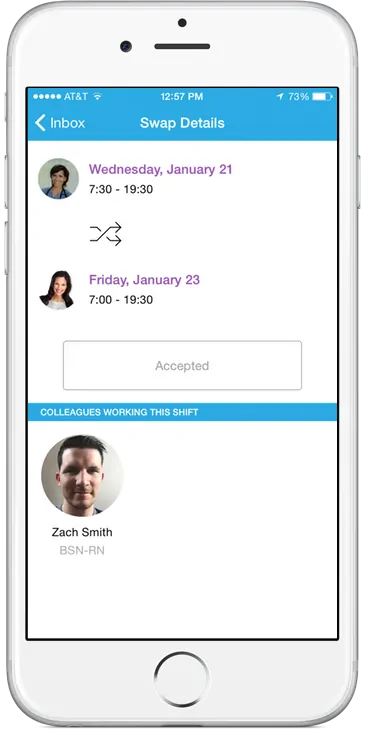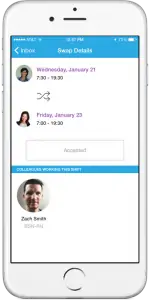 The NurseGrid app makes swapping a shift or picking some extra hours a breeze. You can easily make your shifts available to swap with all nurses on your unit or select those that you want to swap a shift with. You can also pick up and extra shift with just a few taps.
Nurse Messaging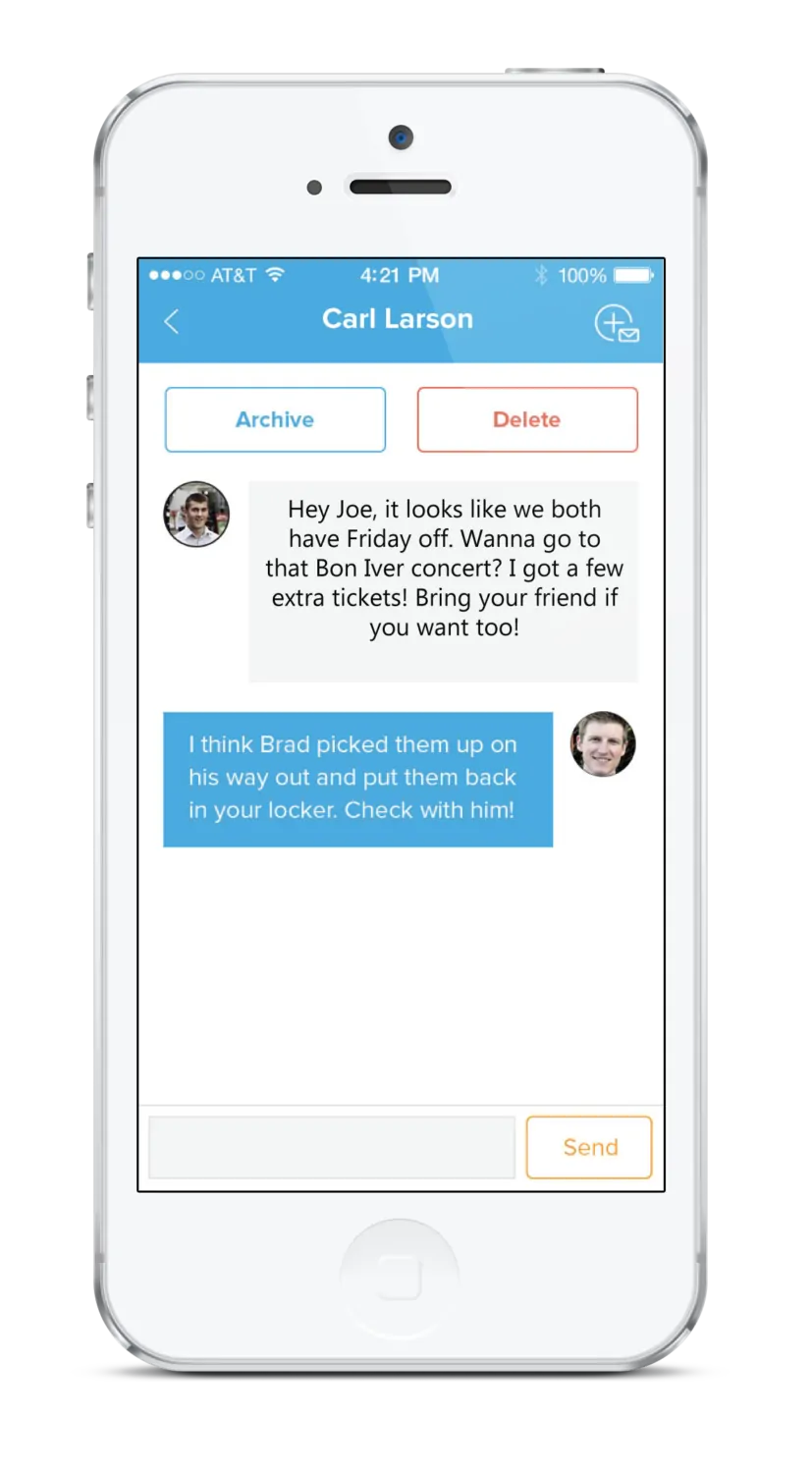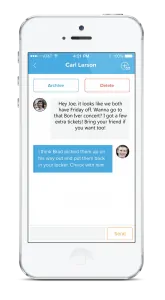 One of my favorite features about the NurseGrid app is the built in messaging system. You might know the phone numbers of a few nurses on your unit, but it isn't likely you have the contact information for everyone. It can be difficult to try to connect with those nurses without this information. With the NurseGrid app you don't need it. You can connect with anyone else who has the app and message them conveniently. Healthcare needs more mobile technology and better tools to communicate with other healthcare professionals. This feature alone makes this one of the best nurse apps available.
Download for Free
The NurseGrid app streamlines the process of creating and managing nurse schedules. It is available as a free download and carries no costs for nurses using the app to manager their schedule. Check out NurseGrid.com for more information about the app.


Download Nurse Bingo Today!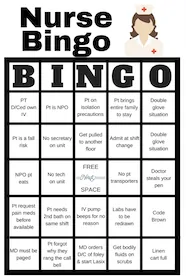 Liven up any shift with a fun game of bingo. See who can fill a row first!
Fill a whole card and lose grip with reality.
Your privacy is protected. We will never spam you.